Matchroom Boxing chief Eddie Hearn has confirmed that he is set to met fellow boxing promoter Frank Warren for the first time later this month.
Hearn made the comments whilst appearing on the BBC's 5 Live Boxing with Costello and Bunce podcast.
Whilst appearing on the podcast, Hearn cast doubt on any potential partnership between the pair. The reason being – the rivalry between Hearn's Matchroom and Warren's Queensberry promotions.
"I've never met him"
"I'm definitely going to have a meeting with Frank, I'm going to sit down with him in September…for 10 years we've been doing this, and I've never met him and never had a conversation with him" Hearn began.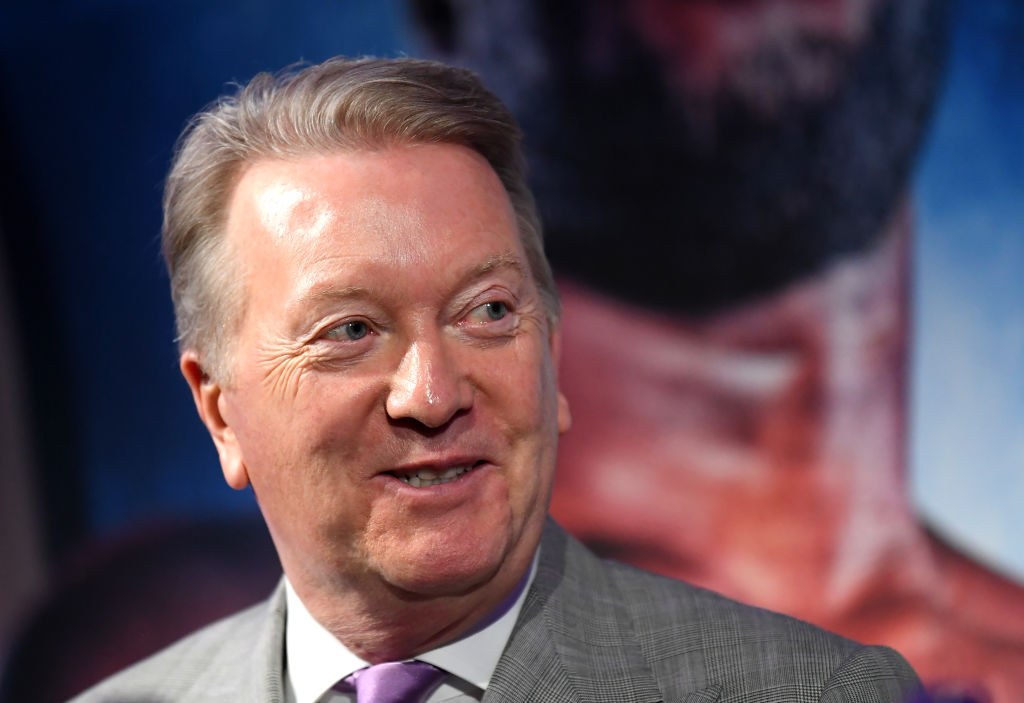 "It's been 10 years of rivalry, and obstruction, and hoping and praying for our failure…right now my sole focus is on the business of Matchroom" he concluded.
As reported by the Mirror at the start of August, Warren challenged Hearn to hold a pay-per-view where fighters from both stables would take each other on.
Meeting is a positive sign
The difficult nature of boxing means such a pay-per-view is unlikely to happen. However, it can only be a positive sign that the duo are set to meet face to face sooner rather than later.
Of course, next year may see both men working together if the proposed Anthony Joshua-Tyson Fury fight goes ahead.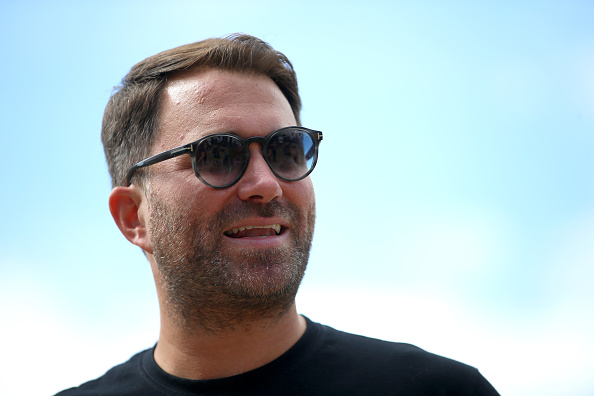 Now, normally you would say that the chances of a Warren-Hearn partnership of sorts would be slim to none.
However, this is not normal times, as everyone knows. What could help boxing next year are some 'super fights' between fighters from the Warren and Hearn stables.
Obviously the biggest of the lot is Fury-Joshua. However, if fights could be made at a domestic or international level, it would certainly boost boxing. It would help in what is a very difficult time for the sport.
It won't be easy for Hearn and Warren to come together. However, perhaps next year Britain's two biggest boxing promoters will unite for the good of the sport.
Only time will tell. However, you imagine a Matchroom vs Queensbury would do very well on pay-per-view, either on BT Sport or Sky. Hopefully the fans get to find out over the next 12 months.
Related Topics