Gervinho didn't have the easiest of times at Arsenal before he left for Roma in 2013.
Arsene Wenger said at that time he felt the Ivorian had lost confidence towards the end of his time at the Emirates Stadium.
Gervinho was mocked during his time at Arsenal for missing presentable chances and when the Mail reported Nicolas Pepe being compared to him in November 2019, it wasn't a compliment.
So where is Gervinho now? At 33, he plays for Parma in Serie A – and he's earning rave reviews.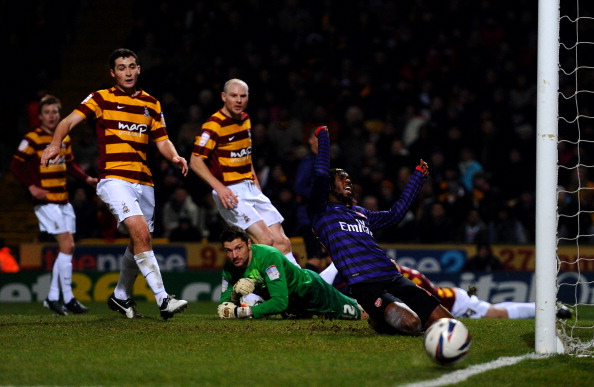 He netted both goals in an away win over Genoa at the weekend, and drew praise from the Italian press.
As per TMW, he didn't get a match rating lower than a seven across six publications. 
Corriere dello Sport gave him an eight, while La Gazzetta dello Sport called Gervinho 'high quality with devastating acceleration'. 
Tuttosport said the winger was 'literally dominant and even at 33 he knows how to make a difference'. 
Gervinho hit out at Wenger in December 2014, claiming the Frenchman never had confidence in him.
He said that ruined his 'childhood dream' of playing for the Gunners but seven years on he is doing the business in Serie A.
Gervinho has bagged 39 Serie A goals from 140 appearances, as opposed to just nine from 46 in the Premier League.
It's a far cry from the player who was mocked at Arsenal, and the Gunners are currently struggling for goals themselves.
Related Topics