Tottenham summer signing Joe Rodon is still waiting for his first Premier League start for the club.
Spurs have been defending well and their clean sheet against Manchester City was a third in four league outings.
That has kept Rodon out of the side, but Toby Alderweireld's injury raised the prospect he could get a game sooner rather than later.
Speaking to Football.London, Eric Dier shared his thoughts on Rodon and says Welsh pair Ben Davies and Gareth Bale have told him very good things about their international teammate.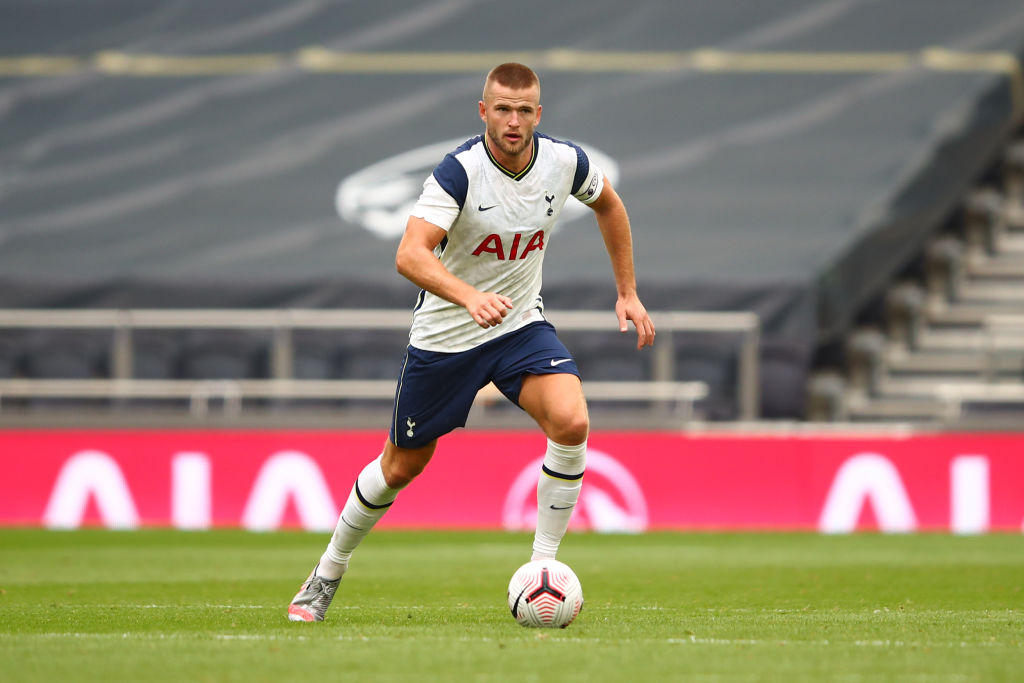 "It's difficult as we haven't really spent a lot of time together since he arrived," said Dier.
"From what I can see, he's very humble and hard-working. He has a fantastic mentality to want to work and improve. All those things have been fantastic, and the Welsh boys Ben and Gareth speak very highly of him.
"Everyone in the team is ready to step in if called up. There's a fantastic feeling within the squad."
Rodon came in late on in the window and that meant he didn't have a pre-season to get to know his new teammates.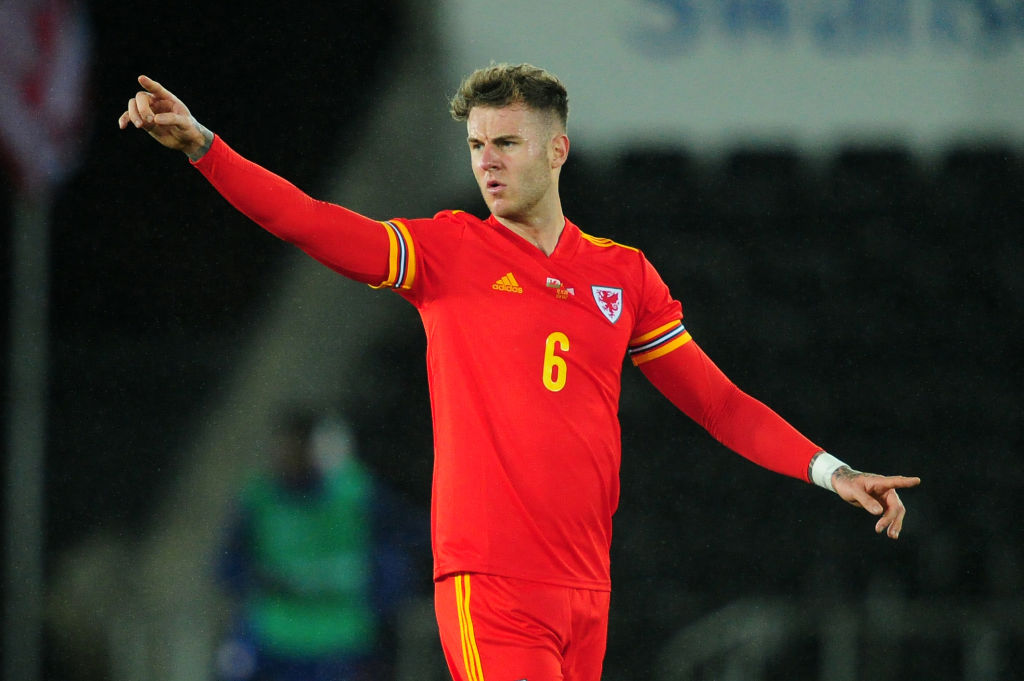 With that in mind, it's no surprise Jose Mourinho has been patient with him.
His late arrival means he wasn't able to be included in the Europa League squad.
That's a bit of a blow as he could have been blooded in that competition, in which Mourinho often rotates.
But he could well be set to step in if Alderweireld is out for any length of time, which would give him a chance to show why Bale talks so highly of him.
Related Topics