Diego Costa looks set to be on the move next month, with Spanish side Atletico Madrid terminating the striker's deal at the club and Arsenal have been linked.
The La Liga outfit confirmed that the 32-year-old asked to leave the club for personal reasons, saying: "The club thanks Diego Costa for his dedication during these years and wishes him well in the next stage of his professional career."
The former Chelsea man will be a free agent in the upcoming January transfer window. And he has already been linked with several top European clubs.
A move back to Stamford Bridge has also been rumoured. But dominating the headlines is a potential switch to struggling Arsenal.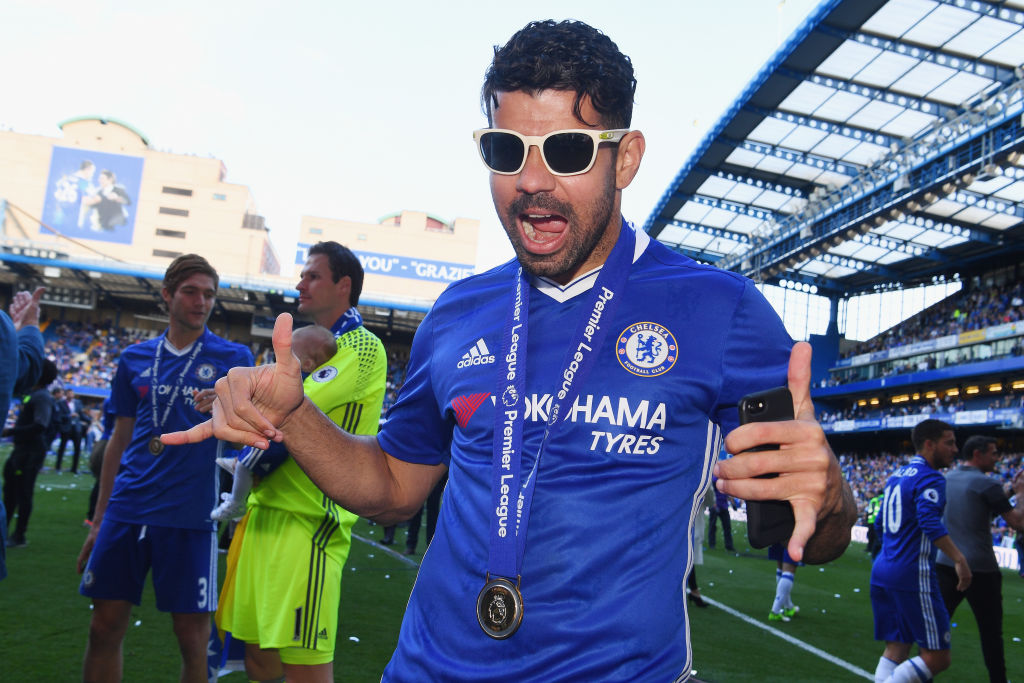 The Mirror claim that the striker will be forced to pay £23m from his own pocket if he was to join Atletico's competitors Barcelona or Sevilla, or indeed fierce city rivals Real Madrid.
A return to the Premier League is, therefore, a possibility. But it is one that some Gunners fans don't want, despite their current position in the Premier League.
Here's how some of their supporters reacted to the potential move on Twitter:
Potential Premier League return on the cards
The Spain international made 89 Premier League appearances across three seasons at Chelsea, scoring 52 goals.
He then made a return to former club Atletico in January 2018. But his playing time in recent months has been limited, with the summer arrival of Luis Suarez playing a huge role in his lack of minutes.
The well-wishes from the Spanish club continued: "Since he arrived at our club in 2006 at age just 17, the forward played 215 official matches in two stages, scoring 83 goals and providing 36 assists.
"During his time at Atlético de Madrid, he won one LaLiga title (2013-14), one Copa del Rey (2013), one Europa League (2018) and two UEFA Super Cups (2010 and 2018)."
Related Topics