Leeds were beaten 6-2 by bitter rivals Manchester United at Old Trafford yesterday.
It wasn't a good start for the Whites, conceding twice to Scott McTominay within just three minutes.
The BBC Match of the Day 2 punditry team highlighted the space Marcelo Bielsa's man-marking style left in midfield yesterday.
Micah Richards underlined Kalvin Phillips tracking Bruno Fernandes – which is what he was asked to do – and the room it created for the Portuguese playmaker's teammates.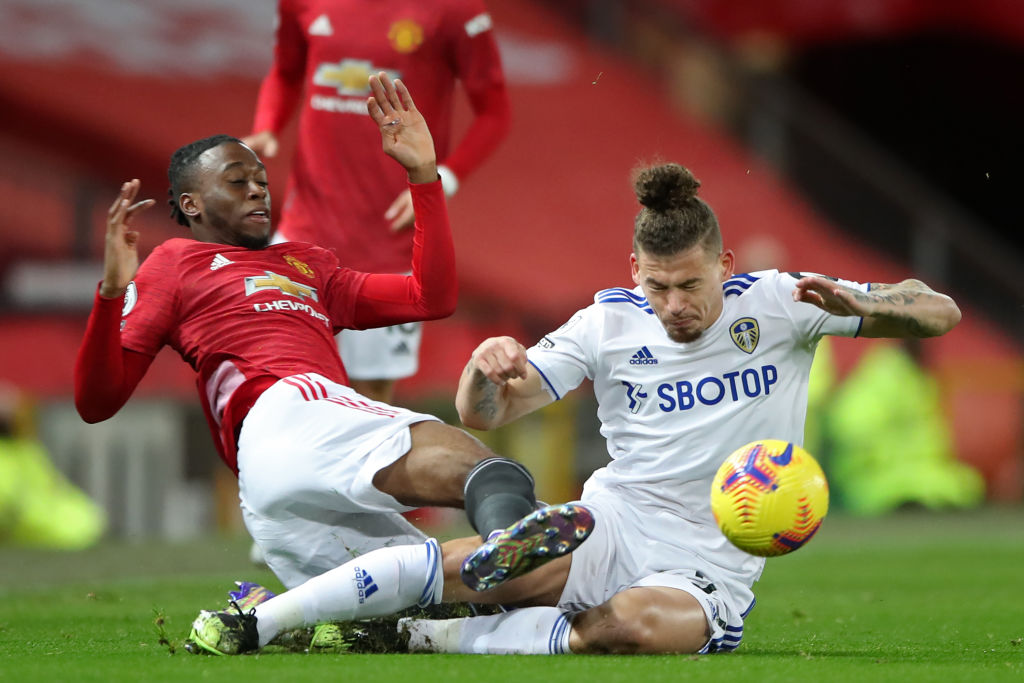 "You see the space here," said Richards. "Phillips, who I'm a big admirer of but he got left alone today. He didn't have any help from his teammates.
"Look at the space there for McTominay to run through. It kept happening and happening and happening. It's like they didn't learn from their mistakes.
"(Following Bruno Fernandes) is what he's been told to do. He's been told to go man to man but look at the space in the middle of the pitch. Against anyone who's having a good day, you'll get exposed."
Phillips was subbed at half time but that could well have been to protect his fitness for a frantic run of games.
Fernandes almost didn't get involved with the buildup play, he just ran somewhere to create space for others in the centre of the pitch.
There will no doubt be a debate about Leeds's playing style in the coming days.
But it's what got them into the Premier League and it should earn them enough points to stay there really.
It was just a bad day at the office against a side who thrive on space in behind.
Related Topics