Arsenal legend Dennis Bergkamp has given his thoughts on the club's current situation to the BBC.
The Dutchman has compared Mikel Arteta's current challenge to the one facing the Gunners when he first arrived.
He's called for patience because Arsenal cannot spend the same huge money as their rivals – and Bergkamp says it was the same in his era.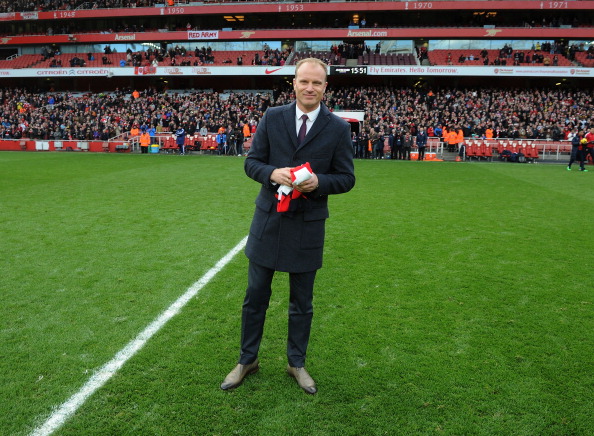 "The decisions I wanted to be made when I was at Arsenal were more based on me wanting success. If we were missing something in the team, I would always hope that would change quickly," said Bergkamp.
"Even then, though, we did not have the big money to go out and sign really expensive players and I guess it's the same for Arsenal now.
"They cannot just go out and sign big names in every position, but they have a lot of talent coming through.
"They have to be inventive if they want success, but it looks like the club is heading upwards again and I think if the fans can see progress, they don't mind having to wait. They will need that patience too.
"Whether it's Arsenal or anyone else, if you don't spend big money then it takes time to build something.
"When you finish eighth, like they did last season, it is a big challenge to get players of the level of Thierry Henry or Robert Pires.
"You have to try something different, rely a little more on the manager, his philosophy and the playing style – and, yes, build yourself up. Part of that is developing the players you have already got."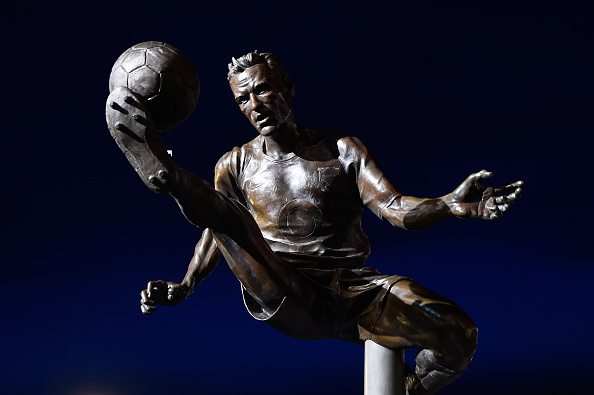 Bergkamp has got the mood right about Arsenal at the moment. The fans will have to be patient but they are willing to be because they can see good things coming under Arteta.
A new central midfielder would be a big boost but Arteta has been great at getting more out of the players he inherited.
As Bergkamp says, that's huge because Arsenal can't spend massive money and they can't buy a brand-new squad.
Arteta has given Arsenal fans something to believe in again.
Bergkamp also says in the interview he is looking for a job. Arsenal already have a host of former players still involved with the club – could Bergkamp become the next?
The supporters would likely love it…