Manchester United and Scotland legend Denis Law has been diagnosed with dementia. The 81-year-old released a statement on Thursday, 19 August confirming the news, which was met with an outpouring of well wishes to the football icon's wife Diana Law and extended family.
Manchester United and Scotland legend diagnosed with dementia
Manchester United and Scotland legend Denis Law has been diagnosed with dementia, it has been revealed.
Nicknamed "The King", Law was part of Manchester United's Holy Trinity alongside George Best and Bobby Charlton, scoring 237 goals in 404 appearances for the club.
Law was also a Ballon d'Or winner in 1964, and is widely considered one of the greatest Scottish players of all time. He was capped by his country 55 times, scoring 30 goals.
Speaking about his diagnosis, Law said in a statement: "I am at the point where I feel I want to be open about my condition.
"I have been diagnosed with 'mixed dementia', which is more than one type of dementia, in my case this being Alzheimer's and vascular dementia.
"This will not be an easy journey especially for the people who love you the most," Law said.
"I know the road ahead will be hard, demanding, painful and ever changing and so I ask for understanding and patience.
"I do understand what is happening and that is why I want to address my situation now while I am able, because I know there will be days when I don't understand and I hate the thought of that right now."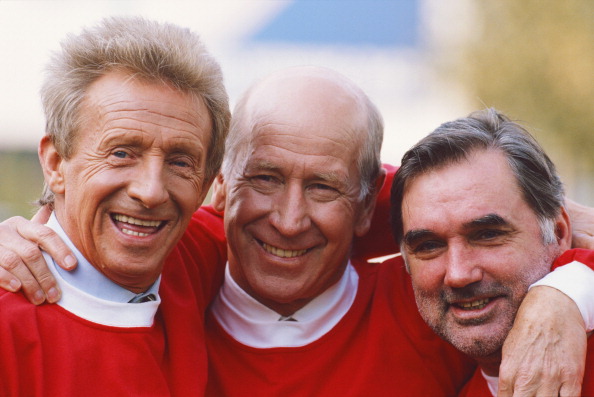 Who is Denis Law's wife?
Tributes poured in from the football world and beyond following the heartbreaking news.
People sent their well wishes to Denis' family at this difficult time.
Denis Law's wife is Diana Law, who he met in Aberdeenshire when they were both teenagers.
They apparently met at a dance hall and have been together ever since.
The couple tied the knot in 1962 and have five children – Diana, Gary, Andrew, Robert and Iain.
Denis and his wife live in the Manchester area.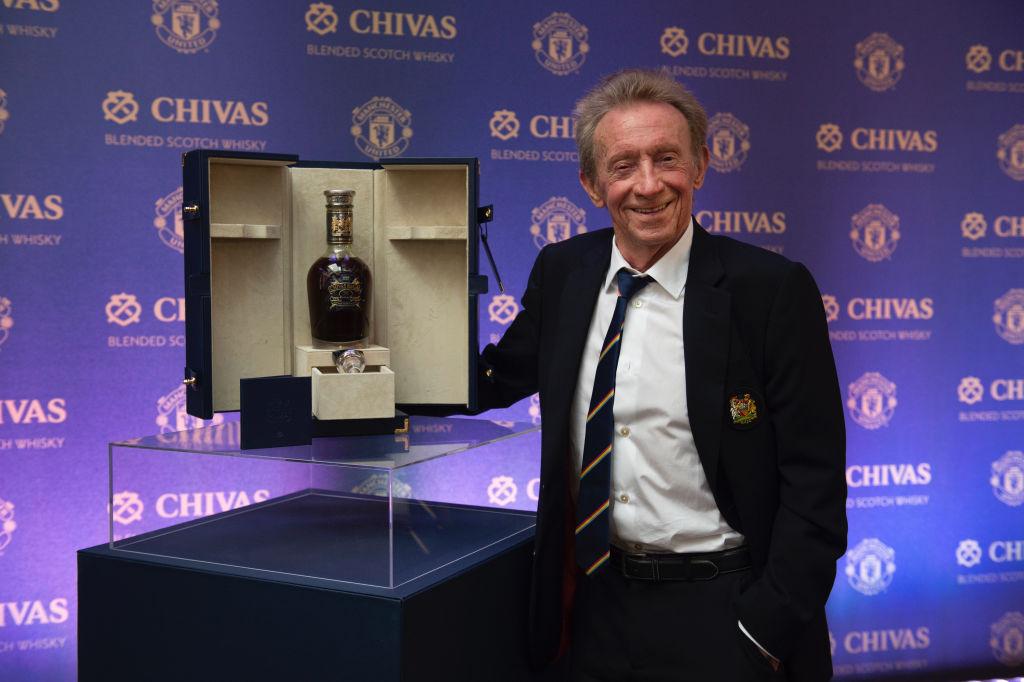 More on Diana Law
It has been a difficult few years for Denis. He lost his older brother, Joe, aged 87, in 2019.
Last year, Manchester United teammates Nobby Stiles and John Fitzpatrick died, while Bobby Charlton was diagnosed with dementia.
Because of the pandemic, Denis and Diana also had minimal contact with their children and grandchildren. In a feature on the footballing icon, the Daily Mail noted it had been a struggle for Denis.
In 2006, Diana Law was diagnosed with stomach cancer – two-and-half years on from Denis' own prostate cancer battle.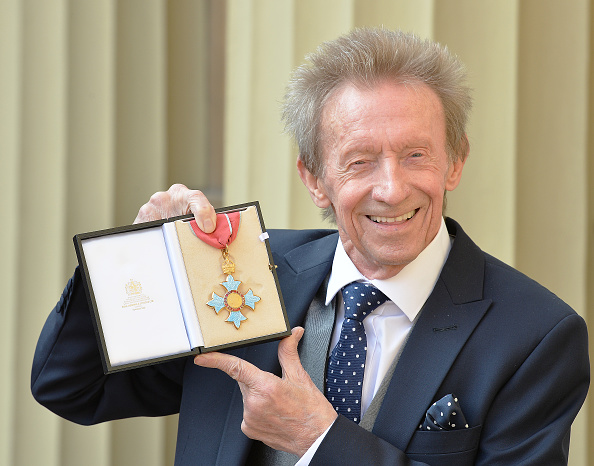 At the time the Manchester Evening News reported she was receiving treatment at Wythenshawe Hospital and Christie Hospital in Manchester.
They quoted Denis as saying: "Di went back in mid-January and had a biopsy and it came back that it was cancer. It was devastating. It's a long process and she's on steroids. She has to have six sessions of chemotherapy – she's had two already.
"Di's condition is incurable but treatable and we can only hope it goes into remission. When I had it we were the same. You've just got to keep your fingers crossed and hope for the best."
Diana was 66 years old at the time.
We send best wishes to Denis and Diana at this most difficult of times.
Related Topics