Yet another Premier League game was overshadowed by post-match talk of VAR last night.
West Ham beat Aston Villa 2-1 to go fifth in the Premier League thanks to a Jarrod Bowen header.
In stoppage time, Ollie Watkins was denied an equaliser by VAR, deeming him fractionally offside when he was actually being fouled.
Declan Rice spoke to Sky Sports Monday Night Football coverage at 10:10pm, and shared what players on both sides were saying about VAR on the pitch.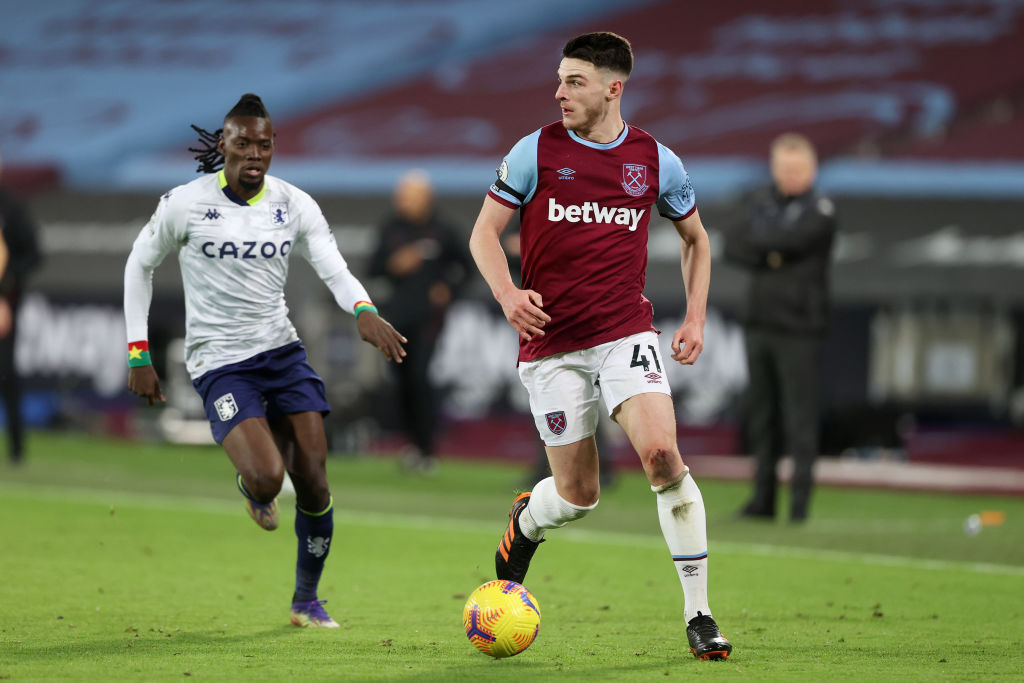 "All the players were having a discussion on the pitch as well, the longer it takes, it seems the decision is always going to go the other way, be overruled," said Rice.
"When it's made quickly, you know it's going to be a goal.
"The longer we were stood around on the pitch, we were getting it from the sidelines, we knew it was going to be offside."
Players are clearly beginning to spot trends, just like the supporters watching at home.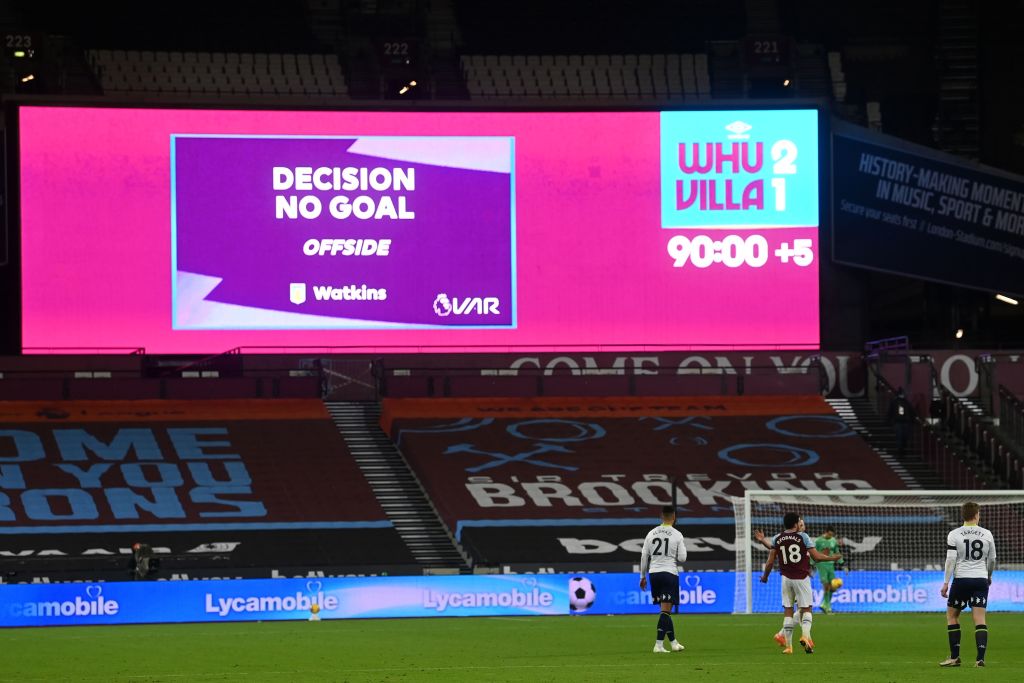 It must be frustrating, and West Ham know in their next game, they could fall victim to such a marginal call.
It's a shame how much time is being spent discussing VAR and hyper-analysing decisions now.
Rice said elsewhere in his interview he hopes VAR is adjusted next season – because he doesn't think anything will change before the end of the current campaign.
Related Topics