The reaction of Newcastle United defender Danny Rose to the government's green light for elite sport to resume behind closed doors from 1 June sets the Premier League another challenge.
With the Bundesliga set to restart this weekend, the Premier League's Project Restart has designs on a mid-June resumption.
The nature of the return has yet to be decided but there appears to be growing confidence a consensus can be reached regarding relegation, neutral venues and closed-door matches.
However comments by Rose, on loan from Tottenham, indicate a resumption may face resistance from players. Was it a challenge the league even considered?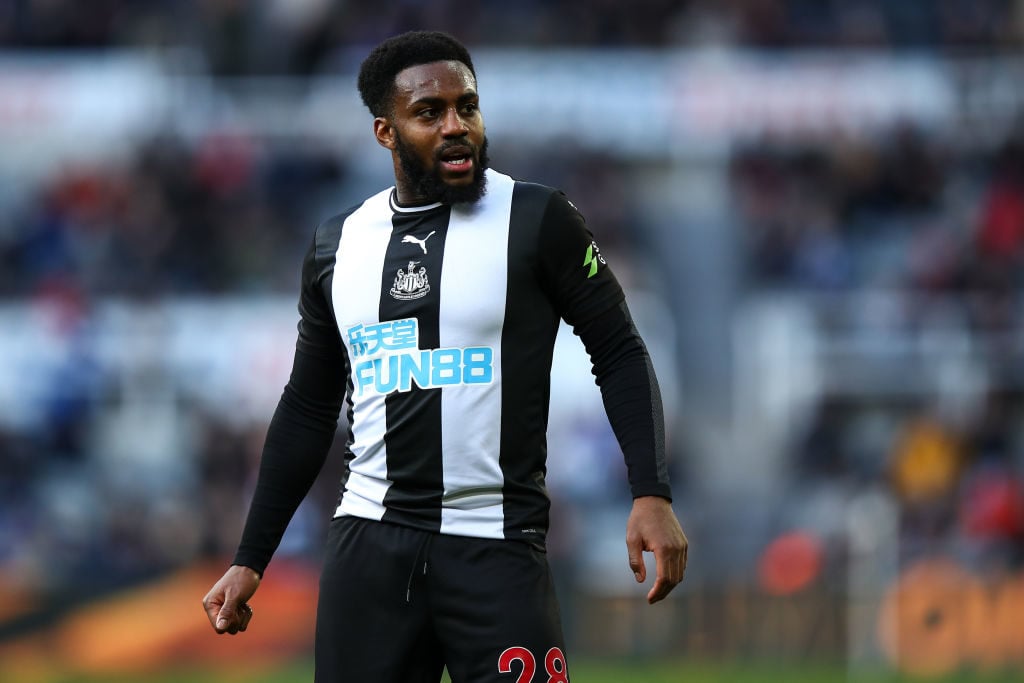 What Rose said
An England international, Rose has been typically forthright in his views. Omitting the expletives, Rose's comments to the Guardian question why he should risk the health of himself and his family.
He mentions foreign secretary Dominic Raab's statement last week that the return of the Premier League would lift public morale.
Rose questions why he should care about the morale of the country when there's still a heavy public health risk. He is right.
Scapegoats to saviours
Raab isn't the only government minister to make woefully ill-informed comments about Premier League footballers during lock-down.
Last month health secretary Matt Hancock told players to take a pay cut despite not taking one himself. No other high-earning sector workers were called out.
From being scapegoats, players are now being told to resume action as soon as possible. It's a move that's purely driven by economic factors.
It appears the Premier League has been so desperate to find a solution that keeps the broadcast money rolling in it forgot to check whether players were comfortable about returning.
Players will be eager to get back to the day job but it's unreasonable to expect that to come above the health of themselves or the people close to them.
Little weight
The argument the return of football would boost the nation's morale also holds little weight.
Premier League figures for the 2017/18 season show there were little more than two million viewers for nine live matches.
Football-lovers agree the spectacle will be weakened by games without fans. It will probably be even worse against a backdrop of fixtures being hurriedly played out in a desperate attempt to keep broadcast cash rolling in.
Danny Rose is right not to care for ill-informed statements about the country's morale from a government happy to use him and his peers as populist scapegoats weeks ago. This is especially true when the return of Premier League football is accompanied by a huge risk to public health.
Related Topics