TV pundit Peter Crouch has branded the behaviour of Jurgen Klopp and Jose Mourinho during and after the Liverpool versus Tottenham Hotspur match last night as "good drama", speaking on Amazon Prime via Football.London.
Tottenham Hotspur manager Jose Mourinho implied his Liverpool counterpart's behaviour was over the top during the Reds' 2-1 victory.
Mourinho believed Klopp was fortunate to escape punishment for grabbing the fourth official's board and implied he would have been punished if he'd done the same thing himself.
'For some reason I'm different'
Mourinho told Amazon Prime after the match: "If I behaved the same way on the touchline like (Klopp) does, I have no chance of staying there."
When it was suggested Klopp had merely been "animated" on the touchline, the Spurs boss replied: "That's animated?
"Do you want me to take the fourth official's board from his hands and see what happens to me? For some reason I am different."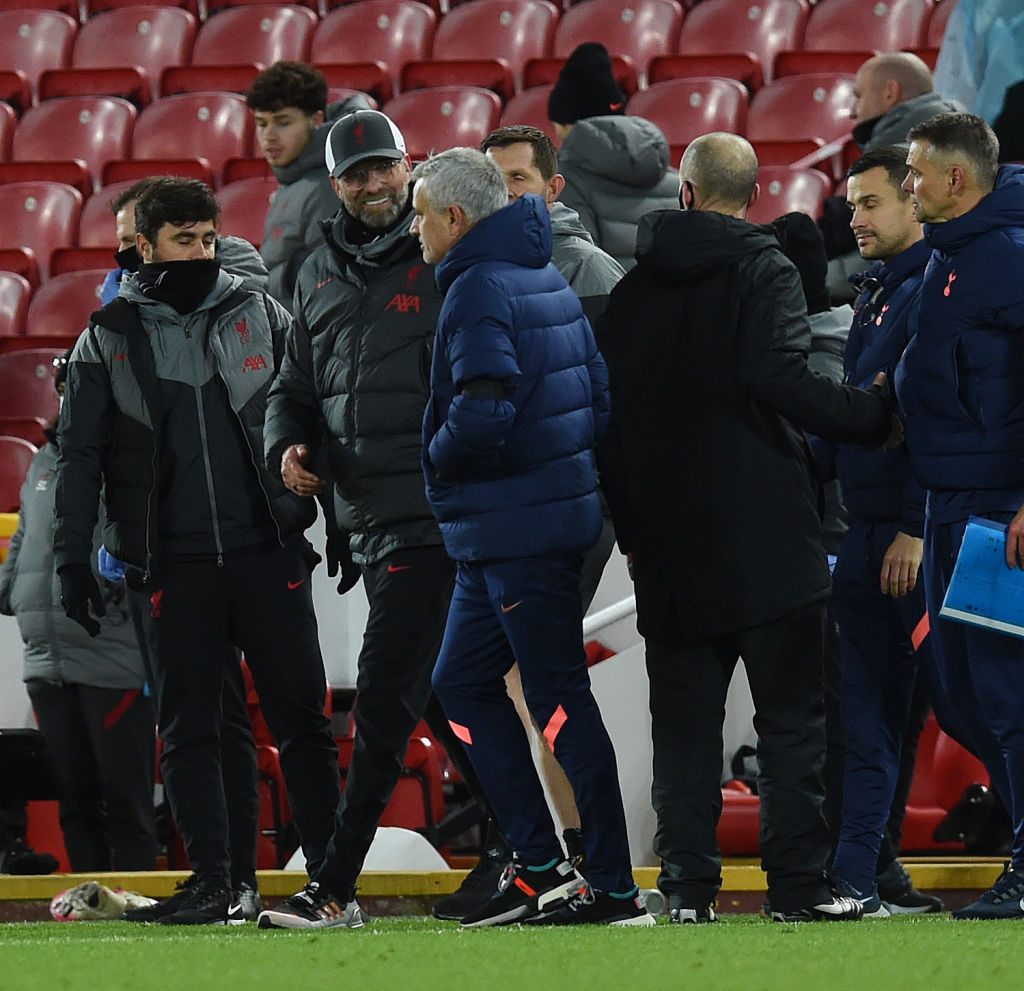 Mourinho 'causes drama'
Crouch admitted he enjoyed the charismatic nature of the two coaches.
The former England striker, who has played for both Tottenham and Liverpool, said he thought Mourinho was just trying to exaggerate events.
Crouch said: "He (Mourinho) causes drama, doesn't he? We're hanging on to the words of both men. (They are two) fantastic characters we have in the English game."
Crouch argued no-one would want to take the passion away from Klopp and Mourinho.
He said: "You wouldn't change Jurgen with the way he behaves and we wouldn't change Mourinho. Or maybe some people would? It's good drama."
Related Topics