India's test tour of Australia starts on 17 December. Mohammed Siraj, Navdeep Saini and Shubman Gill will make their debuts in the longest format of the game, but can India cope without captain Virat Kohli?
Virat Kohli puts family first
Kohli will return to India after the end of the first test in Adelaide on 21 December to attend the birth of his first child.
The 32-year-old is arguably the best player in the world and his numbers against Australia are simply brilliant. Kohli has played 12 tests in the island nation and scored 1,274 runs, averaging 55.39. He boasts three half-centuries and six centuries, which is an incredible record (Howstat).
The numbers speak for themselves and it's quite a gap to bridge. His absence will be a big blow for the Blues who will rely on vice-captain Ajinkya Rahane's leadership to get the better of the Aussies.
How will India manage the absence of their captain's batting? How will the batsmen manage to pile runs up to ease pressure on the debutant bowlers? Completely relying on the young guns would be foolish. An experienced head has to start the games in Kohli's absence and Cheteshwar Pujara should be the one.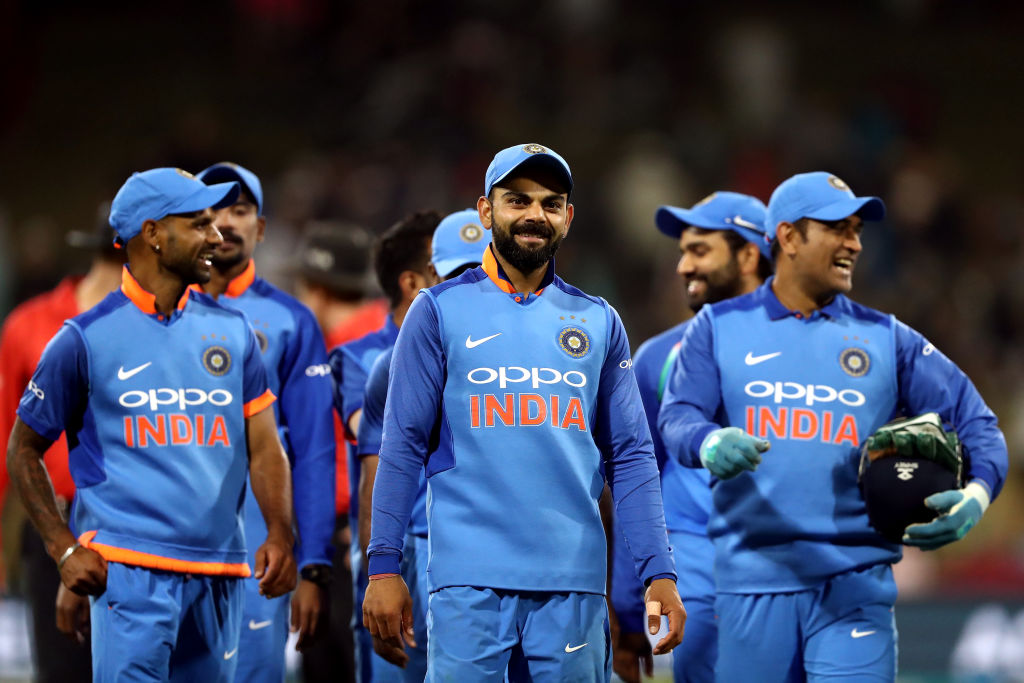 Cheteshwar Pujara can help fill the Kohli void
Pujara has proved he can occupy the crease for a long time on multiple occasions in the past. The most famous was when Australia toured India in 2017 and the 32-year-old played a record number of balls, 525, beating Rahul Dravid's long-standing 13-year record of 495 balls against Pakistan.
India toured Australia in November 2018 and Pujara was man of the match in the first and fourth tests. He scored three centuries and a half-century to amass 521 runs at an average of 74.43. He deservedly won the player of the tournament award and earned rave reviews from fans, media, and even the opposition (Howstat).
Australia coach Justin Langer said in THE TEST documentary: "The way Pujara batted was just brilliant. I always thought, as an opener, you are the marathon man, you are not Usain Bolt. Great test match batting."
Pujara has been compared to an icon in Dravid, which isn't an easy expectation to live up to. However, he has shown his quality on numerous occasions and deserves to play Down Under irrespective of Kohli's presence in the side.
Will all this be enough to vanquish Australia without the presence of the inspirational Virat Kohli? Only time will tell.
Related Topics