Hanuma Vihari could be a key player for India in the forthcoming Test series in Australia. Here we look at the rise of this exciting batsman.
Hanuma Vihari was born on 13 October 1993 in the Kakinada district of Andhra Pradesh, India. He started his cricket journey at a young age, with his career fast-tracked from the South Zone to the U19 national side.
Vihari was part of the U19 World Cup-winning squad in 2012. However, the young batsman failed to live up to his promise when his opportunity arose in the IPL. This is one of the reasons Vihari has yet to make his international debut in the shorter format of the game.
Vihari – class and resilience
However, Vihari's class and resilience shone in his first-class career. He has scored 7,022 runs in 139 innings at an average of 58.03 (Cricinfo).
His highest score of 302 not out is a feather in his cap. His List-A career has been impeccable too – 2,972 runs at an average of 45.73 is no small feat by any means (Cricinfo).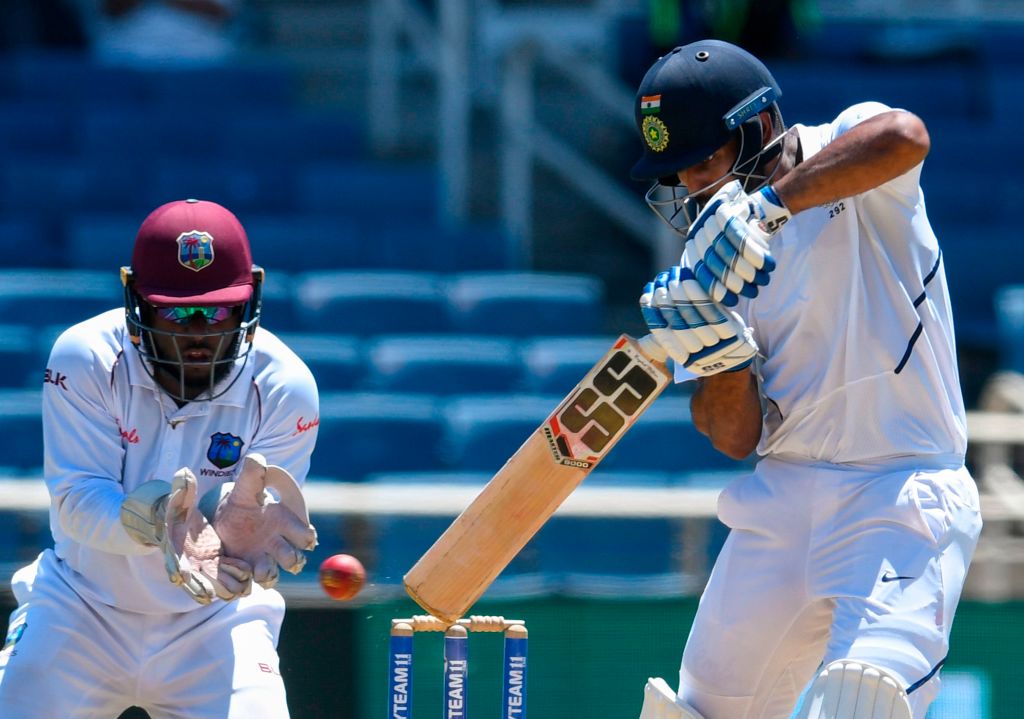 The accomplishments of the Hyderabadi player attracted the attention of the selectors and he was called up for India's tour of England in 2018. Since then, Vihari has added depth to the Indian line-up. He has shouldered his share of batting responsibility with four fifties and one century.
Exciting challenge in Australia
The test series in Australia, which begins on 17 December, will be an exciting challenge. It will serve as a forum for the 27-year-old to show off his abilities and cement his position in the India team.
When India last toured Australia, Vihari faced 328 deliveries showing he has no problems adapting to overseas conditions.
Batting alongside Test stalwarts such as Cheteshwar Pujara and Ajinkya Rahane will bolster his morale and act as a learning curve. We expect him to emerge from the experience with flying colours.
Related Topics