Test cricket is set to return to Lahore for the first time in over a decade as South Africa gear up to tour Pakistan, according to a PakTribune report.
Zimbabwe are jetting out to Pakistan on Monday with ODI and T20I series' against the Green Shirts to follow in the coming weeks, and it looks as though their neighbours won't be far behind.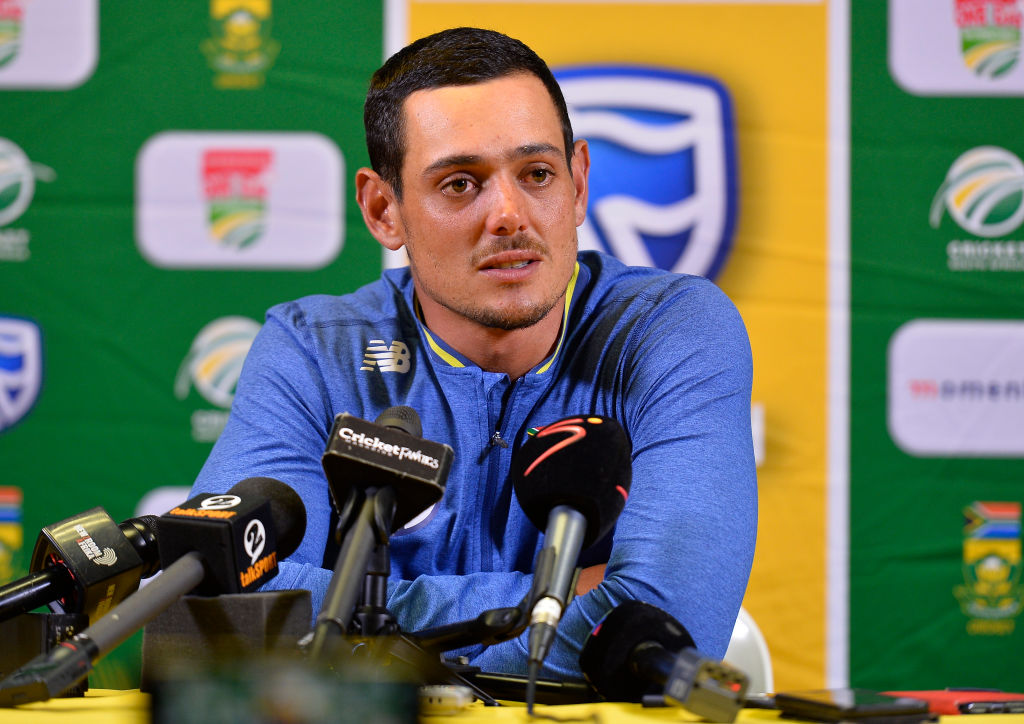 South Africa were one of five international sides tipped to tour the country by the end of 2022 by Pakistan Cricket Board CEO Wasim Khan in September.
And now, a schedule is being finalised with the aim of turning the planned tour into reality.
PakTribune reports that the Proteas are set to arrive in Pakistan on 20 January 2021 for a four-week tour which will see them contest two Test matches and three T20Is.
Venues are yet to be confirmed but it's suggested that Lahore is likely to host the second of the five-day matches, meaning Test cricket would return to the city for the first time since the attack on the Sri Lanka team in 2009.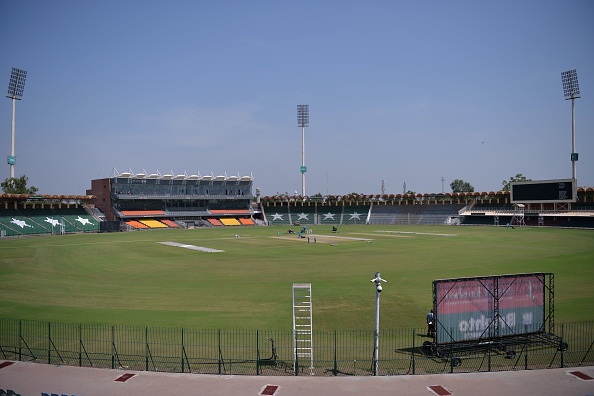 That match is likely to take place in the first week of February at the Gaddafi Stadium.
With Pakistan and South Africa ranked seventh and sixth respectively in Test cricket and fourth and fifth in the world in T20Is, it promises to be a tight and exciting tour.
Pakistan will be at an advantage, given that they are on home soil and will have had the benefit of two international series' since the onset of the global health crisis.
The Green Shirts travelled to England for Test and T20I matches in August and September and will soon take on Zimbabwe in the white-ball formats.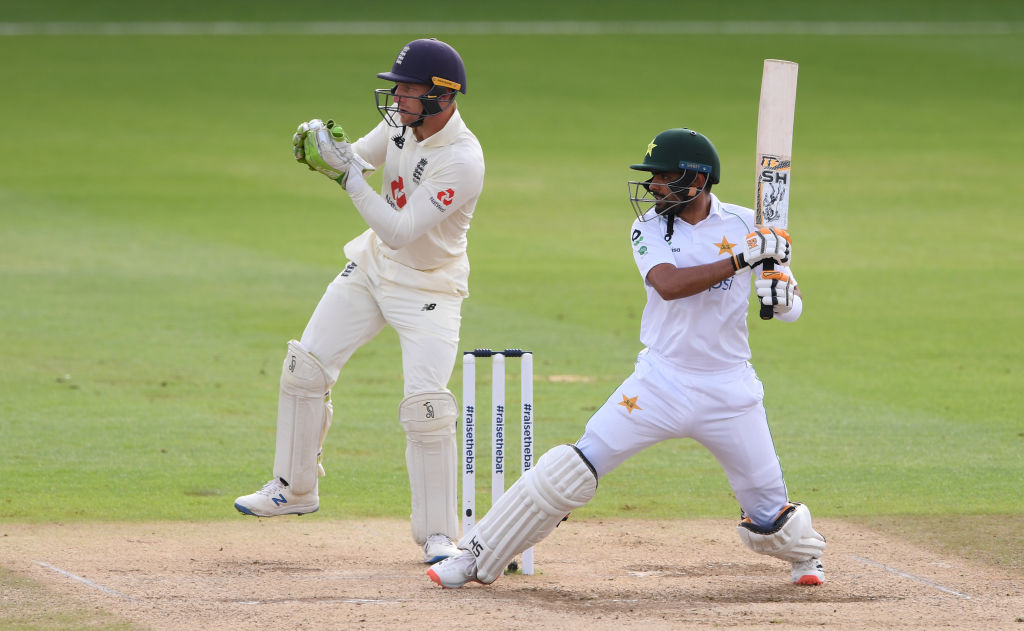 Contrastingly, South Africa's last fixture was an ODI against Australia in Potchefstroom way back in March.
A number of Proteas stars are currently competing in the IPL, though, with the likes of Quinton de Kock, Kagiso Rabada and Anrich Nortje impressing for their respective franchises.
Related Topics