We round up five cricketers of South African descent who ended up playing international cricket for other nations, including Jason Roy.
South Africa is known as the rainbow nation because it consists of so many diverse cultures and a host of cricketers with roots in South Africa have ended up representing other countries.
Here are players from this land who have done wonders playing for other nations.
Top South African cricketers who played for other nations
Jason Roy
Jason Roy was born on July 21, 1990, in Durban, South Africa.
The 30-year-old is often compared to Indian legend Virender Sehwag for his attacking nature. Accordingly, he has lived up to the comparison by maintaining a strike rate of 106.67 in ODI and 144.01 in T20I (Cricinfo).

Roy will surely go on to become one of the greats among England openers.
Currently, he has scored 3483, with nine centuries and 18 half-centuries in ODI cricket.
Andrew Strauss
Although Strauss is a good batsman, he was known for his captaincy. Born in Johannesburg, the 43-year-old captained England for 50 Tests.

Having won 24 games, he fell short by two games of Michael Vaughan's win tally as a captain. However, his record against arch-rivals Australia was monumental and that lives long in the memory of England fans.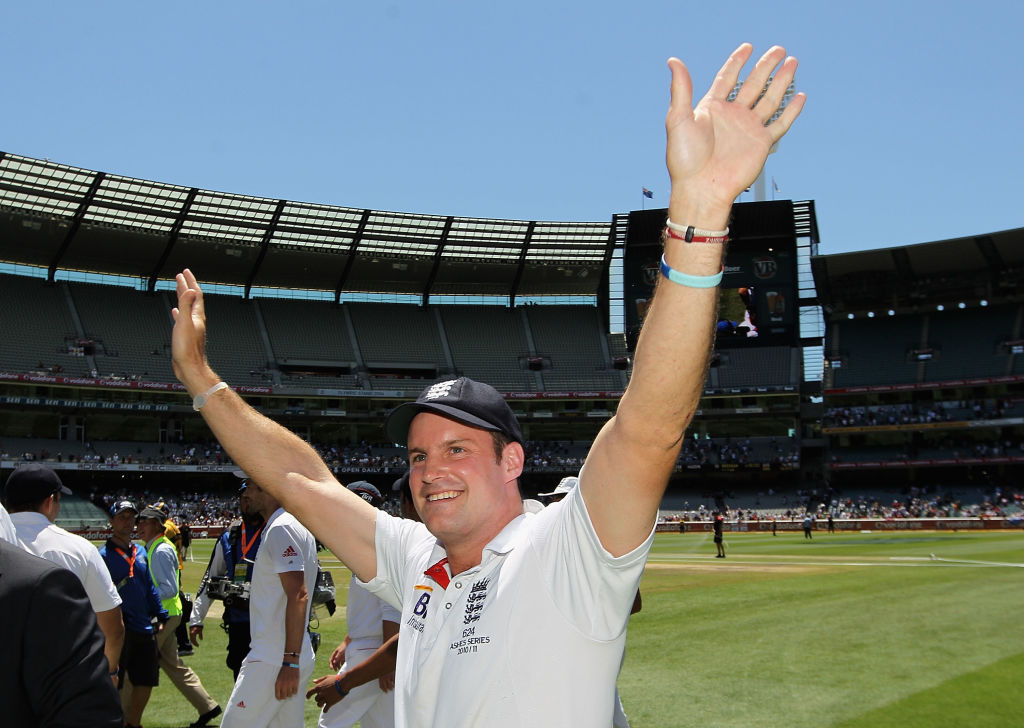 Kevin Pietersen
Pietersen is one of the most successful English batsmen to have played the game. He was born in Pietermaritzburg, Natal, South Africa but became a talisman for the English side.

His fifties in both innings in his Test debut in Ashes 2005 will live long in the memory. With his unique style of batting, KP became a cult figure, his swagger and, at times, outright arrogance matched only by his natural ability.

Pietersen contributed massively to the national side. In 181 Test innings, he amassed over 8,000 runs scoring 23 centuries and 35 at a sensational average of 47.28. His ODI career was nothing short of amazing with 4440 runs.
Andy Flower
When you think of trailblazing Zimbabwe batsmen, Andy Flower will always make it to the list, but Flower was born in Cape Town, South Africa.

The wicket-keeper played for Zimbabwe between 1992 and 2003. With 11,580 international runs including 82 half-centuries and 16 half-centuries, he truly stamped his mark on cricket. Subsequently, he was one of only a handful of players to have an average of over 50 in Tests. Additionally, 333 international dismissals behind the wicket is a feat on its own.
Basil D'Oliveira
D'Oliveira, one of the giants of the cricketing world, had the chance to travel from his birthplace in the Cape Province of South Africa to England when cricket broadcaster John Arlott came to his aid.

He represented England as an all-rounder in 44 Tests, scoring 2,484 runs at an average of 40.06, including five centuries, and also picked up 47 wickets. He played first-class cricket, mostly for Worcestershire, from 1964 to 1980. During that period, he managed 551 wickets and scored 19490 runs.
Related Topics