In a video for the Rajasthan Royals Twitter account, Ben Stokes has named the most talented cricketer he's ever shared a changing room with.
The England star joined up with the Royals squad halfway through the current IPL season and got off to a relatively slow start.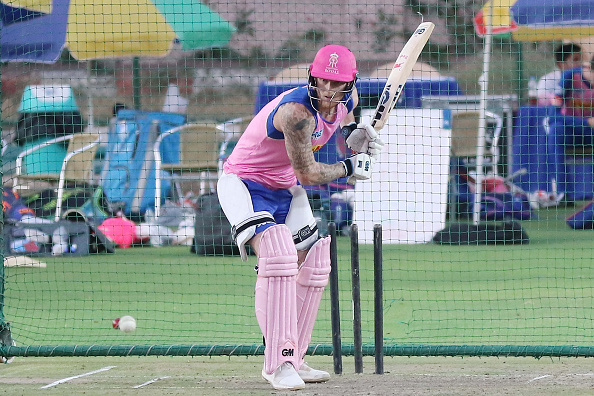 However, he smashed his way into form last weekend with an excellent 107* against Mumbai Indians, before backing it up with a swashbuckling 50 on Friday against Kings XI.
Earlier in the week, the 29-year-old sat down with Rajasthan Royals and England teammate, Jofra Archer, for a round of 'Royals rapid-fire'.
The questions covered all sorts of topics from music to alternative career options, but there were a few serious cricketing queries thrown in for good measure.
Perhaps the most interesting response provided by Stokes came when he was asked to name the most talented cricketer he's ever played with.
Given that the all-rounder has played county cricket, represented England for almost a decade, turned out in first-class matches in New Zealand, tried out the Big Bash and represented multiple IPL teams, there were plenty of players to choose from.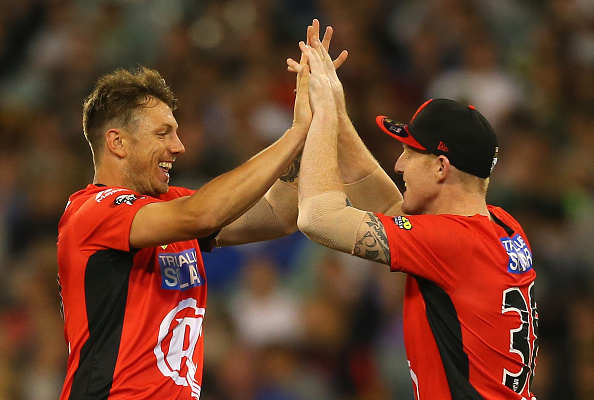 Yet, he went with a current international and Royals teammate.
"I reckon, talent-wise, just because of his versatility, Jos Buttler."
Buttler and Stokes both made their T20I debuts for England in the same year and the duo have gone on to share many big moments together across all formats in the international arena.
The most notable, of course, was England's dramatic 2019 World Cup final victory over New Zealand at Lord's.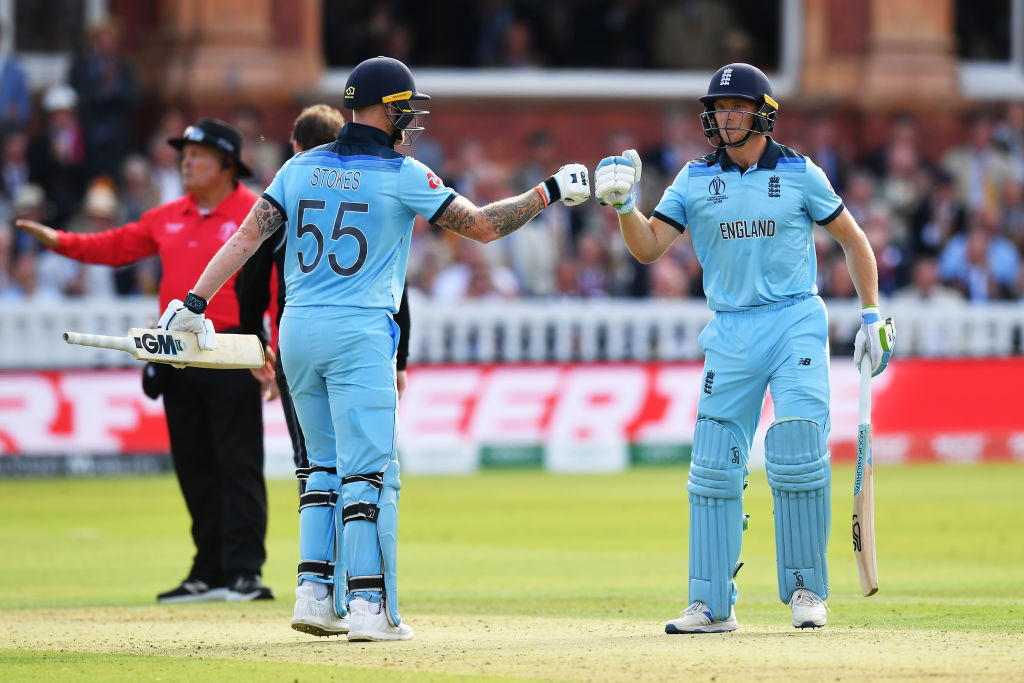 Right now, though, their priority is their IPL franchise.
The Rajasthan Royals are currently fifth in the table but after their win on Friday, they are only behind King's XI on Net Run Rate.
They still have a good chance of progressing to the playoffs, but in order to do so, they'll likely need both Ben Stokes and Jos Buttler to fire.
Related Topics