India's greatest Test batsman Rahul Dravid has turned 48 today, prompting a deluge of well wishing from all over the world.
Jammy debuted in Tests and ODI in 1996. Since then, there has been no turning back. A full-fledged career with mostly highlights and only a handful lowlights, it has been a wonderful 16 years.
Having played 509 International games, The Wall has scored a hefty sum of 24,208 runs. With 48 centuries, 146 half-centuries and an average of 45.42, he is undeniably an enigma (Howstat). Furthermore, with no ducks in the longest format of the game, he is the undisputed king.
Beyond these stats, the 48-year-old is a character with qualities everyone needs in their life. Humility and selflessness are not everyone's cup of tea, but that is where Dravid excelled.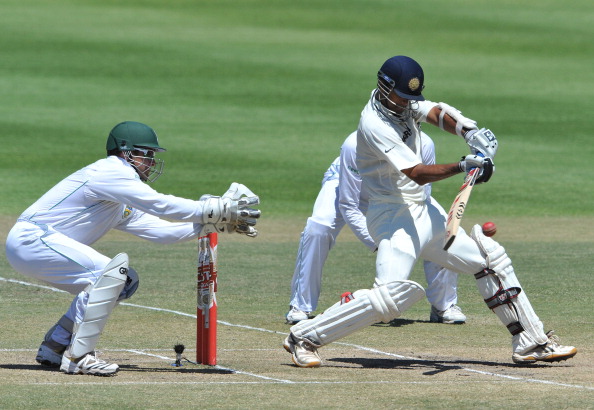 Dravid's contribution to the national side cannot be overstated. As a player, he did everything for the team. Be it batting off position or keeping wickets to accommodate an extra bowler, Dravid did it all with the utmost dedication.
After his retirement from all forms of cricket in 2012, he took to coaching amateur talents both at franchisee and U19 level. The right-hander has excelled at bringing the best out of youngsters and won the U19 World Cup as a coach in 2019.
Unfortunately, a man of this stature did not receive a well-deserved farewell.
However, the messages pouring in today showed just how much Rahul Dravid is respected and loved around the world. Here are some of the most inspirational, unique, and wholesome wishes.
Related Topics