Prithvi Shaw is a rising star of the Indian cricket team and is currently on India's tour of Australia. Now people are interested in his life off the field and whether he has a girlfriend.
The Mumbai lad turned 21 on November 11, 2020. It was at that point that people speculated about his romantic interests.
With all the noise and chatter from the cricketing community and fans, one birthday wish stood out. It was from Prachi Singh, an actress, and a performer, as her bio suggests. Her message read: "Happy Birthday" with a red heart.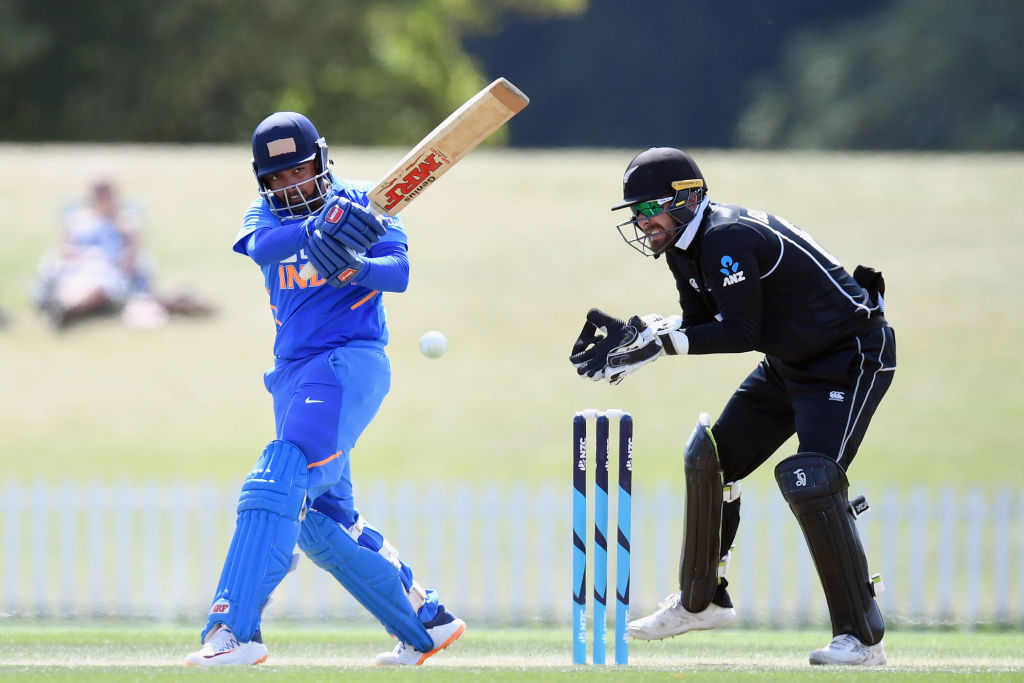 Is Prachi Singh Prithvi Shaw's girlfriend?
Although both haven't publicly spoken about their respective partners, there has been gossip about their relationship. Suspicions have shot up as they interact with each other on social media.
One birthday message from the Udaan actress gave her overnight social media fame and attention. Subsequently, there have been cheesy comments along with instances of the 25-year-old actress calling Shaw 'cutie'.
Many feel that the fact the performer is bold enough to express her feelings out loud without a care for anyone is adorable.
Woes on the field
Meanwhile, India's upcoming sensation has had a forgettable Test match at the Adelaide Oval.
But like any young player, it may take the 21-year-old some time to settle on the biggest stage in this version of cricket and a tour of Australia is a daunting introduction.
It seems that in alleged girlfriend Prachi Singh, Prithvi Shaw may have an interested and sympathetic viewer back home, waiting to either congratulate or commiserate with him when he returns.
Related Topics