Everyone dreams of representing their country in sport. Few cricketers get the chance to enjoy such a rare honour. Some even go on to represent a country other than the one they were born in. Here we look at five players who were born in Pakistan but ended up playing for another nation.
Imran Tahir
Imran Tahir was born in Lahore in 1979. The leg-spinner made his U19 debut for Pakistan and represented the nation of his birth in the U19 World Cup in 1998. He also played for Pakistan A.
Speaking to Cricket Times earlier this year, the 41-year-old said he moved to South Africa after falling in love with Sumayya Dildar, who he subsequently married.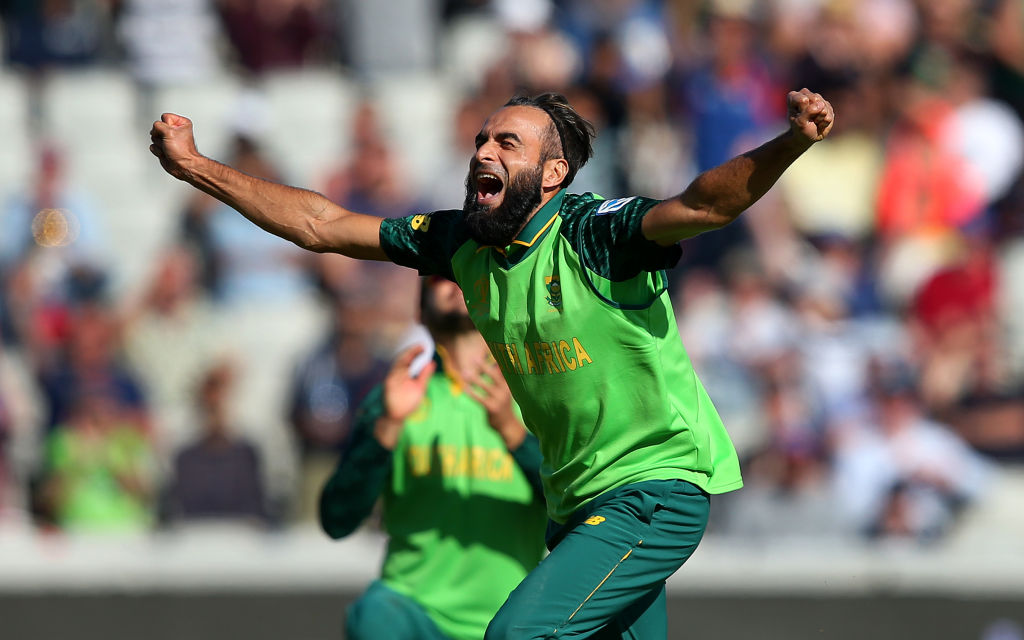 After completing a four-year residence in South Africa in April 2009, Tahir went on to take 293 wickets in international cricket for the Proteas.
He has enjoyed ten four-wicket hauls and seven five-wicket hauls for his adopted country (Cricinfo).
Sikandar Raza
Sikandar Raza is the star all-rounder for Zimbabwe. Although he was born in Sialkot in April 1986, Raza and his family emigrated to Zimbabwe in 2002.
His ODI and T20I debut for Zimbabwe came during the same series against Bangladesh in 2013. Meanwhile, his Test debut came against Pakistan in the same year.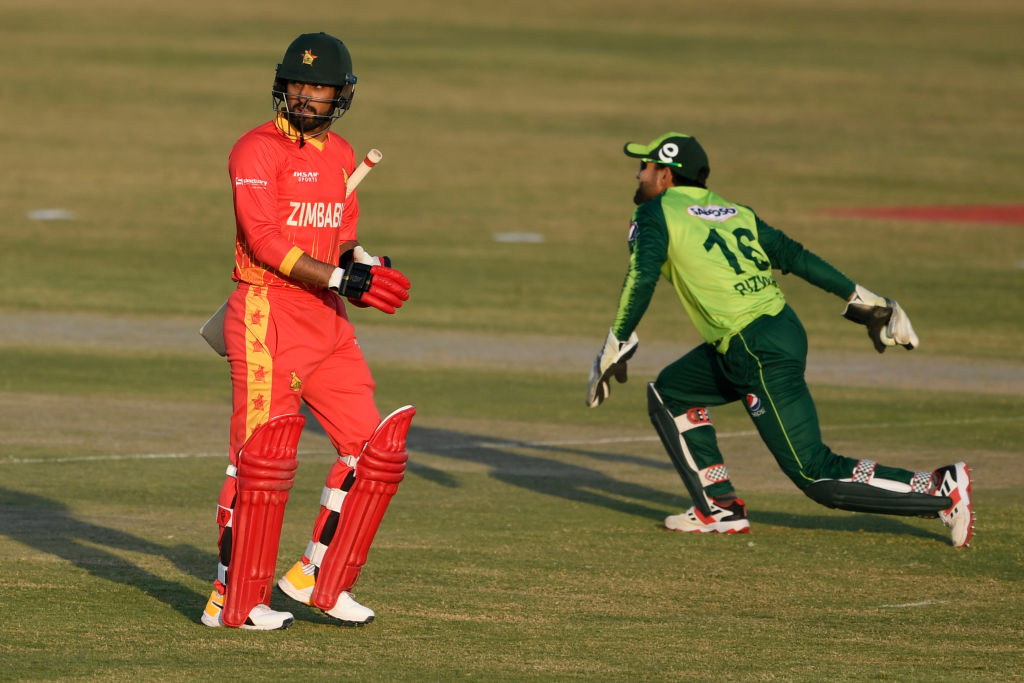 Raza has scored 4,335 runs across all formats including four centuries and 24 fifties. He has also taken 105 wickets with his right-arm off-spin, including two five-wicket hauls (Cricinfo).
Usman Khawaja
Born in Islamabad on 18 December 1986, Usman Khawaja was only five when his family emigrated Down Under. He has gone on to become a regular in Australia's Test and ODI sides.
Now 34, his significant contribution in first-class cricket brought him his chance for Australia. Since then, Khawaja has scored 2,887 runs in Test cricket, 1,554 in ODIs and 241 in T20Is. In total, he has scored ten centuries and 27 fifties (Cricinfo).
Owais Shah
Owais Shah was born in Karachi on 22 October 1978. When he was just 14, Shah moved to England and lived with his coach for a year while his parents remained in Pakistan.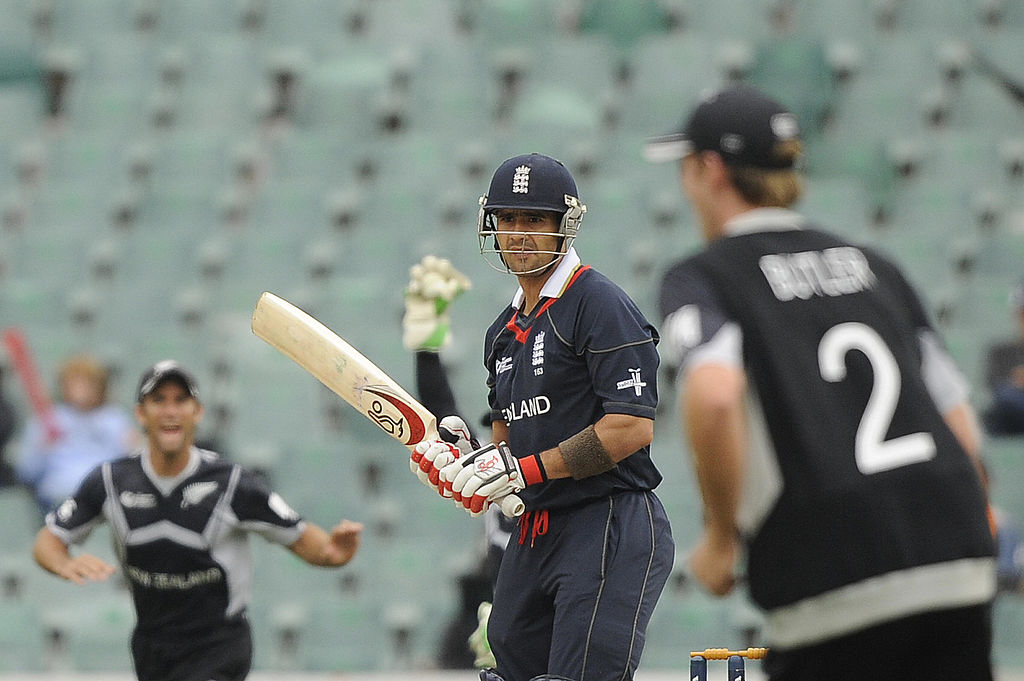 Now 42, Shah played 94 games for England across all formats, scoring 2,450 runs. However, in first-class cricket he scored more than 16,000 runs, including 45 tons and 79 fifties. Additionally, he took 200 catches (Cricinfo).
Shaiman Anwar
Another player hailing from Sialkot, Anwar was born on 15 March 1979. He began his cricket career in the domestic leagues of Pakistan before moving to United Arab Emirates in 2007 to work for a shipping company.
Although he based his batting technique on Rahul Dravid's, Anwar came to fame for his ability to hit sixes.
Now 41, Anwar had an absolute ball – or should I say bat? – during the 2015 World Cup 2015, where he scored 311 runs at an average of 51.83 (Howstat). His contribution to UAE cricket is legendary.
Related Topics