Pakistan wicketkeeper Kamran Akmal has hit out at his critics through comments on Australia Test captain, Tim Paine, as quoted by Saj Sadiq.
Akmal hasn't played for Pakistan since 2017 but is yet to retire from international duty.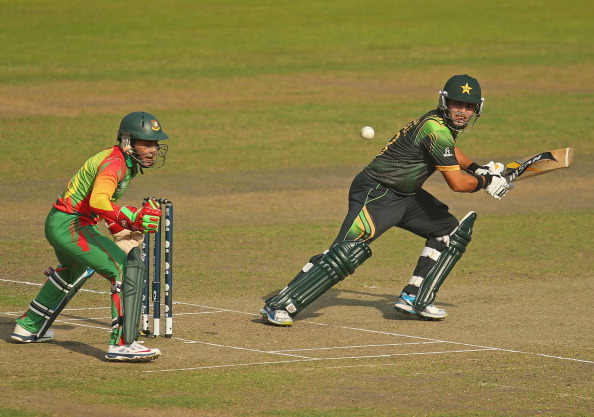 The 38-year-old has made 268 appearances across all formats and boasts a relatively strong Test batting record for a keeper, with six centuries, 12 fifties and an average of 30.79.
However, he has drawn criticism throughout his career for a tendency to make mistakes behind the stumps.
It's from that context that he has made comments on current Australia keeper, Paine.
Pakistan keeper Kamran Akmal hits out at critics
The Aussie skipper dropped a number of big chances during the recent drawn Third Test against India at the Sydney Cricket Ground, while he also received criticism for his aggressive sledging towards Ravichandran Ashwin.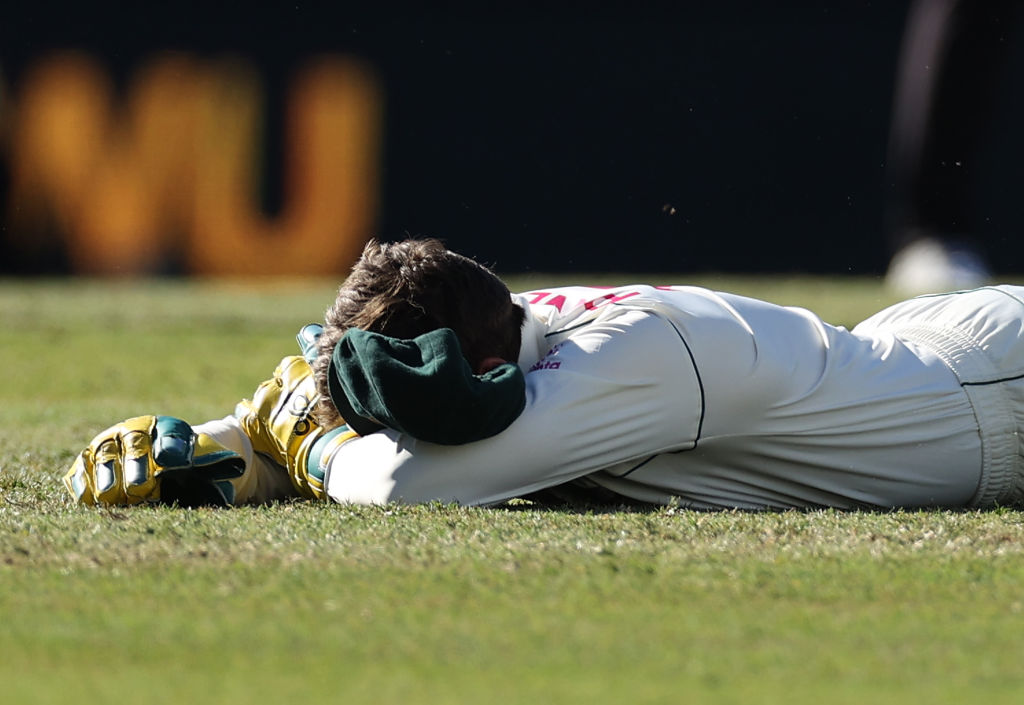 Akmal feels that while Paine is under the spotlight, he isn't under anywhere near as much scrutiny as he would have been, had he made those mistakes in a Pakistan shirt.
"I am just glad for his sake that Tim Paine isn't Pakistani or else people would have said so many things about him, just as they did about me," he said, as quoted by Saj Sadiq.
It's an interesting take from Akmal, who looks unlikely to ever break back into the Pakistan side in any format, despite his strong returns on the domestic circuit.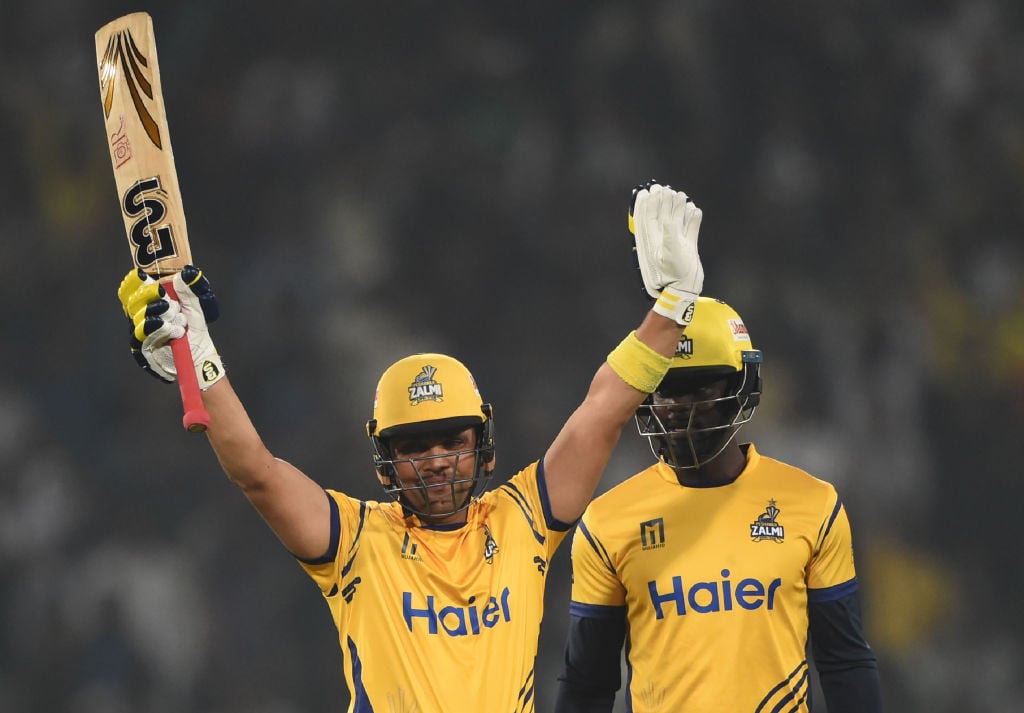 He finished as the second-highest run-scorer in the 2019/20 Quaid-e-Azam Trophy while he has also scored heavily in the PSL since being dropped from the national team.
However, the veteran has struggled for big scores in both T20 and first-class cricket since the resumption of the domestic game in late 2020, while first-choice Pakistan keeper Mohammad Rizwan starred with the bat in a recent Test series in New Zealand.
Related Topics