The Pakistan Cricket Board have announced a 'landscape-changing' broadcast deal ahead of prospective bilateral series' against Zimbabwe, South Africa and England.
"The PCB today signed a satellite broadcast deal for broadcast in Pakistan with PTV Sports and a further agreement to secure cable distribution with I-Media Communication Services," reads a PCB statement.
"The broadcasting arrangement is structured to provide for increasing revenues over the term of the cycle and PCB expects to earn in excess of USD 200 million over the three-year term."
Given that this new deal covers all international as well as domestic cricket taking place in Pakistan, it's clearly believed that many international teams will tour the country over the next few years.
Zimbabwe are due to be the first visitors since the onset of the global health crisis, when they take on Pakistan in three T20Is and three ODIs in November.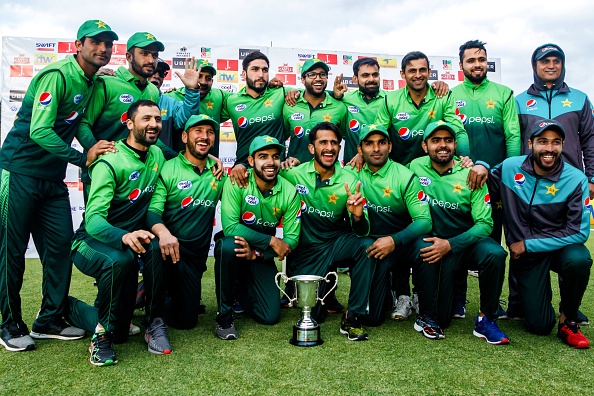 Providing the Proteas are allowed to travel, South Africa will then tour in January 2021 for two Test matches and three T20Is.
Thereafter, PCB CEO Wasim Khan hopes that three of the world's top four ranked Test nations – England, Australia and New Zealand – will travel to the country for the first time in over a decade.
He recently claimed that the boards of all three countries had confirmed their intention to tour.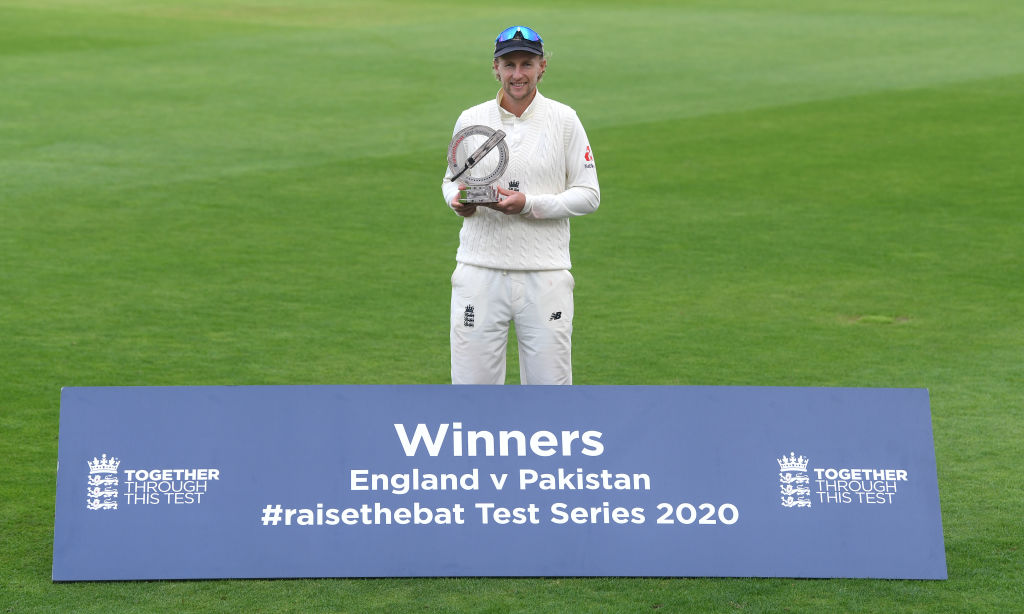 However, no concrete schedule has been drawn up as yet and much is likely to depend on the Zimbabwe and South Africa series'.
If the PCB can prove that they can successfully navigate the challenges of hosting bio-secure matches and if both tours pass without incident, the big guns will surely follow.
After agreeing this big money long-term broadcast deal, both the Pakistan Cricket Board and PTV Sports will certainly hope they do.
Related Topics