The first Test of the Border-Gavaskar trophy ended in disaster for India. Having a decent first-innings lead of 53, they failed to capitalise. Pat Cummins with four wickets and Josh Hazlewood with five rail-roaded India for a measly 36 leaving Australia only requiring 90 to win.
The Aussies cantered to an eight-wicket win.
The moving ball got the better of India and it's an issue that needs to be addressed before the traditional Boxing Day Test.
One problem position India must sort out regards wicket-keeper. Wriddhiman Saha has kept satisfactorily since taking over the gloves but the 36-year-old's batting has been below par. He averages 30.82 in home games and 27.29 in away games for an aggregate of 1,251 runs (Howstat).
India consider Saha a specialist wicket-keeper rather than a keeper-batsman. In the first Test, Saha scored 13 runs across both innings.
With skipper Virat Kohli leaving the squad, India will need a lot more runs than that from their middle order when the Boxing Day Test starts later this week.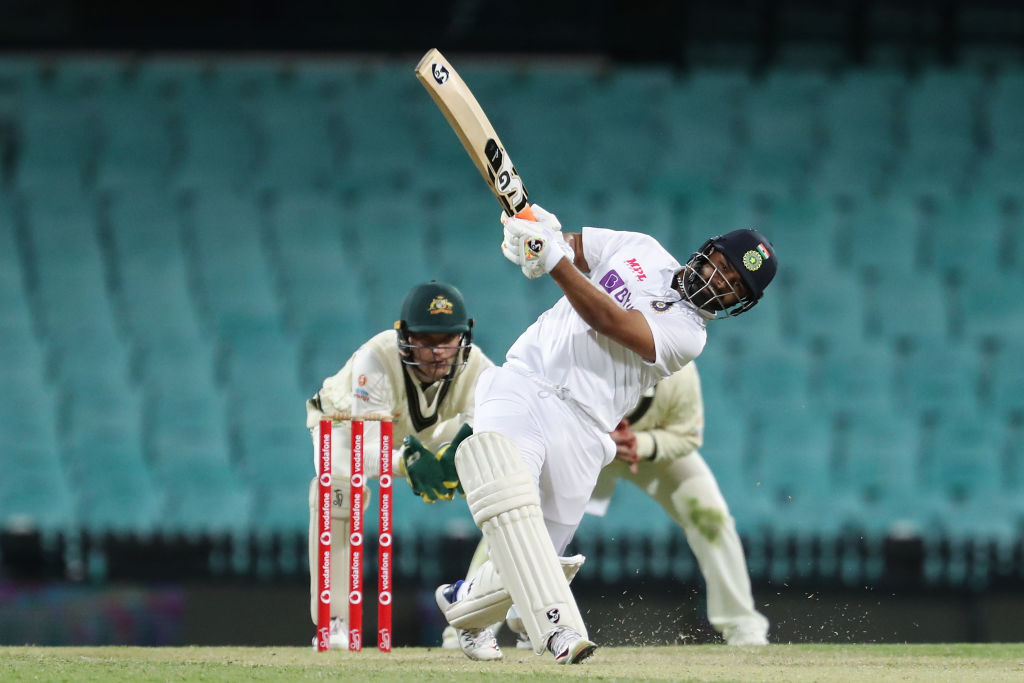 Rishabh Pant, on the other hand, has scored 630 runs at an average of 33.16 in away games. Although he scored a quick-fire century in the practice game, Saha was picked ahead of him.
But who can forget the 23-year-old's visit to Australia the last time around? As well as with standing up to the banter, Pant scored 350 runs with a top score of 159 (Howstat). He surely knows how to adapt to the moving ball so he can spend valuable time in the middle?
Accordingly, it's time for India to bring in players with longevity – and make those changes quickly.
BCCI former chairman of selectors MSK Prasad said he thinks Pant should play all three tests remaining in the series (Hindustan Times).
Meanwhile, Australia legend Ricky Ponting also thinks Pant should be the leading man for India's middle order in the absence of Kohli (TimesNow).
The 23-year-old has age and time on his side to adapt and cement his place in red ball cricket.
His presence in the team for the rest of the series is essential, especially after India's poor performance in the second innings.
Related Topics