Noor Ahmad run-out, age and bowling style – we take a look at the Afghanistan and Melbourne Renegades talent's cricketing background.
Ahmad was born on 3 January 2005, making him just 15 years old.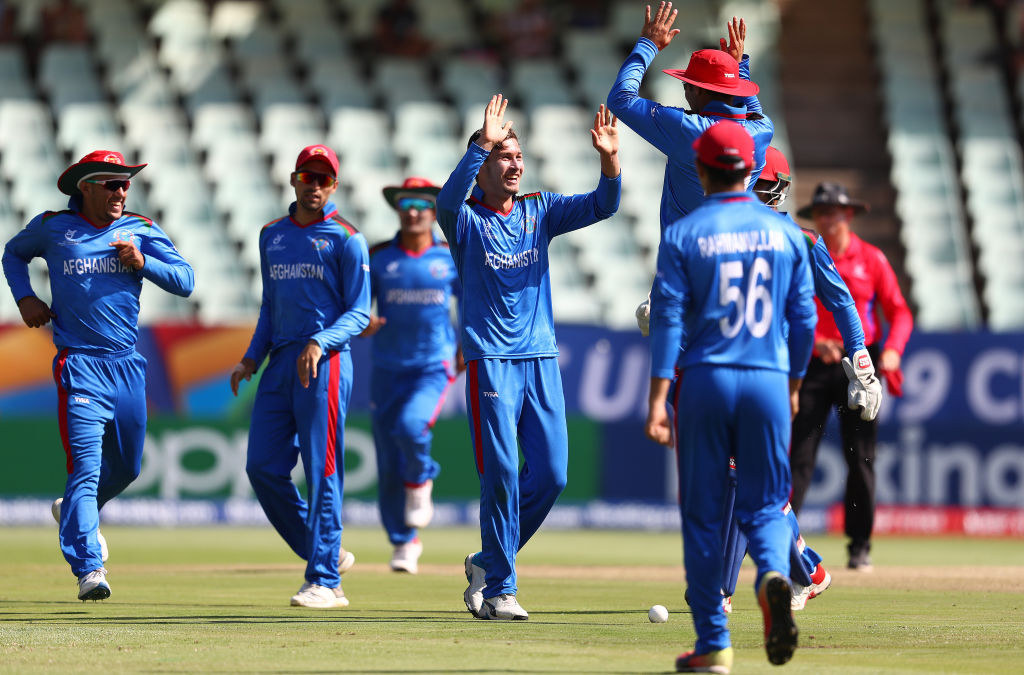 He learned the game of cricket by playing against his brothers, before joining a cricket academy in Khost Province, Afghanistan.
Ahmad is a left-arm wrist spin bowler whose action is partially inspired by Rashid Khan. The teenager bowls at a similar pace and trajectory to his world-class compatriot.
Crucially, he has much more than just a stock ball up his sleeve, with his big-spinning googly and straighter balls more than enough to keep experienced batsmen on their toes.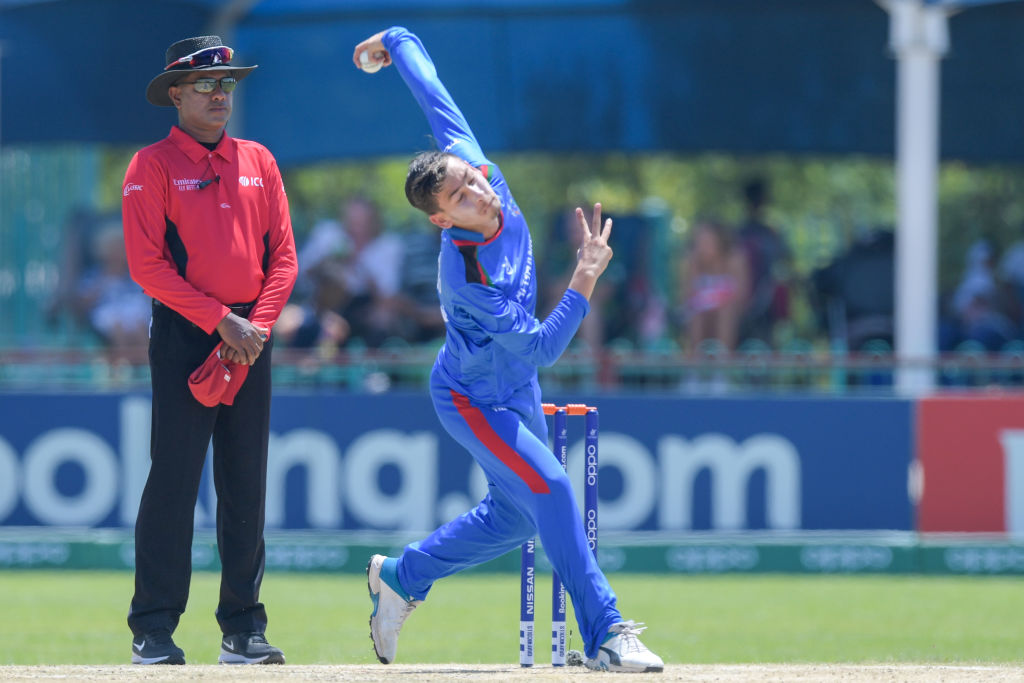 Noor Ahmad run-out
In January 2020, during the U19 World Cup, he was involved in a controversial run-out in a quarter-final clash against Pakistan in Benoni.
Ahmad effected a 'Mankad' dismissal on opposition batsman Mohammad Huraira and the footage quickly went viral.
The run-out wouldn't prove decisive, with Pakistan still winning by six wickets.
Yet, after the match, Afghanistan skipper Farhan Zakhil admitted the move wasn't in the spirit of the game and Ahmad has since said that in future, he would warn the batsman rather than dismissing him.
That controversy is now very much in the past for the young spinner, though, and he's already getting a taste for top-level franchise cricket.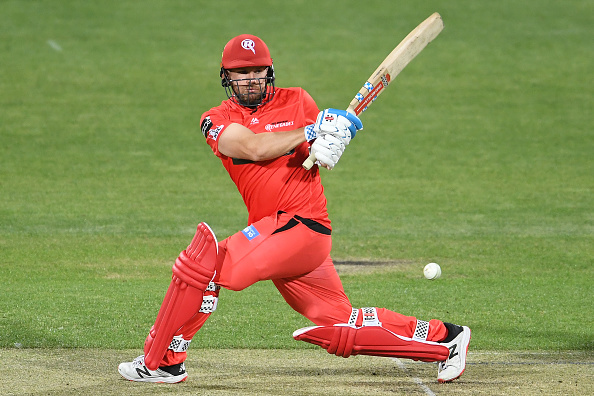 Ahmad missed out on the 2020 CPL with work permit issues ensuring he couldn't represent St Lucia Zouks, but he's currently in Australia for the Big Bash after being picked up by the Melbourne Renegades.
The teenager didn't feature in his side's first two matches, but he'll be hoping to make his debut before veteran leggy Imran Tahir joins up with the squad.
Even if he doesn't take to the field in this year's BBL, the experience of training alongside Tahir as well as other established international stars such as Mohammad Nabi, Aaron Finch and James Pattinson will be hugely beneficial for a player with a big future in the game.