Royal Challengers Bangalore coach, Simon Katich, has hinted that AB de Villiers could keep wicket for the franchise at some point during the IPL, as quoted by ESPN Cricinfo.
South Africa great, de Villiers, has been a near-constant on the RCB teamsheet for many years, with the world-class batsman battering opposition attacks alongside skipper Virat Kohli.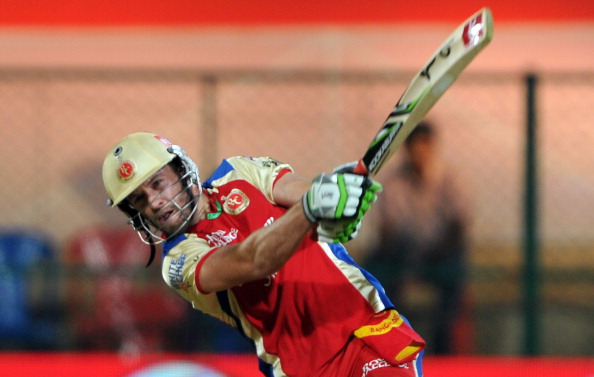 When he doesn't have the willow in hand, though, he's usually patrolling the boundary as one of his side's best fielders.
Yet, as we've seen on many occasions in international cricket, the 36-year-old is also a very handy wicket-keeper.
In fact, he's one of the few players whose batting returns weren't diminished when he was also wearing the gloves at the highest level.
In 24 Tests as a keeper, AB averaged over 57, scoring seven centuries.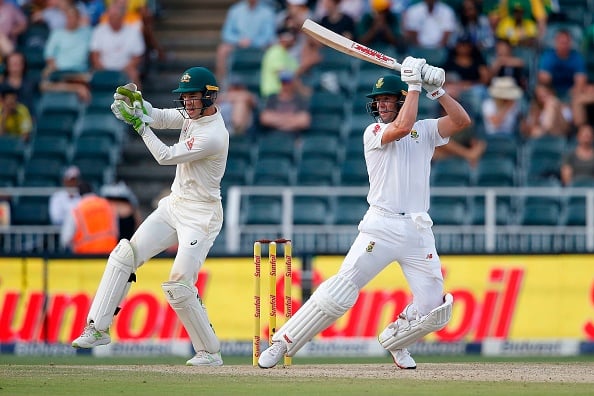 Now, after his efforts with the Brisbane Heat in the latest edition of the Big Bash and a lengthy break from the game due to the global health crisis, it seems he's being considered for keeping duties at the IPL for the first time since 2013.
The superstar donned the gloves in training this week and Katich hinted there could be more to come.
"We have had a lot of discussions about the make-up of our team," said the RCB head coach, as quoted by ESPN Cricinfo. "I think it is hard to say anything now, we have three weeks of the camp to get through and see how things turn out physically. Obviously, AB has kept wickets before and that will be a topic for discussion."
"He has a huge role to play for RCB, given his level and performances over the years for us and South Africa.
"We know he's world-class. He will be revitalised with the break. We'll play it by the ear, let's see what happens."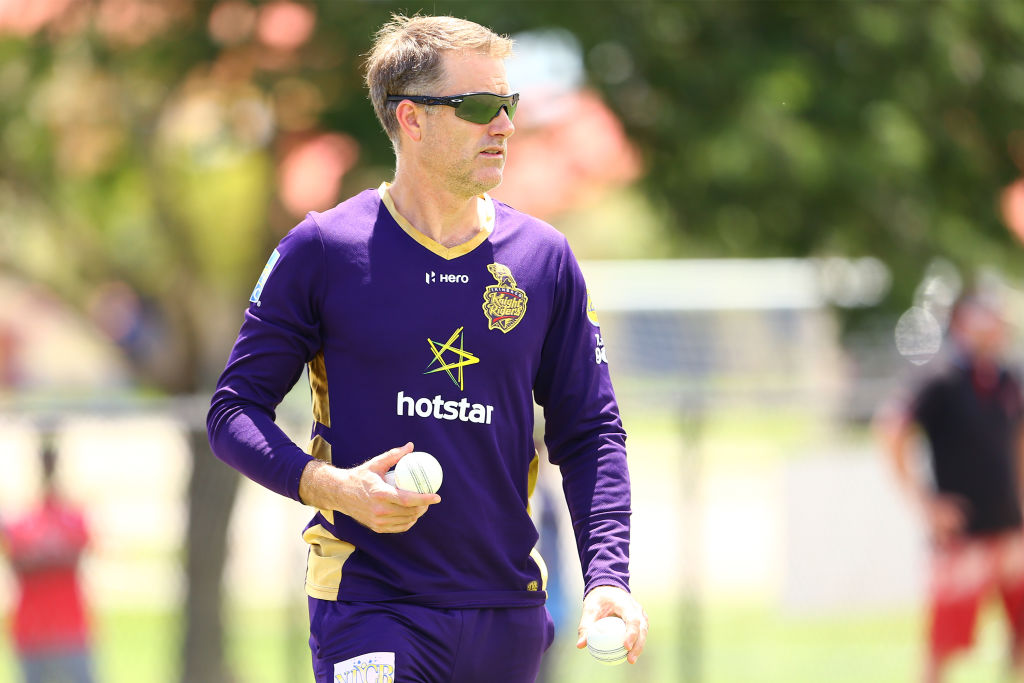 If Katich feels that de Villiers could handle the workload, playing him as a keeper-batsman provides flexibility in terms of team selection, with the change freeing up room for an extra batsman or bowler on any given matchday.
He does have two very capable specialist keepers already amongst his ranks, though, in the vastly experienced Parthiv Patel and explosive young Australian, Josh Philippe.
This is one to keep an eye on and it'll be interesting to see exactly how RCB use star man de Villiers when things kick-off later this month.
Related Topics