India is a land where cricket is not just a sport, but a religion. The fans have had great memories and other moments that have left them heartbroken and speechless.
Here are some iconic moments of the decade for team India and the fans.
2011 World Cup win
Gautam Gambhir's 97, MS Dhoni's six over long-on, and Ravi Shastri's inconceivable commentary. Indeed, the night of the final was legendary. A World Cup after 28 years, emotions were sky-high. Additionally, Yuvraj Singh who almost gave his life to win the World Cup becoming Man Of The Series was the cherry on top.
Sachin Tendulkar's retirement
Having played his 200th Test, the God of Cricket retired at the age of 40 on 16 November 2013. The Indian opener had achieved almost everything a batsman could in all formats of the game. Consequently, the Tendulkar walked away after bowing to the 22-yards that made his life and left the fans speechless.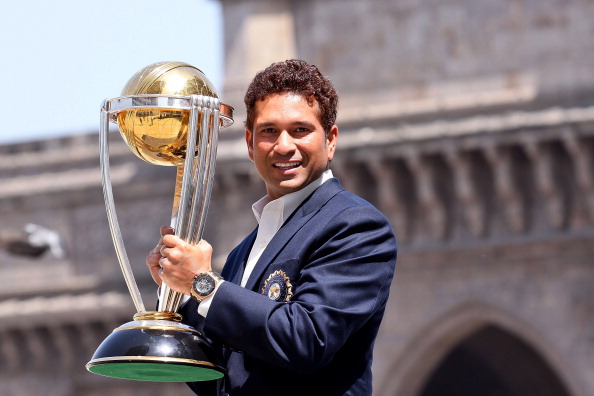 Dhoni passes the mantle of captaincy
Virat Kohli has evolved as a captain and is on the way to achieve more than his predecessors. In January of 2017, MS Dhoni passed on the limited-overs captaincy to Kohli. With two years to the 2019 World Cup, he had enough time to prepare. A pivotal moment in Indian cricket as one man led the team in all formats of the game from there on.
2018 Border-Gavaskar Trophy
India beat Australia 2-0 and won the series. Although this was not a full-strength Aussie camp, the win was not small in any way. The fact that this was India's first-ever series win against Australia while visiting made it extremely special (Cricinfo).
Rahul Dravid's World Cup as a coach
The Wall is the most undervalued star in Indian cricket. The 47-year-old walked on water for his team in all aspects of the game. Unfortunately, he couldn't win a World Cup as a player. However, in 2018, Dravid coached the U19 Indian team who won the World Cup. The joy every Jammy fan experienced cannot be put into words.
Related Topics