Former India international cricketer Sanjay Manjrekar has relived when he ran out Sachin Tendulkar while discussing Ajinkya Rahane's mishap that dismissed Virat Kohli.
The first day of the Border-Gavaskar trophy had all the elements of a Test match. Attacking bowling, defensive batting, and an arm wrestle to win each session.
Australia won the initial session by picking the openers off in the first 90 minutes. Prithvi Shaw and Mayank Agarwal both got out by misjudging the ball.
India countered and won the second session courtesy of Chesteshwar Pujara and Virat Kohli. Though the latter got out a few overs before tea, he managed to occupy the crease for 160 balls, scoring 43. Credit to Nathan Lyon for sticking to his guts and attacking the bat and pad,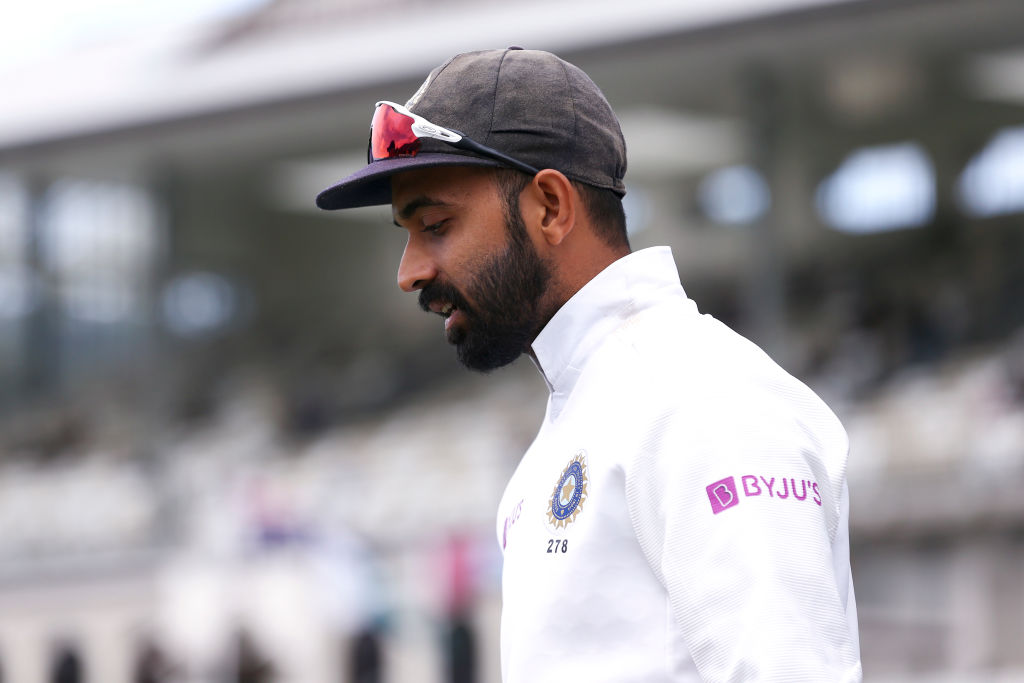 The third session took a wrong turn for India when their skipper was run-out because of a misunderstanding. Ajinkya Rahane called for a run and realised there wasn't one. Kohli committed to the run had made it halfway before he was sent back. India ended the day at 233/6.
After the close of play, Harsha Bhogle, Glenn McGrath, and Sanjay Manjrekar talked about the run-out. They discussed the terrible feeling of running your partner out.
Manjrekar said: "Ajinkya apologised immediately and Virat maintained his composure and walked away. There was a feeling of disgust when he threw the glove".
While discussing sacrificing one's own wicket for their captain or a player of huge stature, the commentator said, "It's a split second decision. I remember running out Sachin Tendulkar. I don't recall sacrificing my wicket. So that answers that".
Kohli's run-out was the tipping point of the final session. He got out just before the second new ball was taken. The dismissal also took a toll on Rahane who was plumb LBW to Mitchell Starc.
All in all, India lost three wickets for 19 runs, and it is a miracle that the line-up didn't collapse.
Related Topics