On Tuesday morning, New Zealand Cricket's CEO confirmed that the West Indies would be one of several international teams to tour the country in the coming months [TVNZ].
Dates have not yet been confirmed, but it looks likely that the Future Tours Programme will be adhered to, meaning that the Windies will take on the Black Caps in three T20Is and three Test matches between October and December.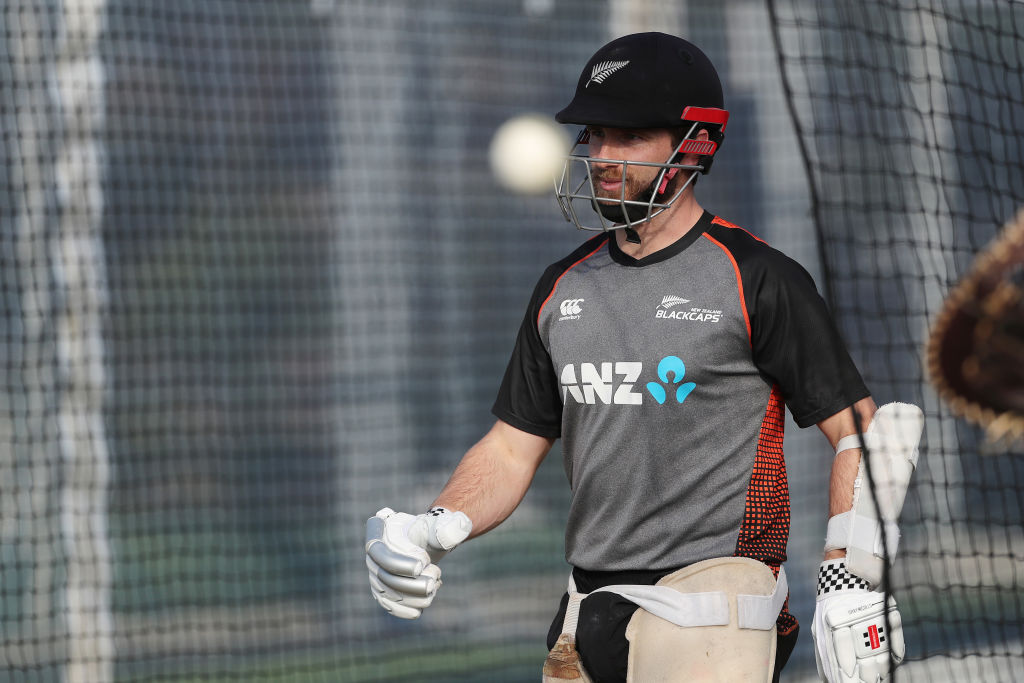 The Test leg of the tour, in particular, is likely to be hard work for Jason Holder and co, with New Zealand often dominant on home soil and currently occupying second spot in the rankings.
As a result, the onus is on the selectors to pick the best possible squad for the job and they have a big decision to make regarding Shai Hope.
When in form, the Bajan is the classiest, most stylish batsman in the Caribbean.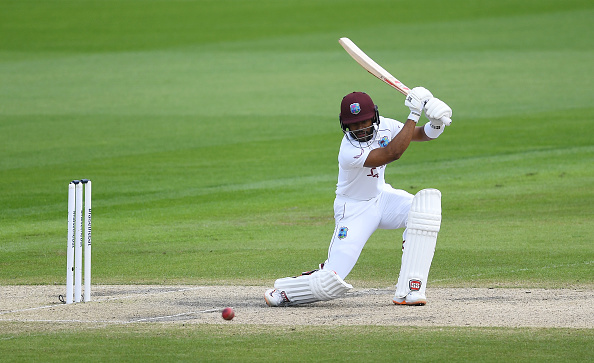 His back-to-back hundreds against England at Headingley in 2017 brought him worldwide acclaim and he has since shone in ODI cricket, averaging 52.20 from 78 matches whilst also keeping wicket.
Yet, Hope has struggled badly in Test cricket over the past three years and after a wretched tour of England, it's now time for him to be left out of the side.
In a way, the 26-year-old has been a victim of his own success.
His Headingley heroics had many thinking the next great West Indian Test batsman had arrived, but you can't thrive against the red-ball without practice.
Hope's ODI successes have led to T20I selections and a central role with his CPL franchise, the Barbados Pride.
Representing Windies in all three formats has ensured that the only red-ball cricket he plays is Test matches, with his last Regional Four-Day appearance coming way back in 2017.
Test cricket is not the sort of arena within which batsmen can easily work out technical problems or banish mental blocks and the strain of attempting to improve as a player whilst facing world-class bowling attacks left Hope looking like a broken man by the end of July's series against England.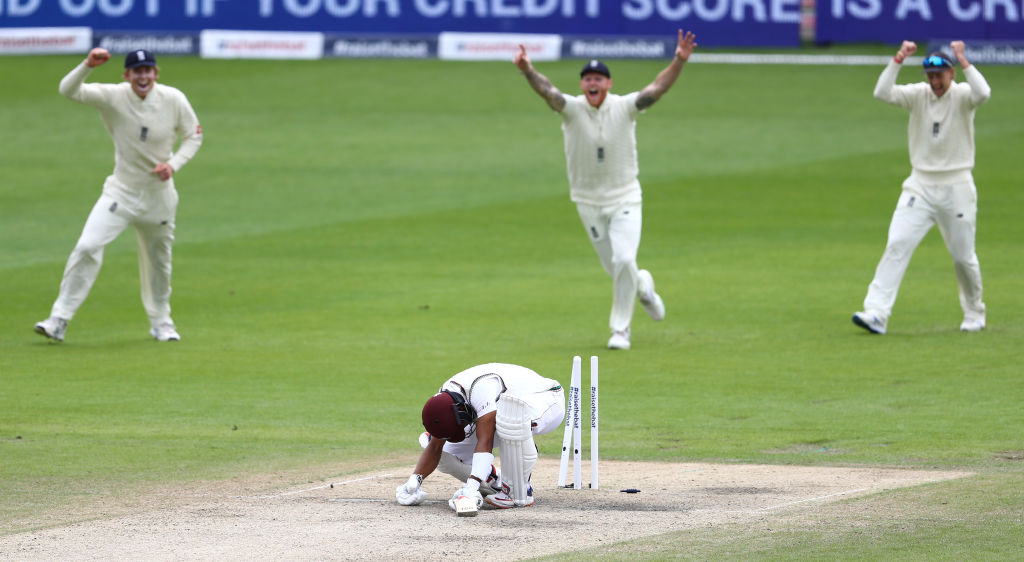 Jason Holder said he had full faith in his compatriot ahead of that final Test at Old Trafford.
But the truth is that by continually selecting the stylish right-hander, the selectors are letting him down.
What Hope needs now is some time away from the limelight and a chance to work out what he really wants from his career.
Is he content with being a top one-day player or does he want to recharge his batteries and then put in the hard yards for Barbados before coming back and setting about fulfilling his considerable potential as a Test batsman?
Related Topics