The 'baggy green' cap Sir Donald Bradman wore on his Test debut in 1928 has been sold for A$450,000 (£253,420) at auction, a record price for a cricket cap belonging to 'The Don', ABC News reports.
How much did the Bradman cap fetch at auction?
The cap Bradman wore in his last Test match in 1948 previously sold at auction for A$425,000 in 2003.
Pickles Auction House held the event, with the cap bought by Peter Freedman, founder and chairman of Sydney-based electronics company Rode.
Pickles executive manager Gavin Dempsey told AFP: "It's still, for a Bradman cap, on record the highest price paid on the open market."
Freedman has said he plans to tour the cap around Australia next year.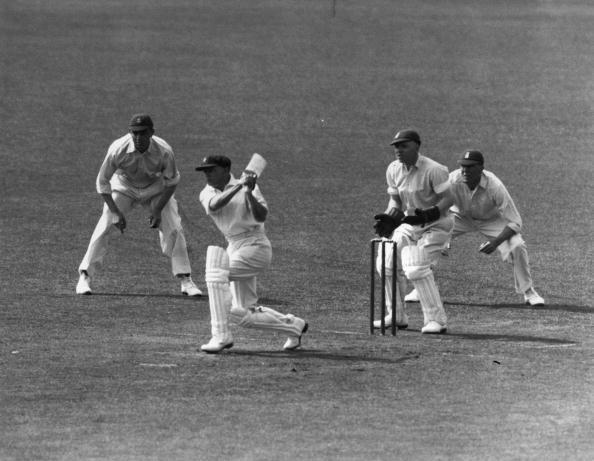 Bradman surely the greatest?
Bradman is probably the greatest batsman the game has seen. He scored 29 centuries and has the all-time highest Test batting average of 99.94.
His first-class career was equally impressive – 28,067 runs at an average of 95.14 including 117 centuries and 69 fifties. His highest first-class score was 452 not out (Cricinfo).
Bradman is the only Australian cricketer to be knighted. Although he passed away in 2001, The Don is still revered around the world.
The Bradman Foundation operates a website where fans can read about and watch footage of the great man. The foundation also runs a coaching programme for eight to 16-year-olds.
The legend lives on.
Related Topics