Aaron Summers has spoken from a training camp in Lahore as the rapid Australian bowler gears up for the 2021 Pakistan One-Day Cup with Southern Punjab [Muhammad Yousaf Twitter].
Summers is set to make history in the List A competition, as he will become the first Australian ever to play domestic cricket in the country.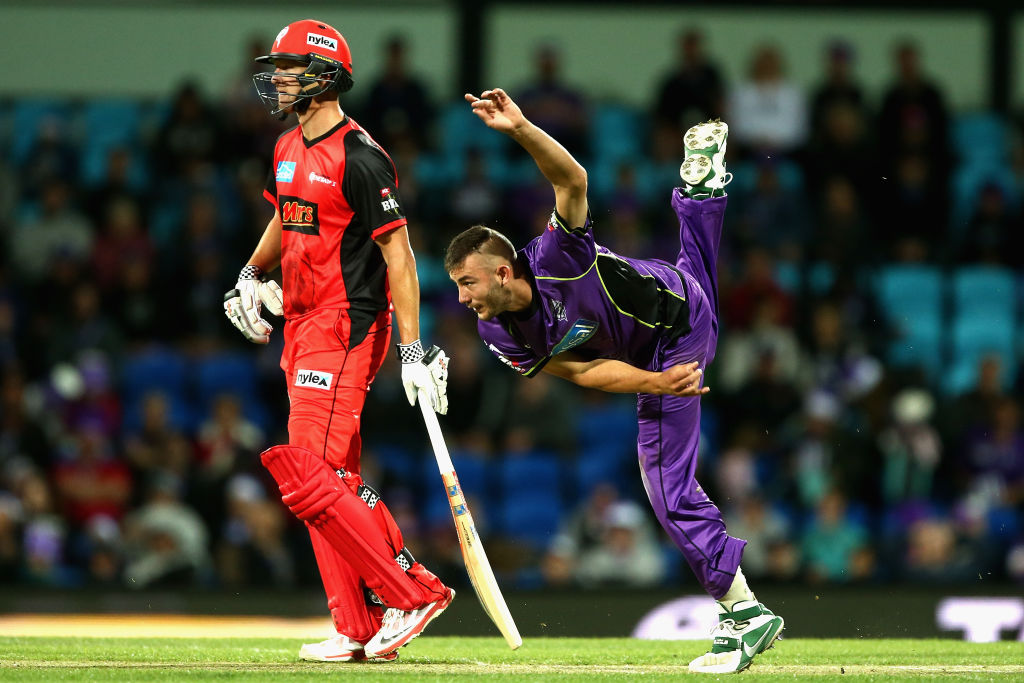 In fact, while one overseas player is permitted per team, unlike in English county cricket, they are relatively rare in Pakistan.
The odd Zimbabwean and Afghan international has featured on the domestic circuit in recent years, but Summers is the first representative of a top cricketing nation for some time.
Aaron Summers training in Pakistan ahead of Southern Punjab stint
Summers jetted off to Pakistan from Perth over the weekend and he's currently training at the National High Performance Centre.
The 24-year-old has only played three List A matches in his career and has taken just a solitary wicket.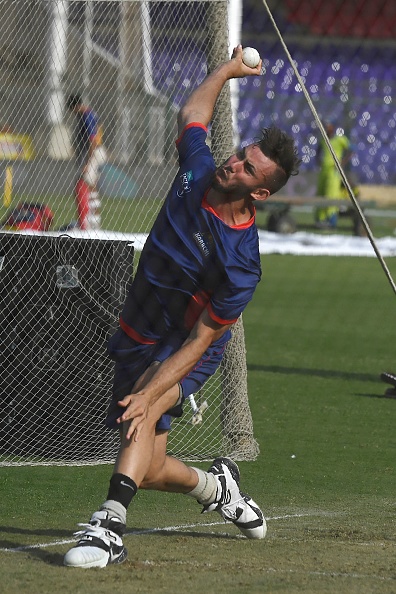 However, he's capable of reaching speeds above 90mph with his powerful slingy action and he's hoping to improve his game at Southern Punjab.
"The feedback from the coaches in Australia is that I have to learn a few more skills and probably to get a little more consistent before they're going to pick me full-time in a few of the Big Bash sides," said Summers [Muhammad Yousaf Twitter].
"I don't necessarily agree with it, I think I'm ready to play Big Bash cricket. I'm not just going to sit in Australia and get older and older and not learn.
"I think it's a really good opportunity here to learn from Azhar [Mahmood] and a few of the other players and coaches and to be able to put it into practice at List A level in a very competitive structure, against some very good players."
After a week working under Mahmood, the fast bowler will join his teammates in Karachi on 5 January.
Summers will already be familiar to some opposition batsmen after his pair of appearances for Karachi Kings at the 2019 PSL, while he outpaced both Jofra Archer and Tymal Mills on Big Bash debut in 2017.
However, given his lack of experience, he's still a relatively unknown quantity and his involvement will increase interest in the six-team tournament.
Aaron Summers is likely to make his Southern Punjab debut on 8 January when they take on Sindh in their first match at the State Bank Stadium in Karachi.
Related Topics