The ICC announced their Team Of The Decade across all formats. There was not one Pakistan player to be found. Fans were outraged and couldn't believe that Pakistan didn't make the cut.
Here at The Focus, we talk about players who deserved a spot at the high table.
Babar Azam – T20I ToTD
If there is an opener who is competent and trustworthy in the shortest format of the game, it is Babar Azam. The right-hander has amassed 1681 runs at an average of 50.94 with 16 fifties scoring at a rate of 130.01 (Howstat).

It is unfortunate that Babar wasn't included even though he has outperformed AB de Villiers by a margin. AB has managed to make 10 fifties and averages only 26.13 (Howstat).
Younis Khan – Test ToTD
Younis Khan is a stalwart in Test cricket for Pakistan. Also known as the "God of fourth innings", he has managed to outscore even Sachin Tendulkar in terms of innings played (CricTracker).

The 43-year-old has managed to score 17 centuries and 12 half-centuries alongside 4,839 runs since 2011. Additionally, he has scored 4 double centuries and averaged 49.88 in this decade (Howstat).
Azhar Ali – Test ToTD
Ali is a solid number 3 batsman. 5,640 runs at an average of over 40 alongside 17 centuries are impressive. A double century with a triple century is a bonus (Howstat).

If we made a Team of the Decade, the 35-year-old would definitely be a part of our test team.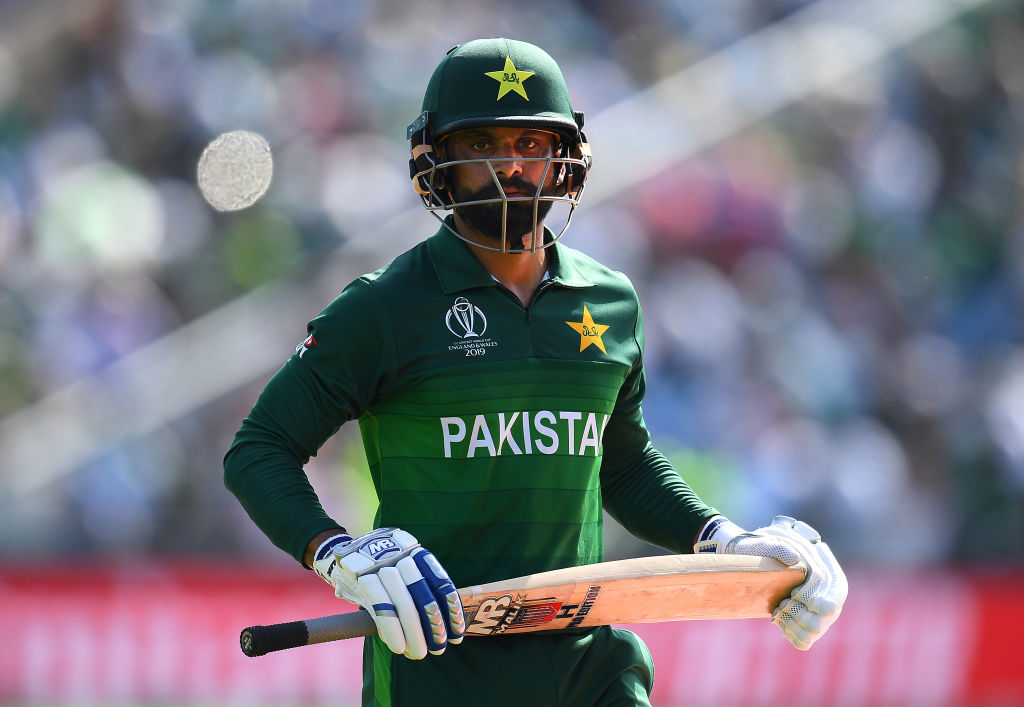 Mohammad Hafeez – ODI ToTD
"The Professor" has been a valuable player ever since his debut. His contributions as an all-rounder are top-notch in ODI cricket.

With over 5,500 runs and 94 wickets in this decade, the 40-year-old can easily contest for top 10 all-rounders to have played the game.

Hafeez has also managed to score 11 centuries and 38 fifties in the same time frame (Howstat). His economy rate of 4.19 is a great asset (Howstat).
Yasir Shah – Test ToTD
Known for his Shane Warne like action, Yasir Shah can cause damage like the Aussie legend. Though he played his first test in 2014, the 34-year-old has managed to grab attention.

Consequently, with 227 wickets alongside 16 five-wicket hauls and three ten-wicket hauls, Shah has managed to stamp his mark in Test cricket (Howstat). Additionally, his 221 away wickets shows his capability to adapt to foreign conditions (Howstat).
Related Topics