We take a look at gymnastics commentator Craig Heap's career. The former Team GB athlete is covering the European Championships for the BBC.
Craig Heap is a former Team GB Olympic athlete turned BBC gymnastics commentator. He was born on 10 July 1973 in Burnley, Lancashire, and is 49 years old.
His parents were in the dairy farming business but instead Heap discovered that gymnastics was his passion at the age of only nine years old. However, he struggled with the stigma of the sport while attending an all-boys school.
His gymnastic career led him to compete at the Commonwealth Games, multiple British Championships and finally the Olympic Games in Sydney.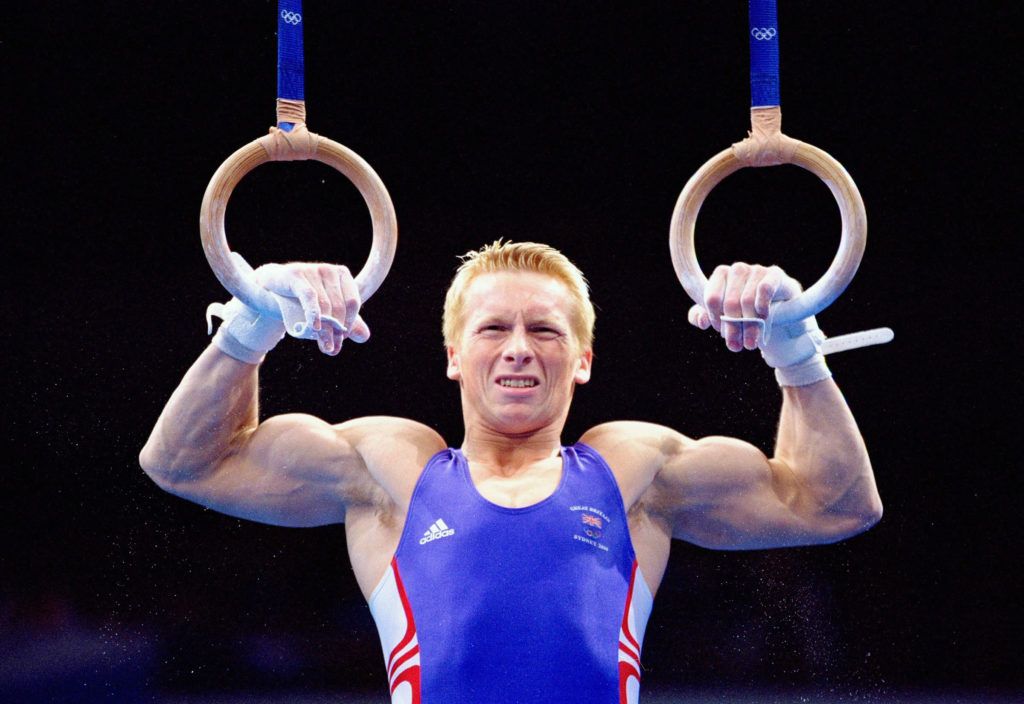 He is involved in lots of charity work
Since retiring from gymnastics Heap has been involved in multiple charity initiatives, including work with the Youth Sports Trust. He also runs his own company called Olym-Fit UK which seeks to influence young people to lead fitter and more active lives.
Heap is also currently the high performance coach for the men's gymnastics team at the City of Newcastle Gymnastics Academy.
He has also appeared on TV shows such as Think It's All Over, and as a judge on the celebrity gymnastics show Tumble.
Craig Heap has been married to his wife since 2009, however her identity has not been disclosed to the public.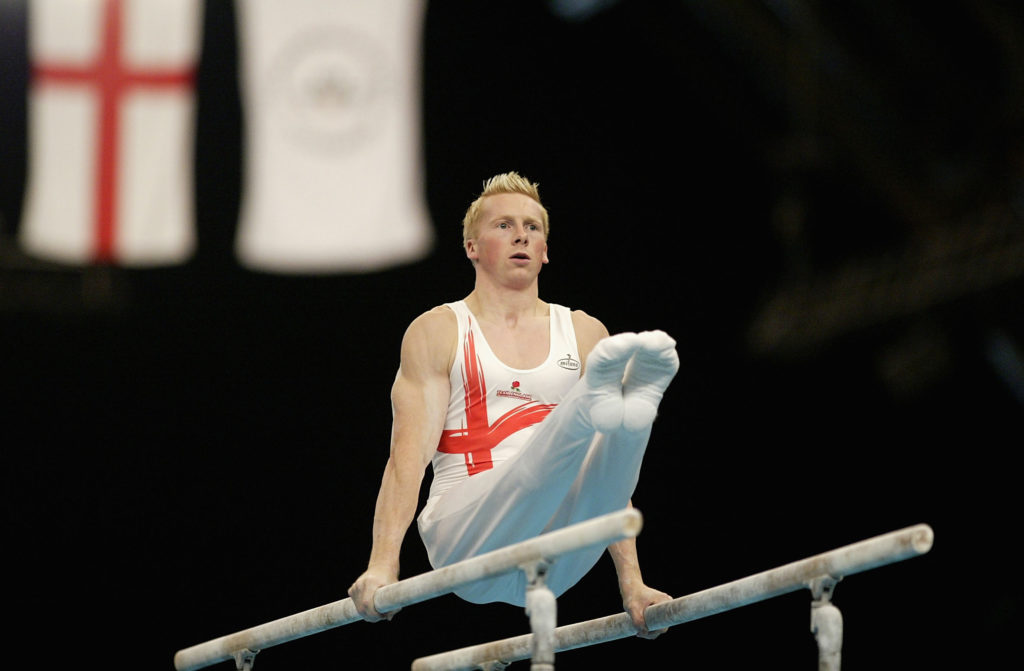 What did he achieve during his gymnastic career?
During his gymnastics career Craig Heap's crowning achievement was winning two gold medals at the Commonwealth Games.
He captained the England team to their first team gold medal at the 1998 Kuala Lumpur Commonwealth Games. He then won another gold in the team competition at the 2002 games in Manchester.
Heap has represented England over 100 times, and competed at both the English and British Championships.
He won 14 British Championship titles, as well as 5 European and 5 World Championship titles.
He finally got to compete at the Olympics in Sydney 2000, and although he did not medal, he achieved his own personal best in the all-around competition.
How long has he been commentating for?
Heap is known for his strong northern accent and quick wit during his commentary for the gymnastics.
He has commentated for the BBC on the 2014 and 2018 Commonwealth games, as well as the London and Rio Olympics.
For the Tokyo 2020 Olympics, Heap, Baker and Christine Still were not in Tokyo. They worked from a studio in Salford due to the pandemic.
The same team are on duty at the 2022 European Championships.
Which event have you been enjoying the most? Let us know in the comments below!
Related Topics