Jack Grealish forms a large part of the conversation whenever England play these days.
For some, he is a generational talent, worthy of building a team around in a free role.
He appeals to that idea of an English maverick taking on the world, like Paul Gascoigne and Wayne Rooney before him.
Gareth Southgate has yet to be fully convinced.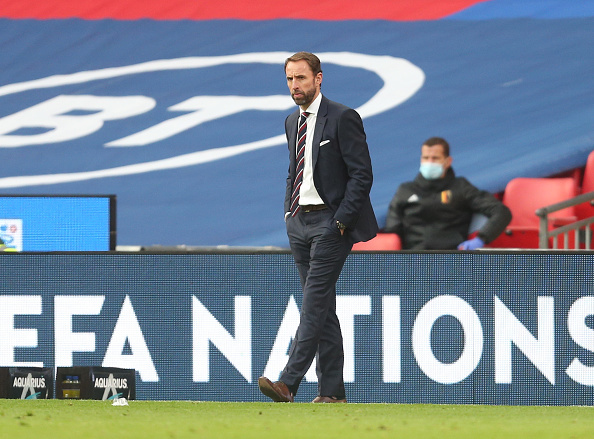 He didn't select Grealish when he was in the Championship or during his maiden Premier League season.
Then he chose Kalvin Phillips before he'd even played in the top flight, confounding Grealish's backers further.
He only came into the last squad because of injury to Marcus Rashford but got his chance against Wales last week and took it.
But yesterday, with Southgate facing elite opponents, he opted for Mason Mount.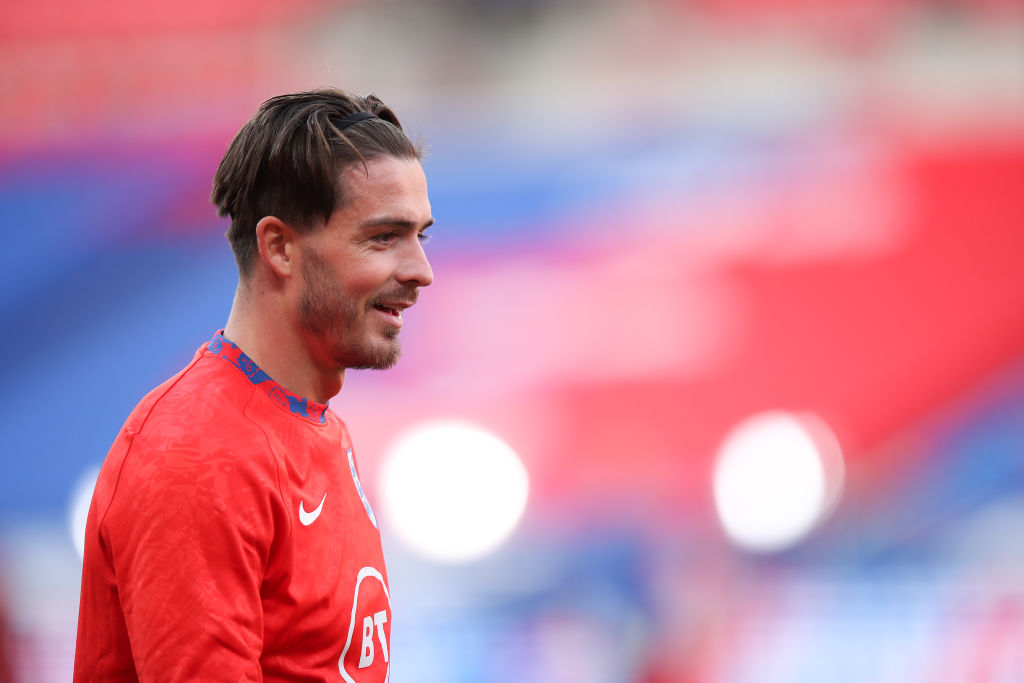 That feeds into the growing perception in some quarters that Southgate is a dull, defensive coach, distrusting of Grealish's daring approach.
BBC pundit Chris Sutton wrote something along those lines in the Daily Mail in the wake of the 2-1 win over Belgium – when Mount scored the winner to somewhat justify Southgate's faith.
"The battle between Mason Mount and Jack Grealish for a slot in this team is an interesting one. You suspect Southgate views Mount as more reliable, perhaps more trustworthy when out of possession. 
"But England did look like Grealish could come in handy when they were struggling to have any joy up front in the first half. That will be an intriguing battle ahead of next summer."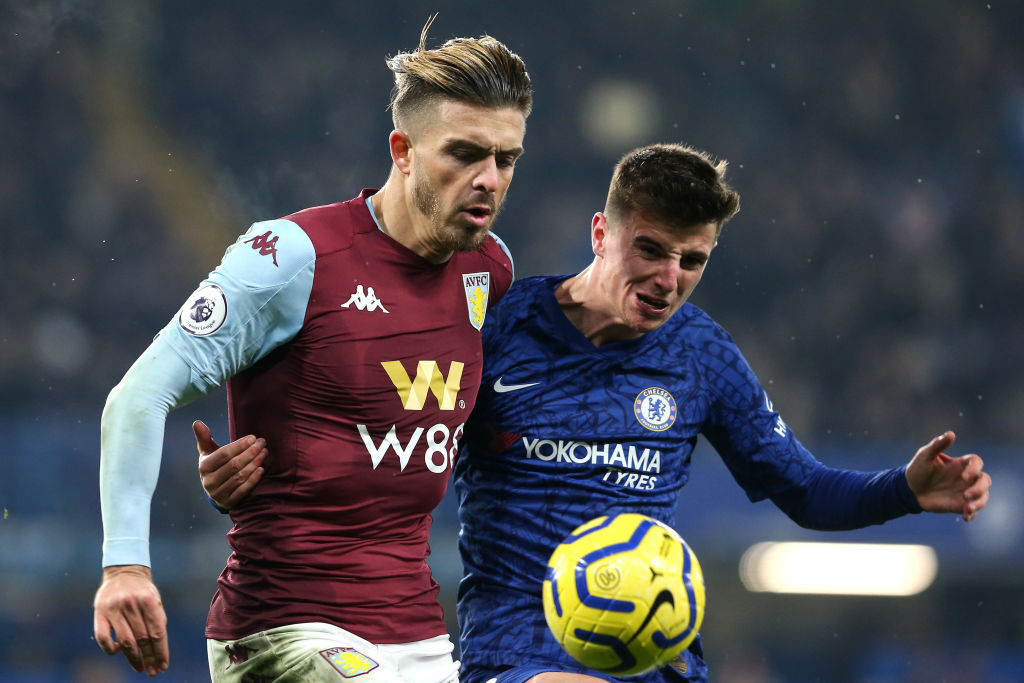 It remains to be seen whether Grealish will fully earn Southgate's trust before Euro 2021.
Mount's goal may mean those wanting to see more of Grealish in an England shirt are frustrated for a while longer yet.
That said, Southgate is likely to field a more attacking team against Denmark on Wednesday night, which may mean a spot for Grealish.
Related Topics