Chelsea boss Frank Lampard has disclosed that the London club are close to completing the signing of Rennes goalkeeper Edouard Mendy, BBC Sport reports.
Lampard revealed that the player is currently having a medical, and the deal should be completed very soon.
"Mendy is having a medical as we speak. Subject to that being OK later on he will become our player" Lampard, as quoted by BBC Sport Live (22/09/20, 13:46).
It is no shock that Chelaea are looking to complete the deal as soon as possible. They have an issue in goals at the moment.
Need to sign a new goalkeeper is great
Kepa Arrizabalaga has had a poor time of it lately. He gifted a goal to Sadio Mane in Liverpool's 2-0 win at Stamford Bridge on Sunday.
His confidence seems to be shot to pieces at the moment. Therefore, it would not be entirely surprising to see Mendy make his Cheslea debut this weekend.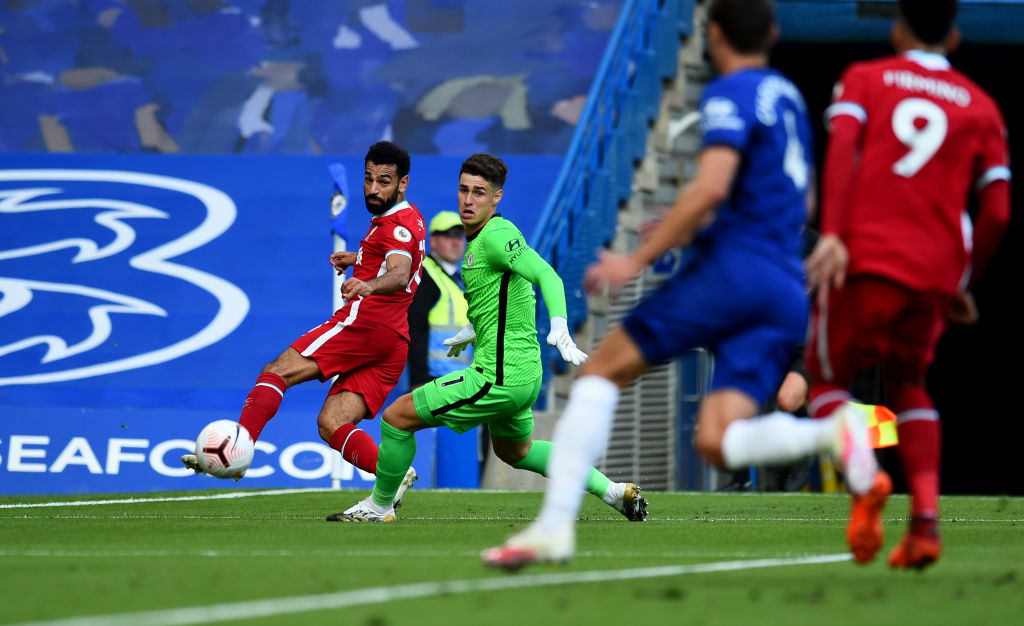 Lampard's side face a trip to West Brom on Saturday evening. That could be a difficult test, who will probably still be smarting from defeats to Everton and Leicester in their two fixtures.
It won't be an easy fixture. Therefore, it is possibly the ideal game for Mendy to make his debut in. A good performance in an away win would all but confirm that Mendy is to be the number one goalkeeper for the rest of the season.
Intriguing start to the season
Chelsea's start to the season has been intriguing. They won without playing brilliantly against Brighton before losing to Liverpool.
There is no issue with that. A lot of teams will lose to Liverpool this season. However, they have spent a lot of money this season, and with the signing of Mendy are spending more.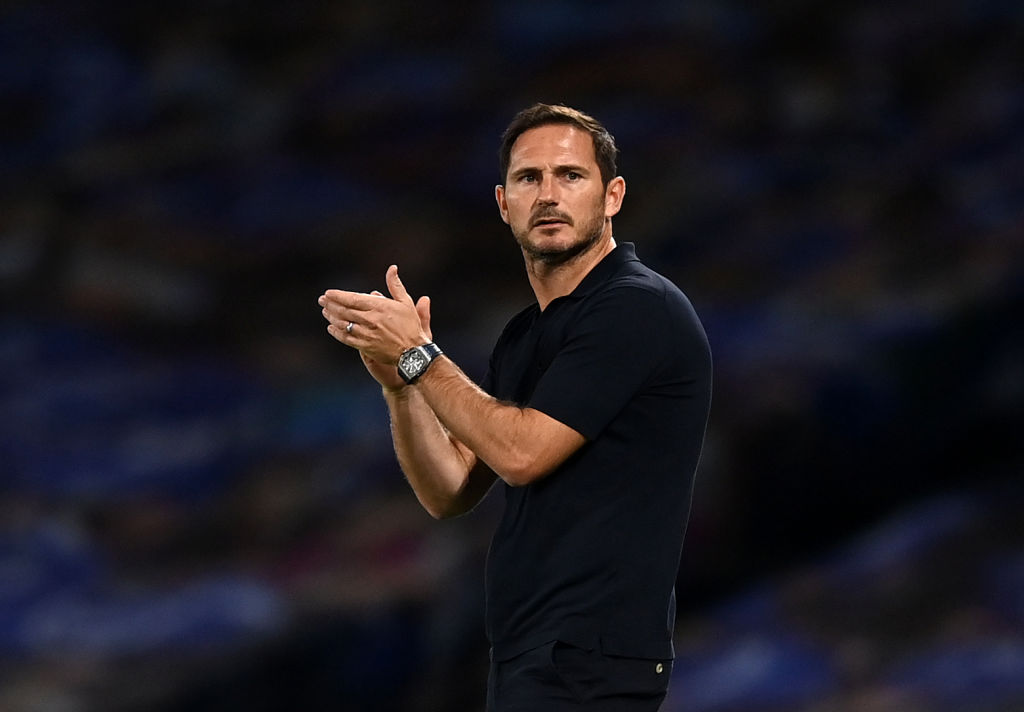 With all the new signings it might take a while for Frank Lampard's side to knit together.
When it does though, it could be well-worth watching. However, the team might not click for a while yet. Lampard might need some more time to get Chelsea where they want to be.
That is challenging for the title, which might not happen this season. Still, the impending addition of Mendy shows that Chelsea are building an excellent squad for the future.
Alex Telles reportedly hopes Manchester United move will be completed this week
What does Everton's reported pursuit of Arias mean for Coleman and Kenny?
Hodgson comments on Zaha's Crystal Palace future but will anyone actually bid?
Related Topics