Everybody knows that this season is not like any other in Scottish football. For a start, there aren't any fans in the grounds.
We've also seen games cancelled after a player took a flight to Spain. Another aspect, perhaps unforseen, is that unlike in recent seasons, not every single Celtic and Rangers away game is going to be live on television.
A rare away game not on live television
Celtic's next away game, a trip to Ross County next Saturday, is not on Sky. Instead, fans of both sides can pay £15 to watch the game on Ross County's website.
The news was confirmed on Twitter by Celtic's SLO John Paul Taylor.
Now this is a new development for Celtic fans. So far the Hoops have not allowed fans who aren't season ticket holders to purchase an individual home game on pay-per-view.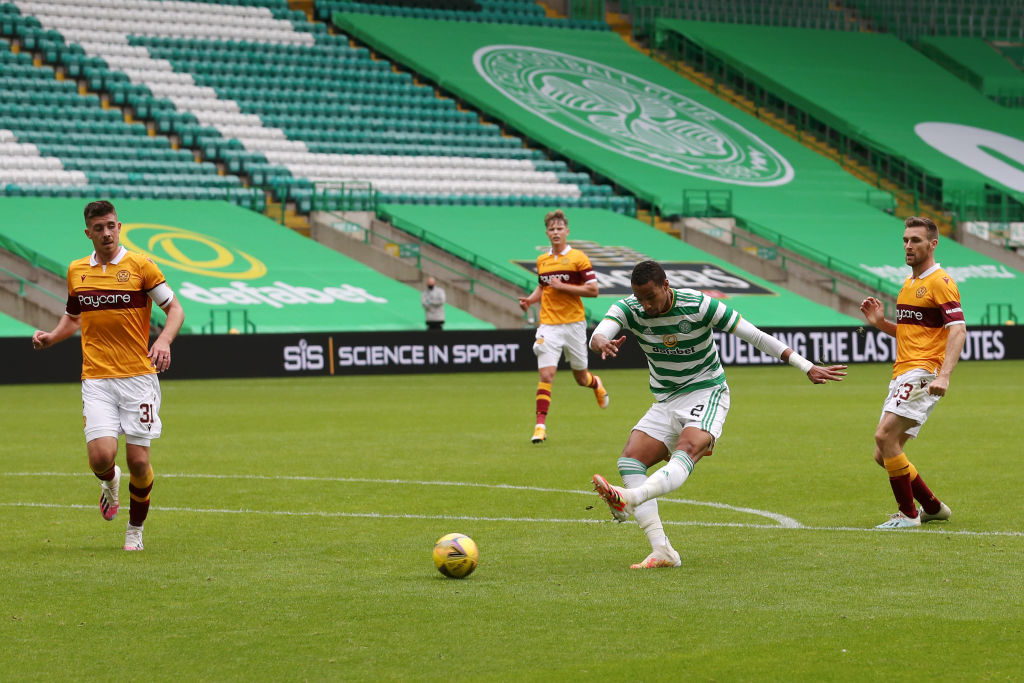 That is obviously changing for the trip to Dingwall. Any Celtic fan, not just a season ticket holder, can purchase the stream.
A way forward for this season at least
For the immediate future, streams and pay-per-views could be the way forward for Scottish football, and that includes Celtic.
Until fans are able to attend games, pay-per-view games should be open to all supporters, even those who don't have season tickets.
It seems like an easy way for clubs to earn money. Celtic could easily have earned some extra money for allowing fans to watch the recent game against Motherwell for a fee of £20, for example.
Obviously when crowds can once more attend games at a decent number, or indeed can fill stadiums again, then you don't need to offer pay-per-view.
However, can anybody see that happening any time soon? The answer to that has to be 'no'.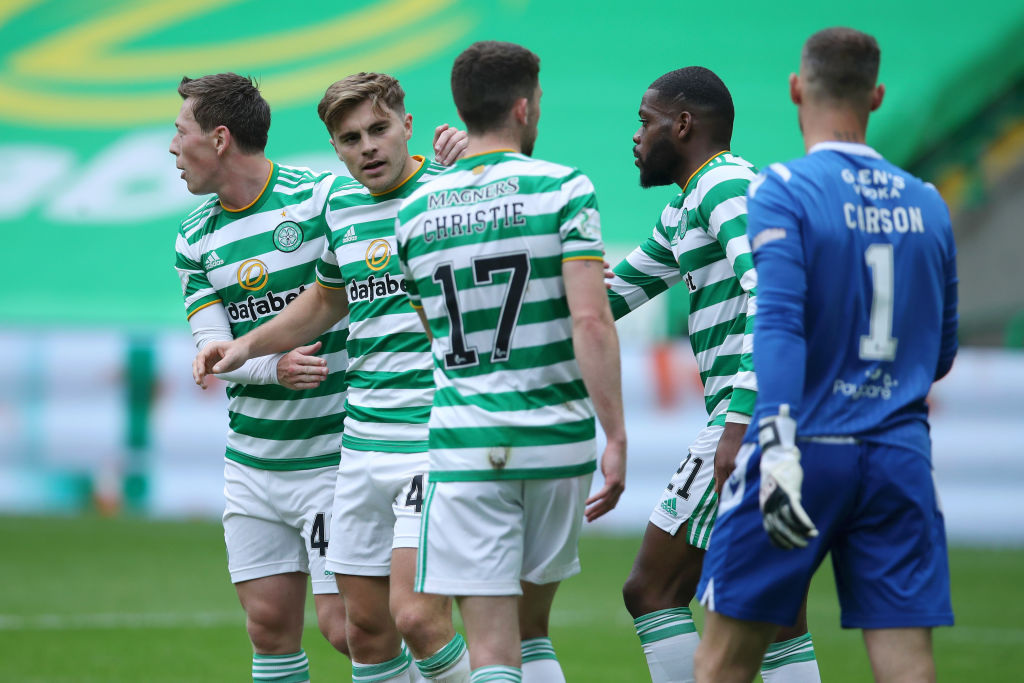 Therefore, in this unique hopefully one-off season, clubs should be doing all they can to make sure that fans can see the games.
That means embracing pay-per-view until things are back to normal.
Hopefully in the weeks before Celtic's next home game, the club will announce that pay-per-view will be available for all fans to purchase on the club's website.
It would be the sensible thing to do. It will give more fans the chance to see the Hoops in action without resorting to illegal streams which lose Celtic money.
Related Topics