Scottish Premiership champions Celtic have had an issue creep into their last two games which can't be allowed to continue.
Against both St Mirren and Livingston, the Hoops conceded the first goal in the match. Thankfully the Hoops had enough about them to recover and win both games, 2-1 and 3-2.
However, it is not a situation that Neil Lennon will be particularly happy about. Conceding the first goal immediately puts the team on the back foot, and invites pressure onto them.
Hoops will need to avoid situation against Riga FC
That is something that Celtic will need to avoid when they face Riga FC in the Europa League qualifiers on Thursday night.
Celtic will already be under enough pressure as it is going into the game after the earlier loss in the Champions League qualifiers to Ferencvaros.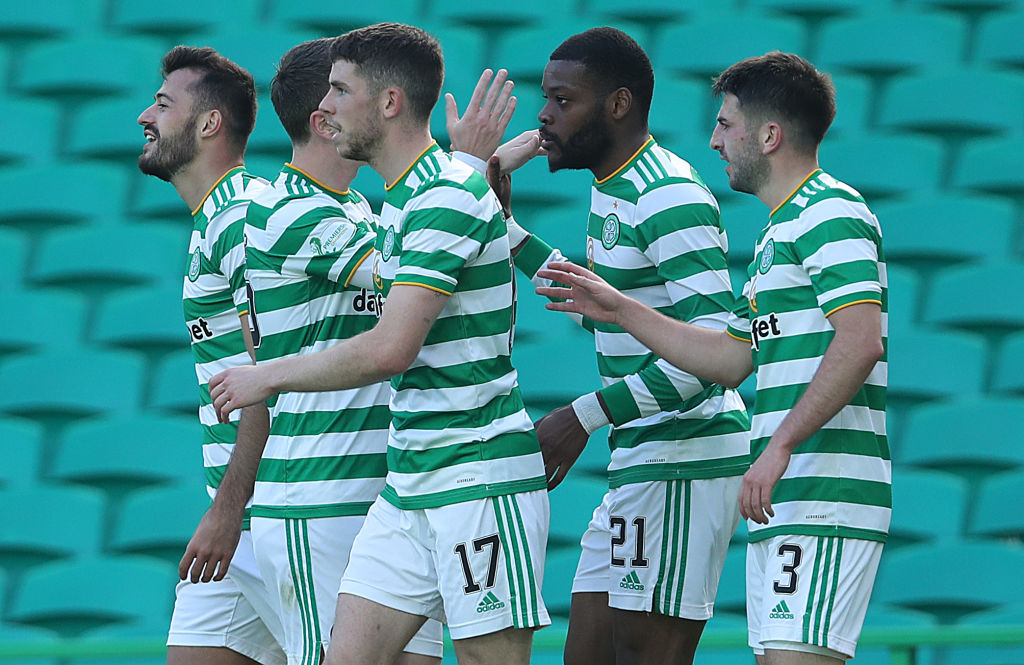 Going out of twice in the qualification stages would not be acceptable to anyone at the club. A way to prevent that would be to score the first goal.
After all, it should be remembered that Ferencvaros scored the first in their 2-1 win at Celtic Park. That goal put the Hoops on the back foot for much of the game.
Didn't look comfortable after conceding first goal
Although the team equalised on the night, they never look comfortable. The poor start might well have contributed to that.
For Celtic to have the best chance of defeating Riga, the team has to get off to a good start.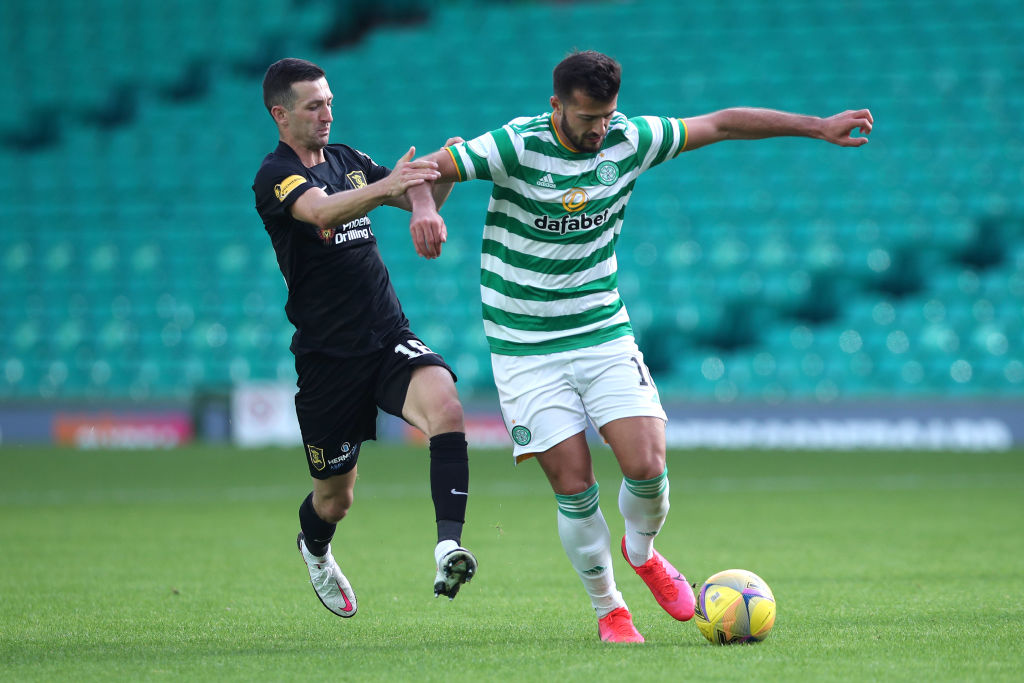 Neil Lennon will be emphasising that to his players. It is all well and good coming from behind in the Premiership. Nine times out of 10 Celtic have the players capable of doing that.
It is another thing entirely in Europe. Even against a team that aren't a household name like Riga FC.
Thankfully, this Celtic side are very experienced. They have seen and done it all in Scottish football, and have had some excellent results in Europe.
In the grand scheme of things this conceding the first goal situation isn't that much of a big deal. Celtic could be losing games, which would be much worse.
However, it is still something that Neil Lennon will want to eliminate from Celtic's game as soon as possible, starting against Riga FC on Thursday night.
Great British Bake Off 2020 filming location: Step inside Down Hall Hotel and Spa
London Fashion Week 2020: Burberry live show sound glitch explained
Are apples with maggots safe to eat? The health risks of eating maggots
Related Topics