Patrick Roberts, a player who has played for many clubs, recently committed his future to a club for this season.
He signed for Middlesbrough on loan on Monday, returning to the club after a successful spell there last season.
Even though he is just 23, Roberts has played for a lot of clubs. Technically he is still a Manchester City player. He began his career at Fulham and also had spells with Girona and Norwich.
He joined Manchester City from Fulham while still a teenager for a fee of £12m.
Part of a famous Celtic squad
Arguably the most success spell of his career, though, has been at Celtic. He spent two and a half years with the Hoops and was part of the 'invincibles' team that went through an entire domestic campaign unbeaten.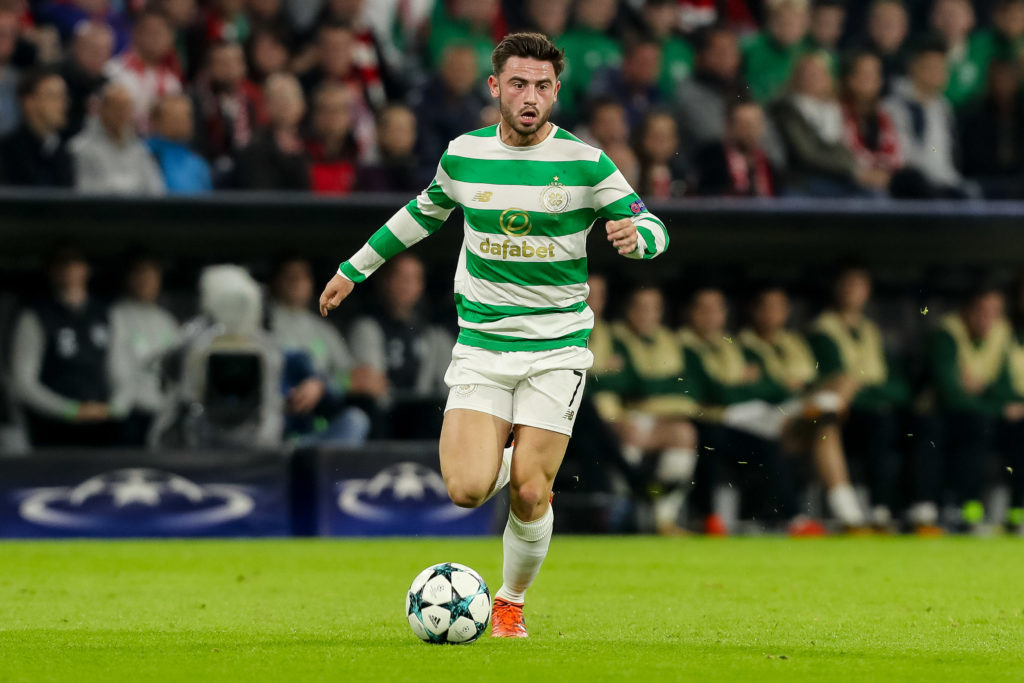 However, he left Celtic in 2018 and has failed to hit similar heights. Despite that, it might have been a good move by Celtic to bring Roberts back to the club.
Celtic are going to be without James Forrest for a while because of an ankle injury. He will miss games including the derby against Rangers, the Scottish Cup semi-final versus Aberdeen and the Europa League game against Milan.
At the moment, Jeremie Frimpong is probably most likely to replace Forrest as he has played well this season and is the best option for the right-hand side.
However, he isn't a natural winger, being more of a wing-back.
Could have replaced injury victim
Roberts, however, is all about attacking. He could easily fit into the Celtic side to replace Forrest. It should be remembered he did end up replacing Forrest in the Celtic team towards the end of the invincibles season in 2017.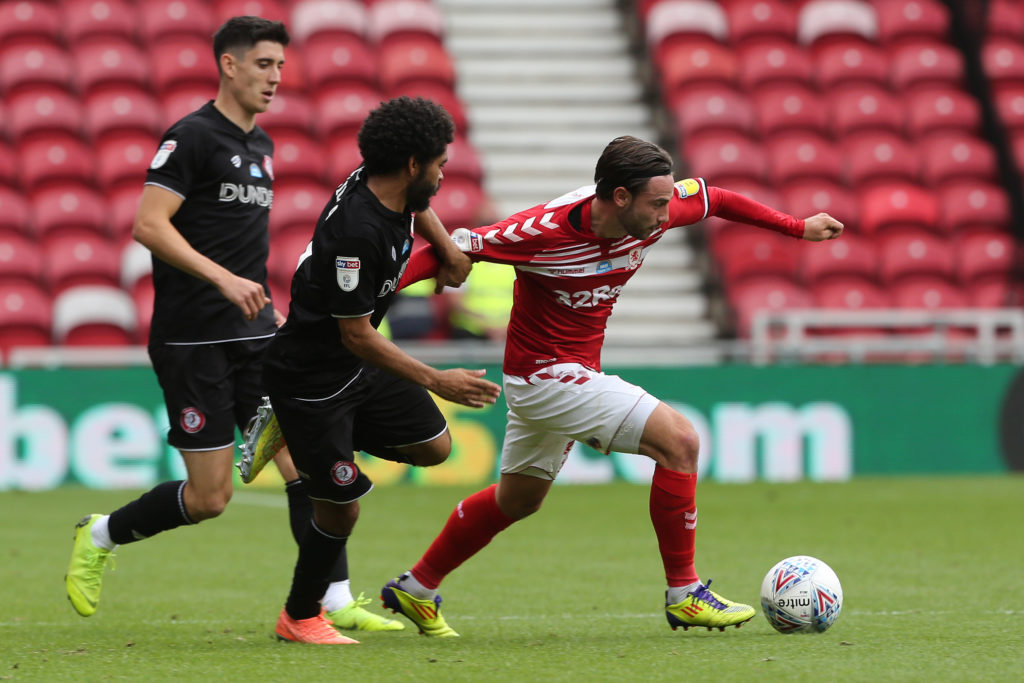 However, Celtic never made a further move for the player and he has returned to the Championship. Perhaps he didn't want to return as his second loan spell with the Hoops was blighted by injury.
Roberts would have been a good addition to the squad, though, and his return would have been popular with the Celtic support. It is not to be, though, and Roberts' role this season will be pushing Middlesbrough towards the Premier League or preventing them getting sucked into a relegation battle.
Chilwell and Trippier to miss out on England date with Denmark
Arsene Wenger backs VAR and urges kick-in rule to replace throw-ins
Twitter reacts to rumours that N'Golo Kanté could leave Chelsea
Related Topics