Arsenal came back down to earth last night with a drab 0-0 draw against Crystal Palace.
Before that, four straight wins had stabilised their league position and got them into the fourth round of the FA Cup.
The introduction of Emile Smith Rowe into the first team had produced an increase in creativity – until last night.
But Tony Cascarino said on TalkSport that he's a huge fan of the English playmaker.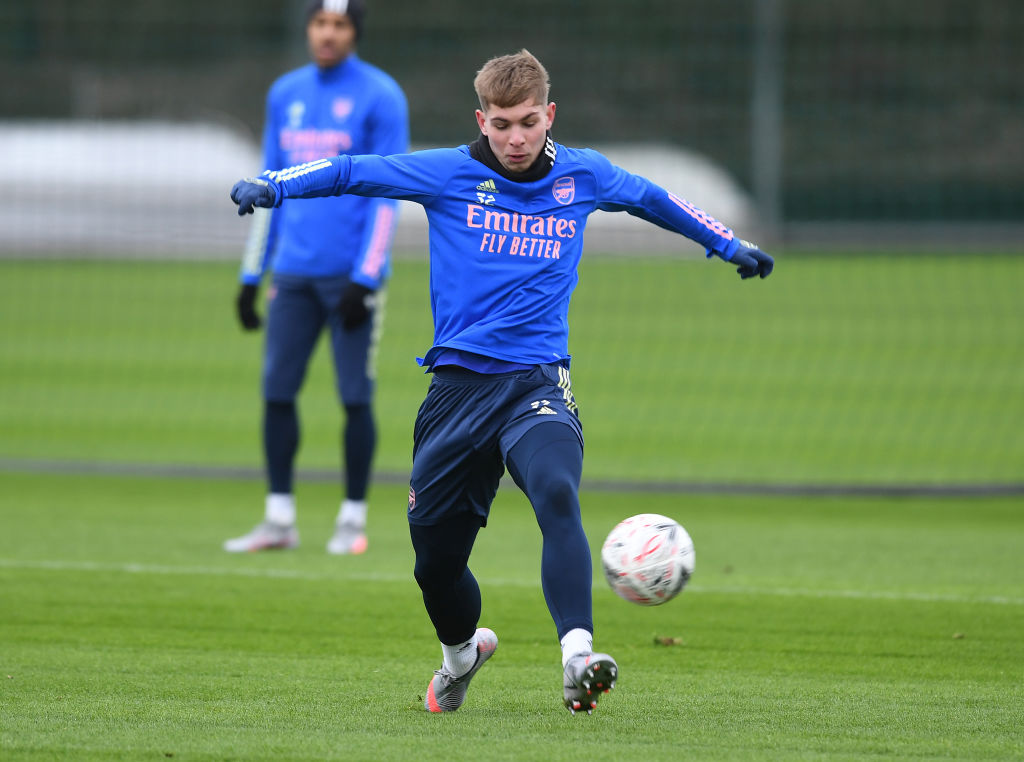 "He is absolutely outstanding," said Cascarino. "You've seen a young player given an opportunity, come in and just change everything about the game.
"I think he has been the revelation of the season so far. From nowhere, he has just come in.
"I am really looking forward [to seeing more of him], because he is a very, very rare talent.
"I haven't seen a player make an introduction like him for a long time."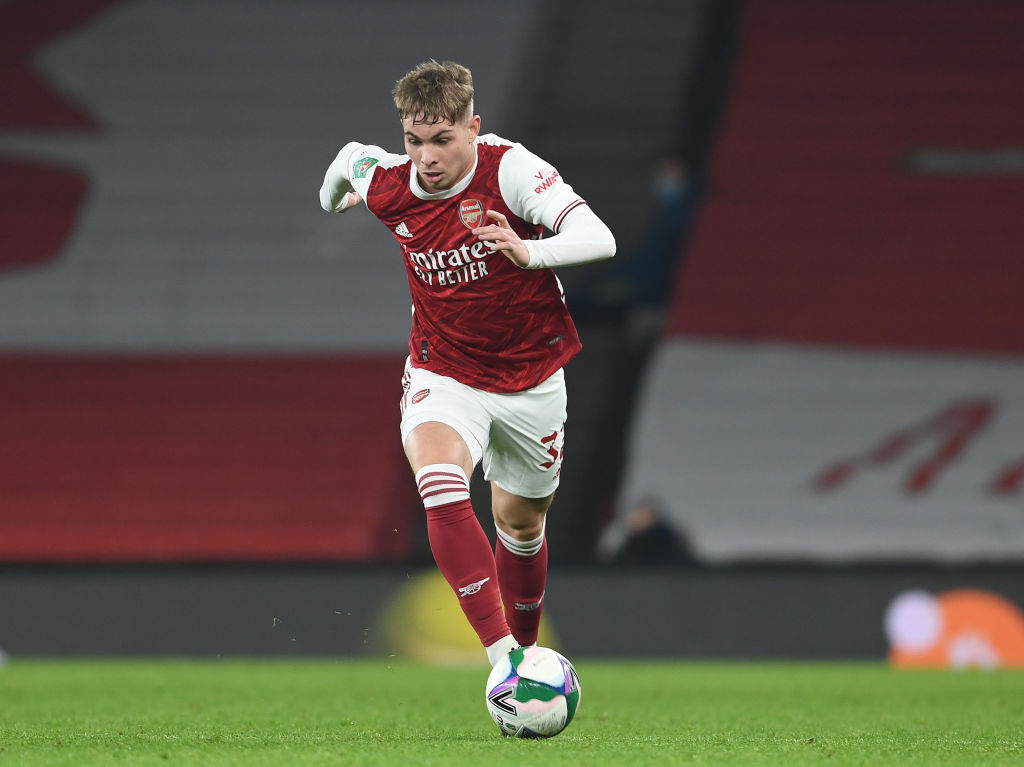 Smith Rowe has been a real reason for optimism at Arsenal of late, even though he was unable to unlock the door last night.
Plenty have talked about Mesut Ozil but he represents Arsenal's past – where Smith Rowe is primed to be part of the club's future.
It's clear Cascarino is a huge fan, and he will no doubt be keenly looking forward to seeing him develop.
Related Topics