Jamie Carragher analysed Fabinho's performance at the centre of Liverpool's defence against Leicester on Monday Night Football.
After Sky Sports's coverage of Wolves v Southampton at 10:35pm on 23/11, Carragher ran the rule over the Brazilian's display at the back.
He said that he doesn't feel especially comfortable when Liverpool don't 'run back' after trying to play a high line when van Dijk plays.
And Carragher liked the fact that Fabinho makes those recovery runs, which was a factor in keeping Jamie Vardy quiet on Sunday.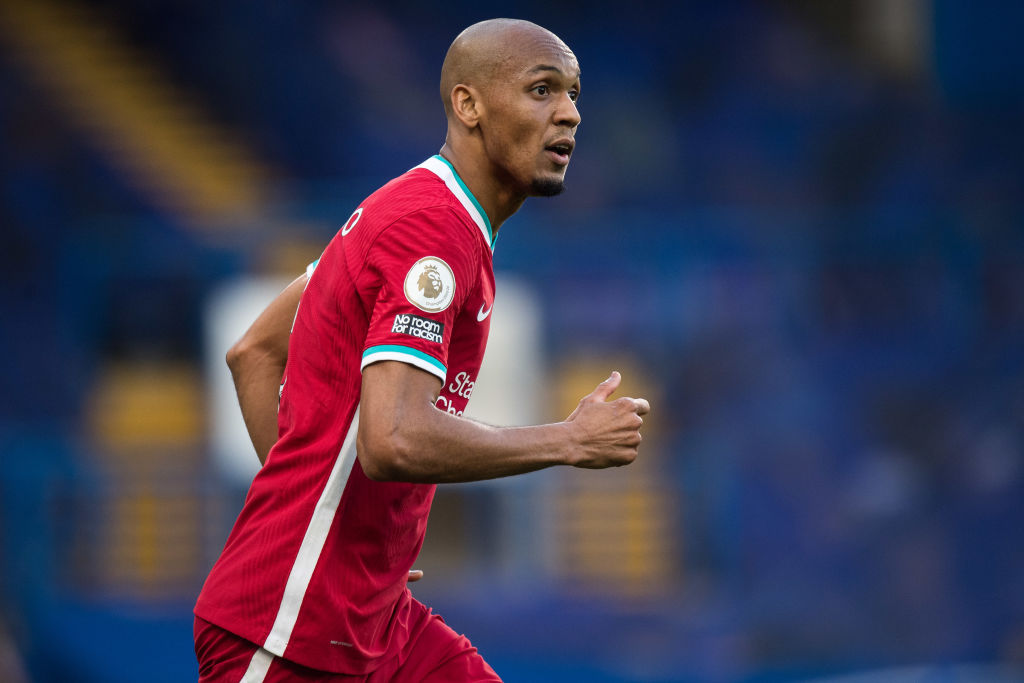 "Liverpool had huge problems at the start of the season," said Carragher. "Conceding three against Leeds, the game against Aston Villa. There were times when I'm looking at Liverpool's line and thinking 'run back'.
"In the Villa game, Liverpool got it massively wrong. It's not how high the line is, but just run back and match the run. They held their line at times, van Dijk, Gomez trying to step up instead of giving themselves a few yards.
"No-one can tell me Liverpool are dropping 10-15 yards without van Dijk. Look at Fabinho's body position. He's been outstanding. He's playing a high line but ready to run back when the ball goes over his head.
"Watch Fabinho… he's on his way back, ready to run, and when he needs to sprint he's there. One they get wrong comes from Matip trying to play offside, but Fabinho does the right thing in terms of going back again."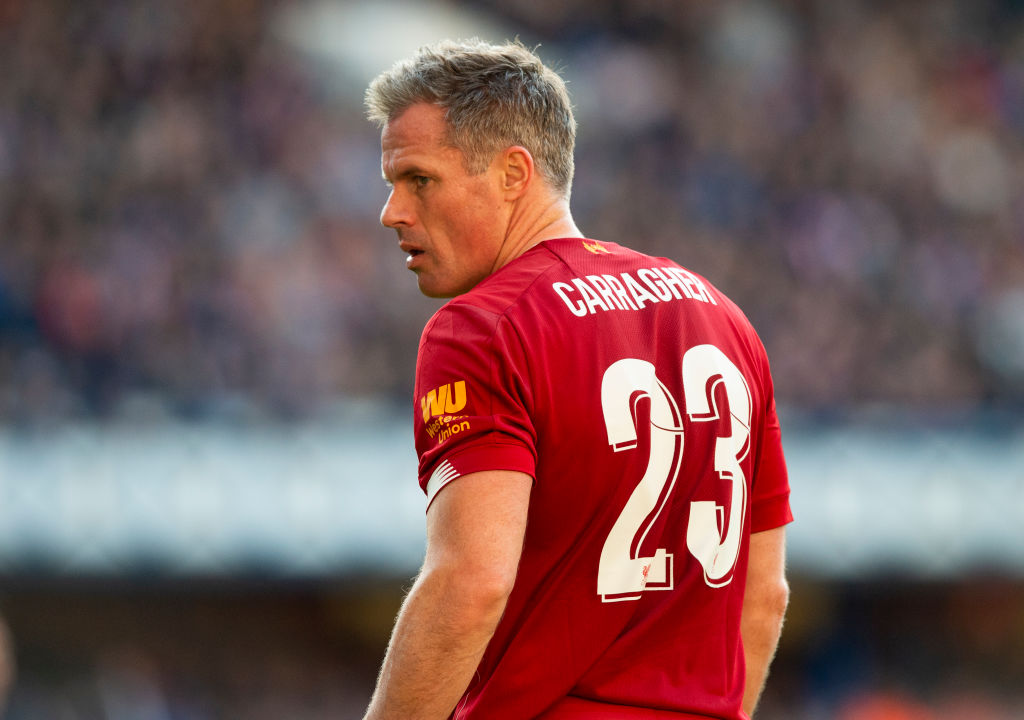 Liverpool clearly have their way of playing an offside trap when van Dijk is in the side.
But it seems Fabinho does it a slightly different way and it would be fair to say from Carragher's comments he's more comfortable with the Brazilian's approach.
He's happy for Liverpool to play a high line as long as they react to the ball in behind and felt that the one time they were troubled by Jamie Vardy, it was because they tried to play offside.
Fabinho has been fantastic as a makeshift central defender, playing at a level some top sides would like their first choice centre halves to be at.
Related Topics