There was plenty of talk about Chelsea's goalkeeping situation during the summer.
Frank Lampard's side invested heavily in attacking talent but they needed to tighten up at the back to have any chance of winning the title.
Brazilians Ederson and Alisson had transformative impacts at Manchester City and Liverpool but Chelsea's own expensive stopper – Kepa – looked nervous and was having the opposite effect.
Edouard Mendy was the man Lampard put his trust in and he's told Chelsea's official website that he's so pleased with how the goalkeeper has settled in.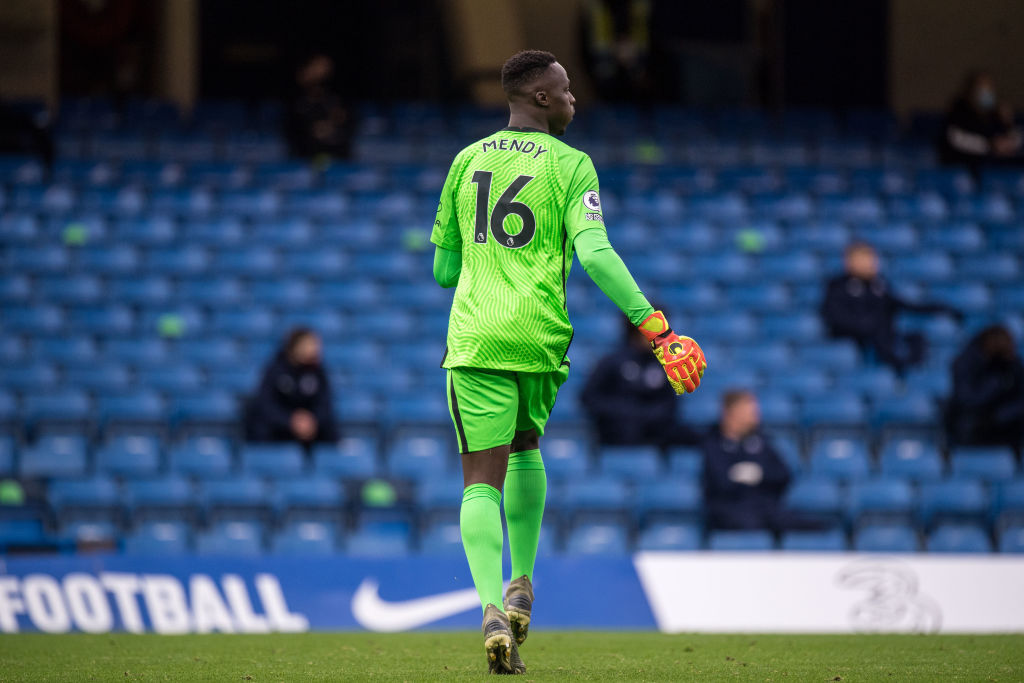 "I've been really pleased with (Mendy). It's not easy and he's made it look easy," said Lampard of the way he's settled into English football.
"When you come from another league, there are differences with the Premier League. The physical nature, the speed of the league, it is unique.
"For a goalkeeper who's got such a spotlight on him and is having to face these differences, relationships with his team around him, he's done it very seamlessly.
"He's settled in off the pitch, he's performing on the pitch. You can't ask for any more than that and he's doing that with a smile on his face and a really great attitude. I'm really pleased, it's a great start for him. Long may that continue.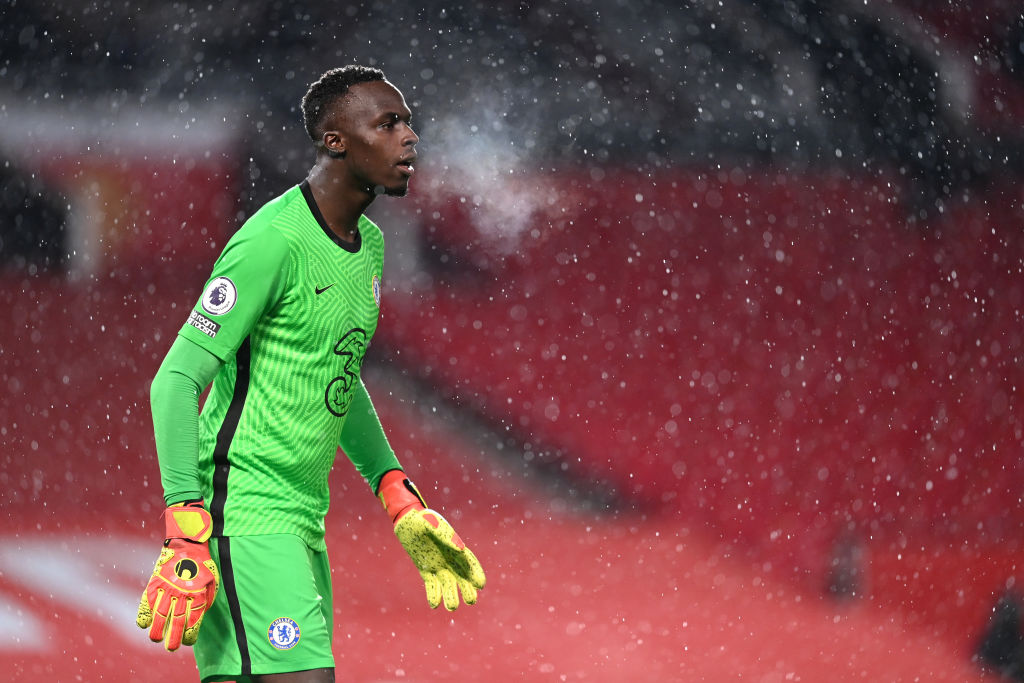 Mendy needed to settle quickly if Chelsea were to move on defensive disruption and inconsistency which plagued them last season.
He's done exactly that, despite not having a pre-season to get used to his new teammates, and it being a frantic campaign.
Chelsea's defensive record has been outstanding lately and Mendy has been as big a part of that as anybody.
Related Topics