One of the most intriguing potential transfers that could be done in the current transfer window is if Everton can pull off the signing of Real Madrid's James Rodriguez.
Sky Sports reported on Wednesday that Rodriguez was arriving in the UK to have a medical ahead of completing the move to Goodison Park.
The report also disclosed that the fee for the player will be £21.7m, which could turn out to be a bargain.
Not that long ago, Rodriguez was considered as one of the hottest properties in football.
Excelled in World Cup
He excelled for Colombia in the 2014 World Cup, winning the Golden Boot in the process.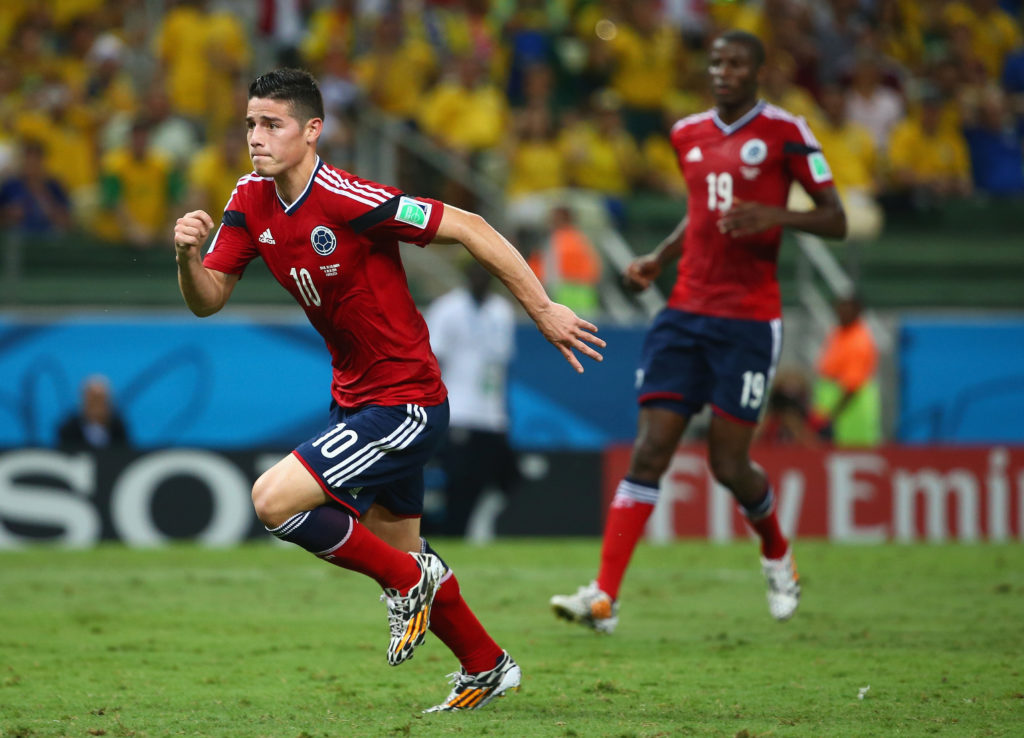 However, at club level he has struggled to hit those heights. He had a very good spell at Porto and an excellent season at Monaco, but for the most part he struggled at Real Madrid, after what was a good first season.
Rodriguez also spent two of the last three seasons on loan at Bayern Munich, where he did reasonably well but not enough for Bayern to consider a permanent move.
Player and manager worked together before
Now it seems that Rodriguez is on his way to Everton. Interestingly, he and current Everton boss Carlo Ancelotti worked together briefly at Bayern, so they know each other well.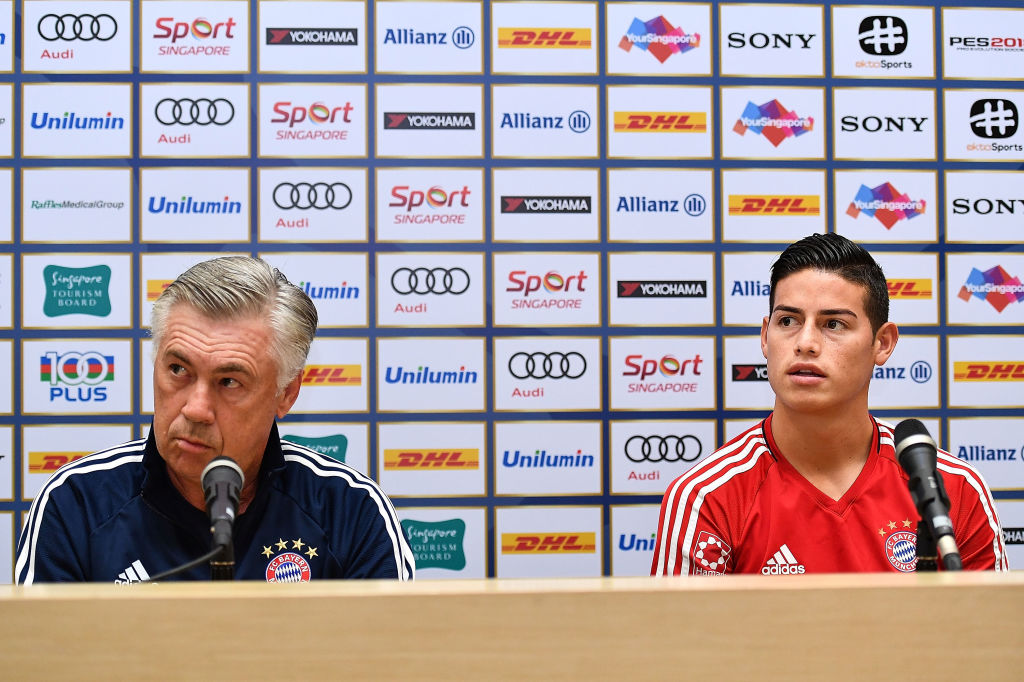 Rodriguez will immediately make Everton's midfield better, just with his goalscoring ability.
Last season scoring goals was a real issue for Everton. They managed to score only 44 goals in 38 games, with just six of those goals coming from the middle of the park.
If Rodriguez can score even 10 goals in the upcoming season that would be a vast improvement.
It does say a lot for Ancelotti as a manager that he has been able to temp Rodriguez to Everton. He might not be the player he was six years ago. However, it is still potentially a big signing for Everton. Ancelotti must be a factor in the deal, should it happen.
It was a bit of a miserable season for Everton last year. Probably not helped with bitter city rivals Liverpool winning the title.
Probably the only bit of good news was the arrival of Ancelotti, who must be given time to turn the club around.
It will take a while, but the signing of Rodriguez would be a good start. A top ten finish would be a good start to Ancelotti's time at the club, and Rodriguez and a few more signings can help to achieve that.
Related Topics