The BT Sport studio used to only be used for making television shows, but that has changed over the last few months.
Firstly, Frank Warren ran a number of shows with the studio set-up as a boxing venue.
This was a smart move, as Warren already had a deal with BT Sport and needed to hold his fights somewhere.
With venues out of the question for the moment, Warren took advantage of the situation and had held a number of boxing cards.
Studio to be used once more
Now BT Sport studios have come to the rescue again, this time for a different sport which also appears on the channel, this time WWE professional wrestling.
The WWE's NXT UK show has not run any shows for months due to the current pandemic situation.
However, as revealed by NXT UK chief Triple H on Twitter, the BT Sport studio has been turned into a wrestling venue, complete with ring.
Now, is professional wrestling a real sport? Not really. However, it has dealt with the same problems that every other sport has had to deal with over the last five months – a lack of fans and in wrestling's case a lack of proper venues.
That seems to have been resolved for now thanks to the BT Sport studio, which means that professional wrestling can finally return on British soil.
Other sports could use venue
Thinking about it, there are other sports which could use the BT Sport studio if need be.
Something like table tennis, or even possibly basketball or volleyball, although those sports might be a bit too big for the studio, if need be the administrators of the sports could find a way.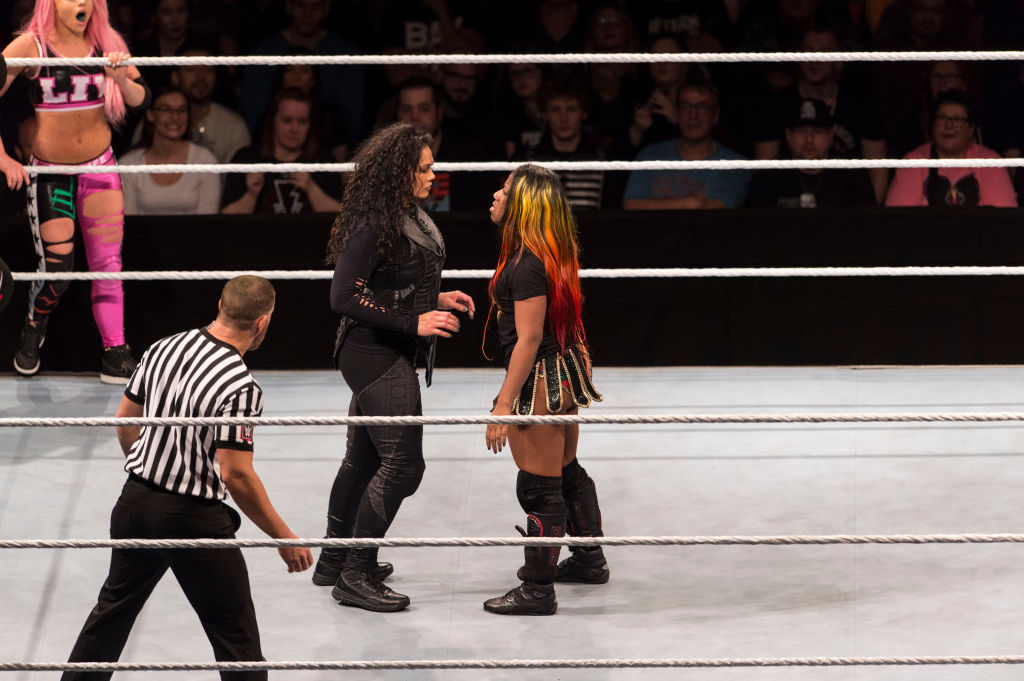 No doubt those in charge of NXT UK would love to be back in a venue with fans. The same is even more true about Frank Warren, as boxing really thrives with a massive crowd.
Still, as everyone knows these are not normal times, and BT Sport deserves plenty of credit for helping to get boxing and wrestling up and running in the UK once more.
Hopefully by this time next year, the studio will only be used for television and sport will be back in its natural habitat.
Related Topics