Newcastle United manager Steve Bruce has claimed the Magpies "have enough" to be competitive against West Brom tomorrow, as reported by Chronicle Live.
Newcastle were forced to postpone their game against Aston Villa last weekend after a coronavirus outbreak hit the club's training ground.
And there were serious worries over whether their game on Saturday could go ahead as well.
Bruce: 'We have enough'
However, Bruce said a number of players had recovered this week and would be ready to play.
Speaking at his pre-match press conference, Bruce said: "We have far more than we had on Monday.
"Some have had (coronavirus) and it has now left them.
"We have enough to pick a team."
'Big chunk' of squad still missing
However, it is far from sweetness and light at St James Park. The training ground has been largely closed since the outbreak and the club has yet to play a game in December.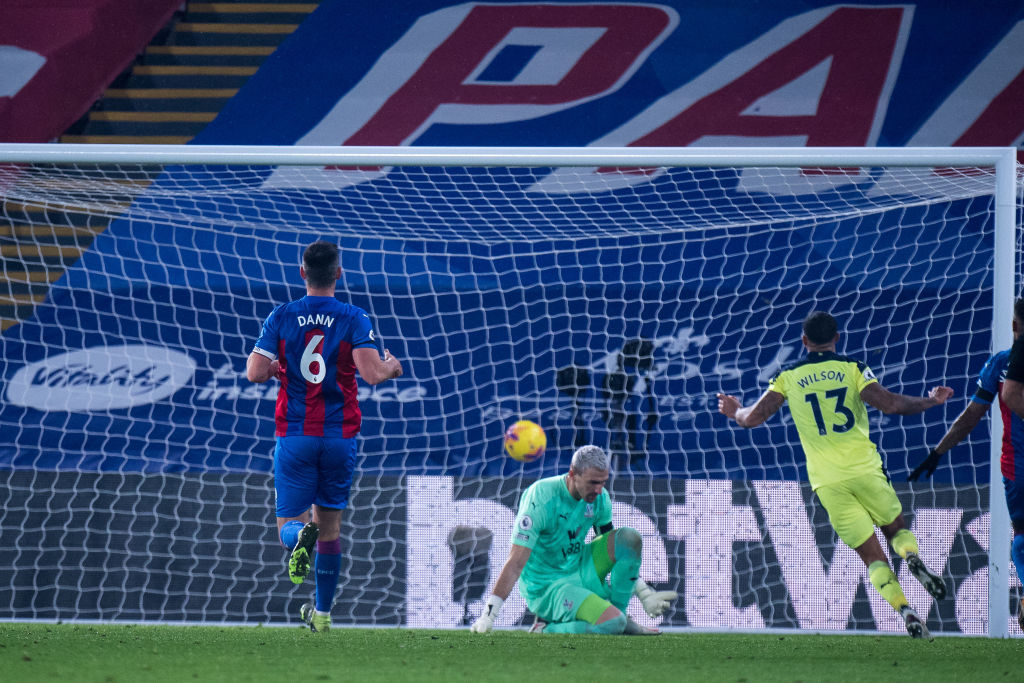 Bruce admitted preparations for tomorrow's game had been far from ideal and confirmed there would still be a number of absentees from his squad.
The manager said: "It was a significant number (of staff affected by covid-19) and we will be without a big chunk of players.
"I feel like a doctor this week, not a football manager. We were away from the training ground since Crystal Palace (27 November).
"If you had asked me last Monday, I wouldn't have thought this game would be on."
Newcastle hope to build on Palace win
That trip to Crystal Palace saw Newcastle enjoy a 2-0 win.
The Magpies currently sit 13th in the table, a comfortable-looking eight points above their opponents tomorrow. They will be looking to pick up back-to-back league wins for the first time this season.
West Brom have managed just a single Premier League win so far. However, against an under-strength Newcastle, a first away win of the season would give Slaven Bilic's men a major boost.
Related Topics