Brazil is helping to lead the way when it comes to equality in international football.
Sky Sports reports that Brazil's football association has decided that its men and women's international teams will be paid equally from now on.
"The CBF has equalled the prize money and allowances between men's and women's football, which means the women players will earn the same as the men" says Brazilian football federation president Rogerio Caboclo as quoted by Sky Sports.
Major step forward for game
This is certainly a big step forward for women's football and for the game overall. Brazil is synonymous with football. The country has won more men's World Cups than any other, and the women's team has reached the final once but has yet to win the tournament.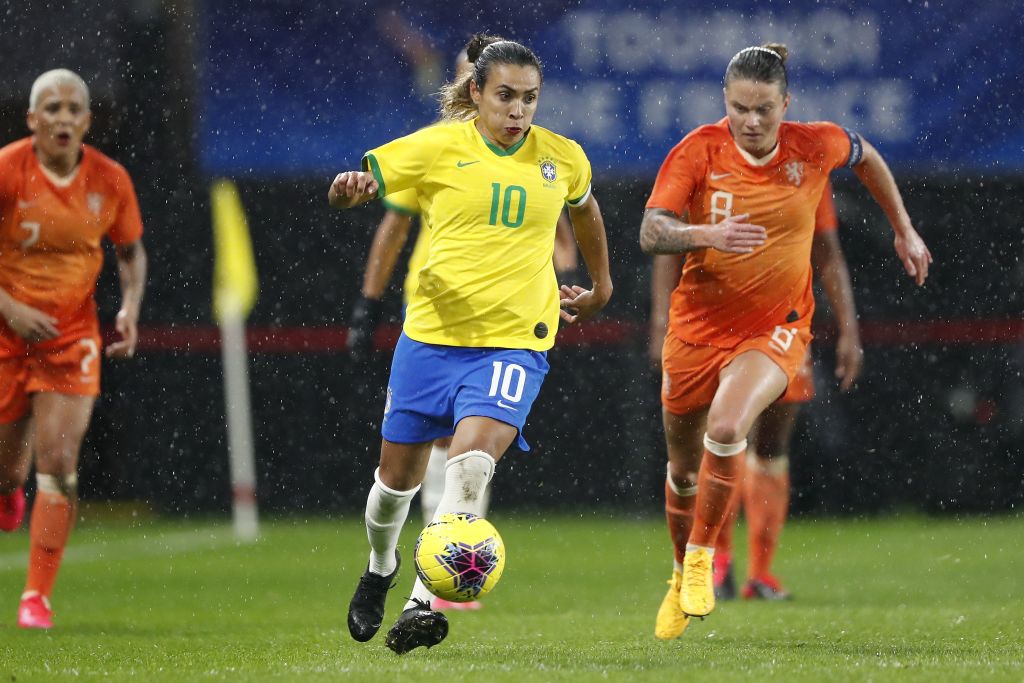 Perhaps the equal prize money is an attempt to get the women's World Cup in Brazilian hands for the first time.
Far different than situation in America
What is really striking is how the situation in Brazil differs from that of the United States, the most successful country in women's football.
The US women's team sued and lost a lawsuit over discrimination and equal pay by the US Soccer Federation.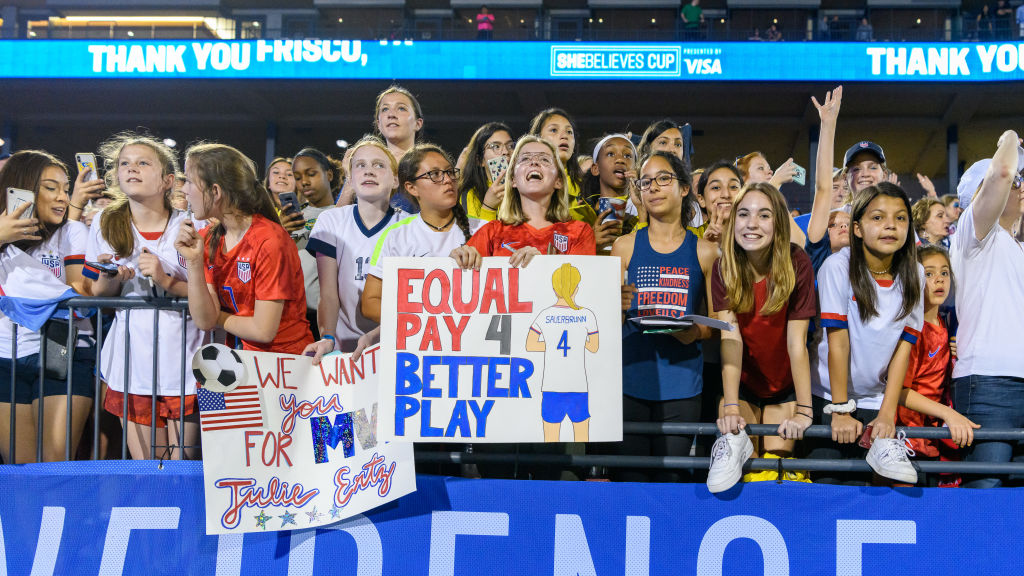 Things seem to be far smoother in Brazil. They are now one of few nations to pay their men's and women's teams equally. Some others that do are Norway and Australia.
Pay for international footballers isn't really discussed that often, as male players get far more money for their club sides.
However, that is unlikely to be the case for the female players. They won't get anything like the money that their male counterparts get for their clubs.
Football should be bringing equality to the forefront during these difficult times. The money that they Brazilian players will earn will surely help as football attempts to deal with the virus.
Hopefully this move by Brazil is copied sooner or later by other major countries in football.
There is really no excuse for the male internationals to earn more than their female counterparts. This could be the start of a new movement in football, one which the game should have adopted many years ago. Still, it is better late than never.