Bill Russell, five-time NBA Most Valuable Player and one of the most decorated athletes in North American sports history, died yesterday (31 July 2022) at the age of 88, causing a wave of tributes, homages, and – yes – memes to crash over Twitter.
Russell was the cornerstone of the Boston Celtics dynasty that won eight straight titles during the 1950s and 1960s, writes ESPN.
However, his health was in decline. A long illness prevented him from presenting the NBA Finals MVP trophy in June this year.
"But for all the winning, Bill's understanding of the struggle is what illuminated his life," reads a statement posted by his wife Janine on social media. Here are some of the memes that have circulated since, and the meanings behind them.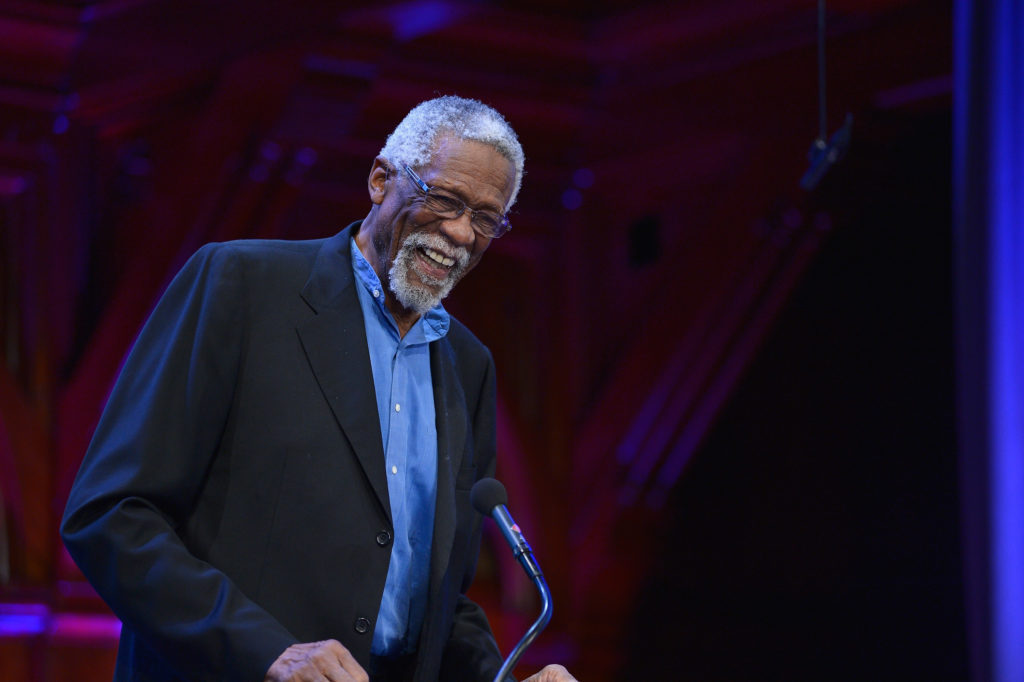 Bill Russell posts, photos and memes celebrate late NBA GOAT on Twitter
NBA Memes shared a photo of Wilt Chamberlain with text overlaid. The caption notes the number of points Bill Russell scored on average during a particular NBA season, which might have confused some of those who saw it on Twitter.
Wilt and Bill enjoyed an on-court rivalry. Bill played for the Celtics, Wilt for Golden State Warriors, Philadelphia 76ers, and the Los Angeles Lakers. 
Wilt Chamberlain had a successful career. He won two NBA championships, earned four regular-season NBA Most Valuable Player awards, and won numerous scoring, rebounding, durability, and field goal percentage titles.
During the 1961-62 NBA season, Chamberlain set several all-time records, among them averaging 50.4 points and 25.7 rebounds per game. He broke the 4,000-point barrier. And yet Bill Russell was the Most Valuable Player that year – hence the meme.
NBA Memes also celebrated Bill Russell on its Facebook page
On 26 June 2018, NBA Memes shared a photo of Bill Russell making what appears to be an obscene hand gesture. 
The caption reads: "When someone says… MJ is better than you". MJ in this context refers to Michael Jordan.
Bill Russell and Michael Jordan are tied in second place for all-time most NBA MVP awards. Russell won his five in 1959, 1961-63 and 1965. Incidentally, Kareem Abdul-Jabbar won six, making him statistically the most valuable player ever in NBA history.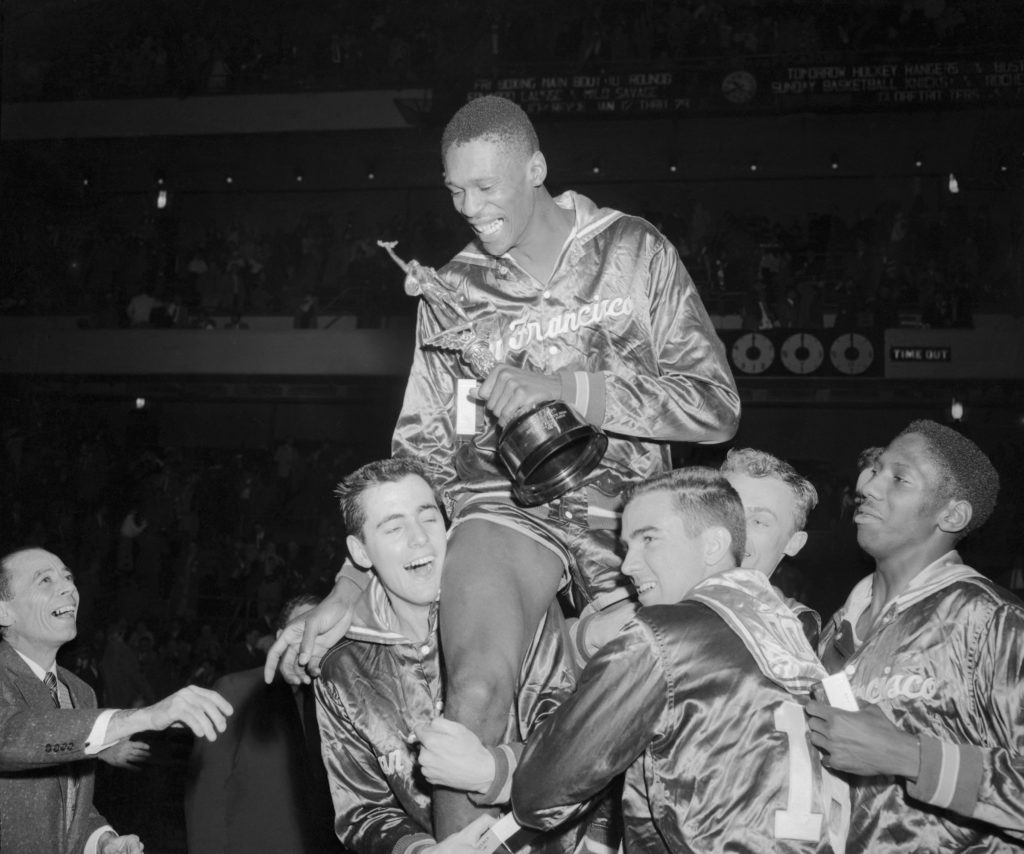 Michael Jordan yesterday added his voice to the chorus of people paying tribute to the late great NBA star. He called Russell a pioneer – "as a player, as a champion, as the NBA's first Black head coach and as an activist".
'Bill Russell best ever and here is the proof'
An infographic is doing the rounds on social media claiming to show that Bill Russell is the "best ever" basketball player.
It has pictures of Russell and four other basketball players, each with a number of trophies next to them. The trophies represent each player's NBA titles and MVPs. According to the graphic, Russell "would have 11" Finals MVPs if they hadn't started after his career ended.
Finally, not so much a meme as a simple photographic celebration of style, NBA Memes tweeted a black and white image of Bill Russell jumping over his own Celtics teammate to block an opponent's dunk.
The Twitter page describes the moment as "wild af", meaning "wild as f***".
How did Bill Russell die?
"Peacefully", according to his wife Jeannine's statement. Arrangements for his funeral service will be forthcoming.
"It is with a very heavy heart", the statement reads, "we would like to pass along to all of Bill's friends, fans, and followers [that he] passed away peacefully today at age 88."
The statement alone has been liked nearly 400K times since its publication on 31 July. Among the 26.7K quote tweets are posts from basketball coach Ed Cooley, who writes that Bill Russell was a "true hero and American icon"; and NFL's Lawrence Taylor, who adds that Bill was "an incredible champion, activist, and man of great character".
"He'll be forever remembered for his impact on so many. A legacy unlike any other."