The Commonwealth Games are here with the prestigious multi-sport event taking place from Thursday 28 July to Monday 8 August, live from Alexander Stadium, Birmingham.
The BBC are covering the extensive list of sports that make up the Games, with an expert broadcast team on hand to provide insight and analysis.
One former champion covering the gymnastics is three-time Olympian Beth Tweddle. She's been in the studio covering the various events providing her expert analysis.
Is Beth Tweddle pregnant?
The gymnast appeared during the BBC's afternoon slot covering the 2022 Commonwealth Games, where Jake Jarman won his fourth gold medal of the Games.
37-year-old Tweddle appeared next to Football Focus host Jason Mohammad, Holly Hamilton, and Max Whitlock.
During the coverage, fans wondered if Beth Tweddle is pregnant. The 2012 bronze medallist is not pregnant, but is the mother of two young children.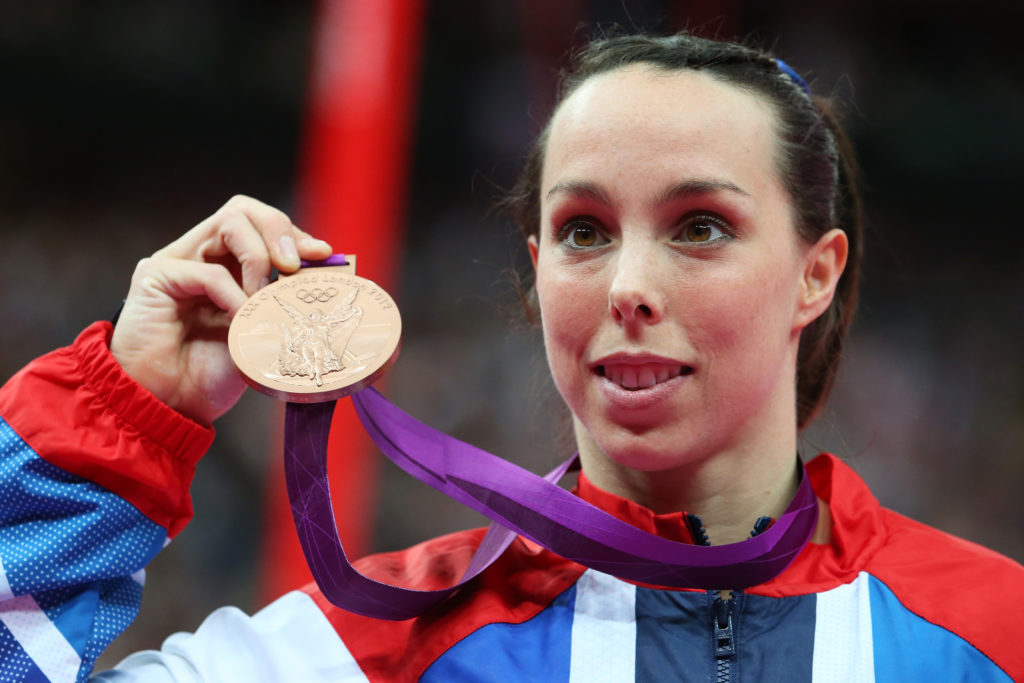 What we know about Beth Tweddle's children
Beth Tweddle has two children. She gave birth to their first daughter Freya Allen in 2019 and welcomed her second child, a boy, Finley, on March 17, 2022.
Beth took to Instagram on Friday 1 April to share the exciting news. Sharing a picture of her holding her son's tiny hand, Beth wrote: "Excited to introduce the newest member of the Allen family, Finley. 17.3. 22".
Earlier this year, Beth spoke to OK! where she said Freya is "really chatty" and "very inquisitive". Asked if her daughter will follow in her gymnastic footsteps, Beth said: "Even before she was born, I had: 'Is she going to be a gymnast? Is she going to do this?'"
She added that she will "100 per cent do gymnastics at a basic level", adding: "The fundamentals are key to body awareness and discipline."
Beth's husband Andy
Beth Tweddle's husband is finance director Andy Allen. The couple tied the knot in a gorgeous ceremony in Beth's hometown of Bunbury, Cheshire, in 2018.
On June 9, 2022 Beth posted an anniversary message to Andy celebrating four years of marriage:
Beth revealed that her and Andy got engaged in Brazil while she was working as a BBC commentator for the 2016 Olympics in Rio. She said they "bounce off each other" and act as a "balance" in their parenting styles.
She added: "I very much like a routine and to know what is going on whereas Andy is a lot more laid-back.
"If he sees me getting a little bit stressed out about things, he will kind of put the logic into it and then I am like: 'You are so right.' He is so logical we balance each other out."
Related Topics