Borussia Dortmund midfielder Jude Bellingham has been called into the senior England squad for the first time.
Bellingham has four under 21 appearances to his name – and one goal – and has been called into Gareth Southgate's plans to replace James Ward-Prowse.
It is a show of faith in the 17-year-old from Southgate, and perhaps an indication he is considering him as an outside bet for his Euro 2021 squad.
Manchester United were linked heavily with Bellingham before he joined Dortmund, but former Arsenal and England captain Tony Adams has told Sky Sports News how close his former employers came to landing the midfielder.
"He got lost this one," Adams said of Bellingham. "In the transition between between the chief scout at Arsenal going out.
"He was spotted very early on, by the Arsenal recruitment office. The chief scout was absolutely bowled over by him and the great prospect that he is.
"The new sporting director, Edu, came in from Brazil and had no European experience, no UK experience and he got lost.
"The chief scout had the deal, kind of, done. He's a great talent but unfortunately, he's not joined the right club."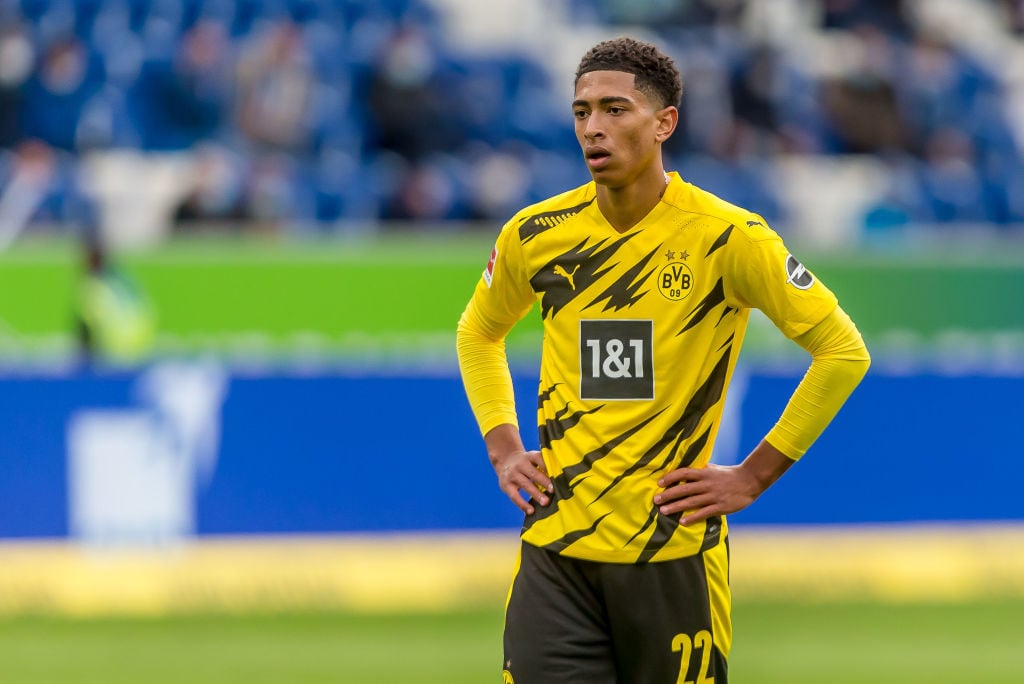 Edu joined Arsenal in July 2019, so it's fair to assume that is around the time Adams is referring to here.
Bellingham didn't agree to join Dortmund until July of this year, so there would have been a chunk of time there to get the deal done.
Were Arsenal as close to landing Bellingham as Adams says? It's likely we'll never know now.
It has almost become legendary how many top players Arsenal missed out on during Arsene Wenger's reign, and perhaps that trend has continued now even though the Frenchman has retired.
Related Topics