BBC pundit Mark Lawrenson has run the rule over Arsenal ahead of their clash with Southampton tomorrow night.
He believes the Gunners have had defensive problems for years but their issues with creativity are something new.
Lawrenson described those struggles as a 'massive problem' ahead of the match with the Saints.
He feels that there isn't a player in the Arsenal ranks who will get his teammates going in the absence of Thomas Partey.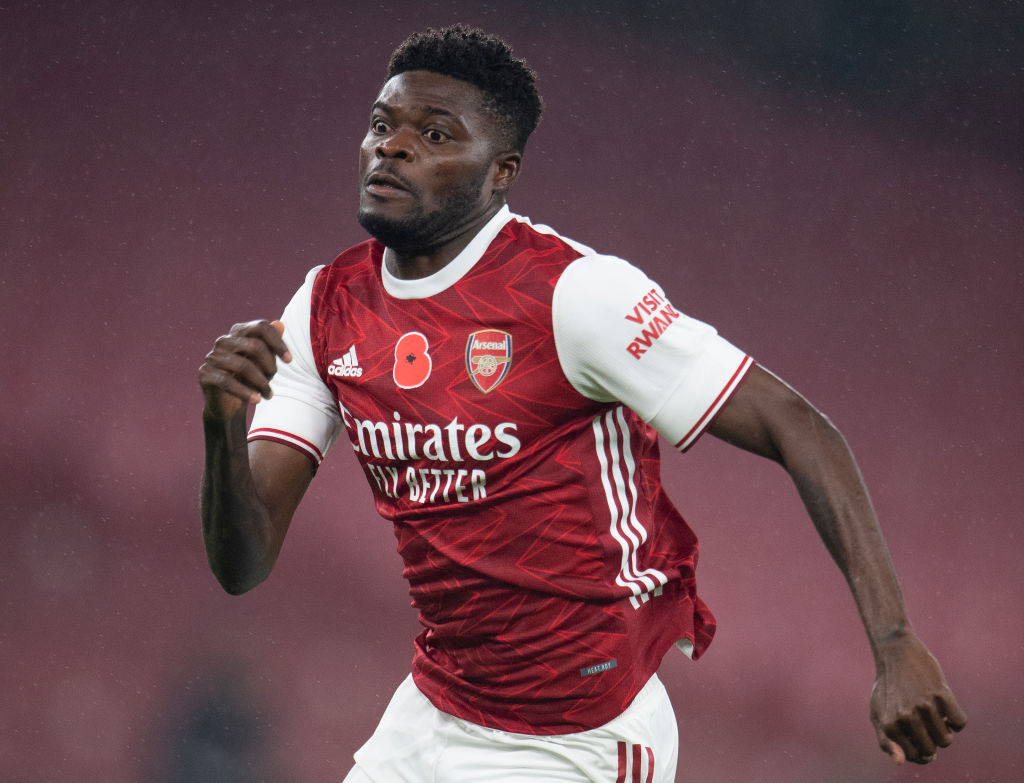 "Arsenal did not give up against Burnley, even with 10 men, but they are clearly lacking belief at the moment," said Lawrenson.
"The Gunners have had plenty of defensive issues in recent years but they were always a team that created plenty of chances. That is no longer the case, and it is a massive problem for them.
"I look through the team and think 'who is going to get them playing?' and, while Thomas Partey is out injured, I don't think they have anyone who can do that.
"While they struggle like this, it just raises the Mesut Ozil question, and why he isn't involved. Whatever the reason is for that, it is extremely hard to argue he would not improve the team if he came back."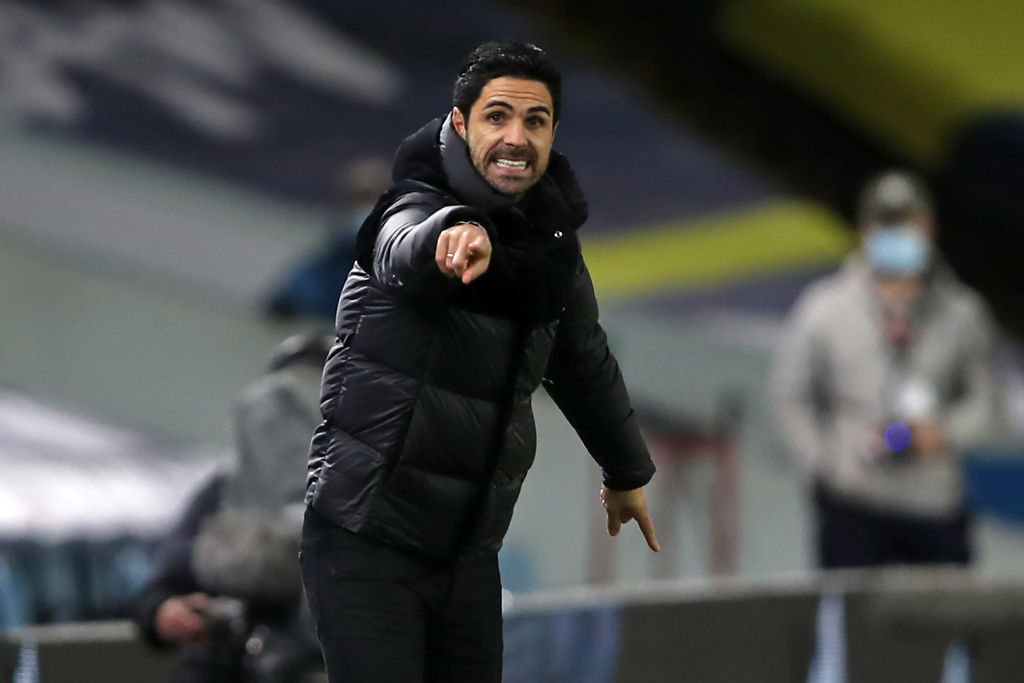 Lawrenson also can't resist going back to the Ozil conundrum, which just keeps rumbling on.
He's outside the Premier League squad, so he couldn't even play even if Arteta did a u-turn on his prospects anyway.
Arteta won't be weakening his own squad and freezing out a player costing the club a lot of money for no reason.
But you have to get it right tactically when you make such a big decision and that's not happening right now.
Related Topics