Micah Richards has praised Liverpool midfielder James Milner in a column for the BBC.
Richards played with Milner when the pair were teammates together at Manchester City.
Milner won the title last season and is still going strong with Liverpool, hoping to use his experience to help the Reds defend their crown.
And Richards says Milner's professionalism and fitness have been incredibly impressive throughout his career.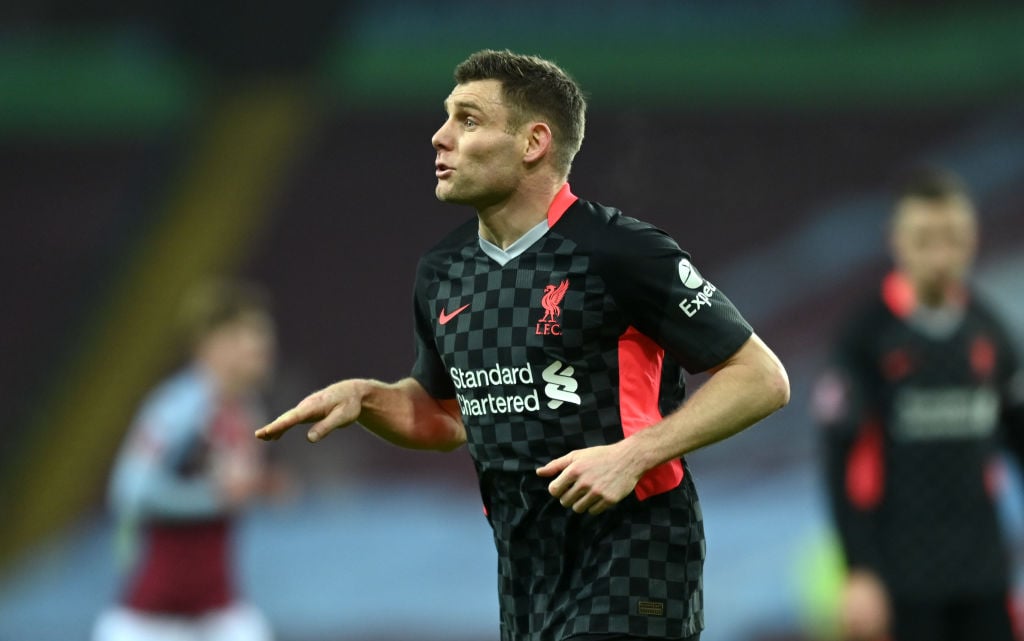 "Like Zlatan Ibrahimovic, he is one of those players who can just keep on going. I honestly think Milner could still be playing in the Premier League aged 40, if he wants to.
"His mindset is astonishing; he never has a day off. Out of everything I've said, it is that character and experience that will really make the difference for Liverpool with what they are going through now.
"I thought he was disrespected for long parts of his career because the focus was always on his work-rate when he has a lot more to his game than just fantastic energy.
"I have been around some unbelievable players at club and international level, but he is one of the most inspirational people I have met."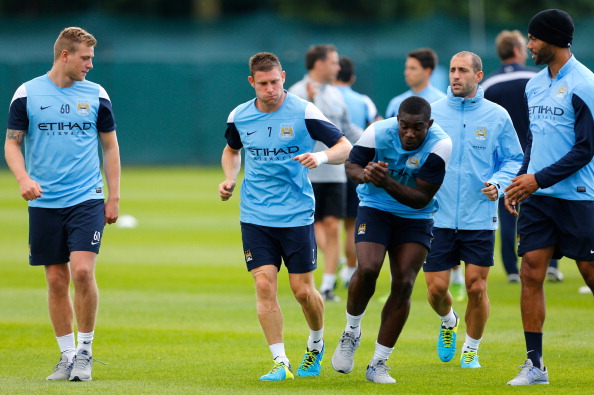 Milner has only made three Premier League starts this season but what he offers behind the scenes will be so important for Jurgen Klopp.
That's especially true in this hectic season, with the challenges facing Liverpool in terms of defending their crown.
You need players like Milner who have win titles before, and don't get too up or down based on the last result.
As Richards says, Milner was underrated earlier in his career but he's not any more.
Related Topics