BBC pundit Ian Wright has stated how impressed he is by Liverpool's Trent Alexander-Arnold.
On the Wrighty's House podcast, the former Arsenal man said he recently interviewed the England international.
He said he's so impressed with the setup around Alexander-Arnold and also his desire to improve.
Wright feels the 22-year-old Reds man is only going to keep on getting better and better.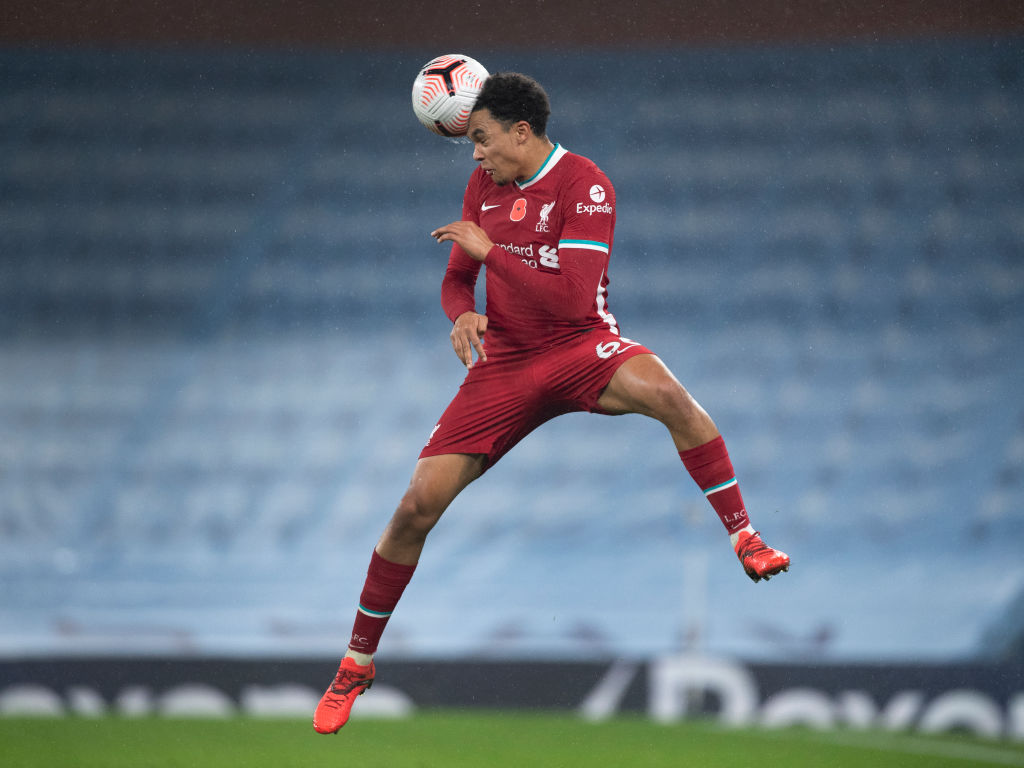 "What you notice, speaking to Trent, everything around him is elite," said Wright.
"It's elite. It's refreshing. He's professional and he's learning what he wants to learn.
"He gives me the impression he's never gonna stop learning, never gonna stop getting better. The link with the fans when he explained what it's like to play for Liverpool… a shining light, he is."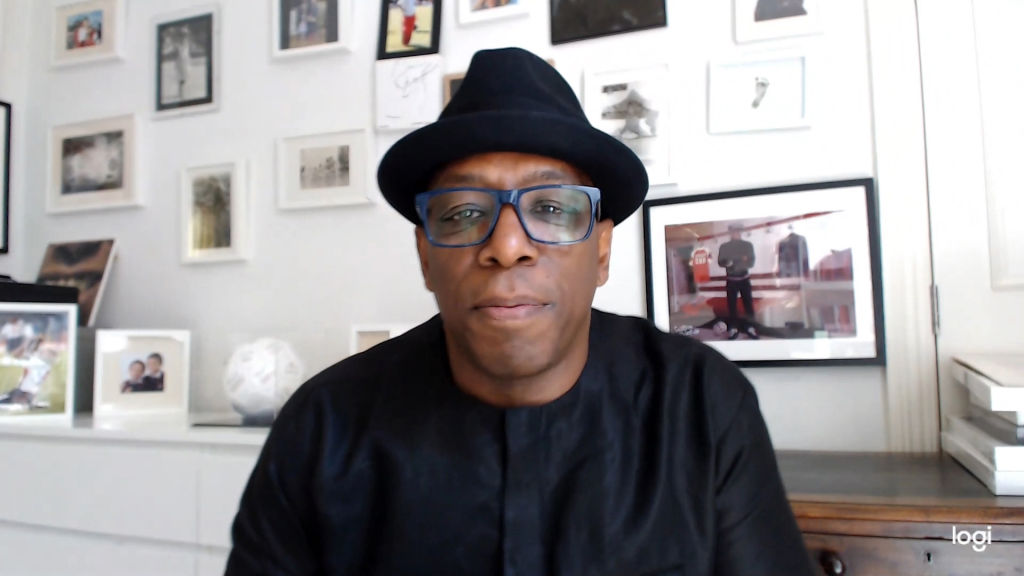 Alexander-Arnold has achieved so much already and he could be set for another ten years or more at the top of the game.
To maintain his current standards, everything has to be set up right around him and it sounds like it is.
It's rare to see a pundit speak in such glowing terms about a player, but Wright is clearly a huge fan.
Related Topics