BBC pundit Garth Crooks has criticised Jose Mourinho's reaction to the postponement of Tottenham's game with Fulham last week.
The former Spurs striker said was not impressed by Mourinho's sarcastic Instagram post hours before the game.
He also took aim at Mourinho's comments about Sergio Reguilon, Erik Lamela and Giovani Lo Celso breaching Covid restrictions over Christmas.
"Fulham's cancellation of their fixture against Tottenham, must have been necessary otherwise the Premier League would never have approved it," wrote Crooks. "It is difficult to fathom how anyone could be critical of anyone's efforts to keep people safe – but Jose Mourinho was.
"To see an unforgiving Mourinho sarcastically mocking the Premier League on social media with the tag 'best league in the world' still not knowing if his fixture was going ahead grated with me.
"Mourinho was left with egg on his face when three of his players breached Covid-19 restrictions by attending a Christmas party. Mourinho's explanation on Match of the Day was lame.
"To even suggest he can't monitor his players 24/7 was pathetic – he shouldn't have to. We all make mistakes but the term 'unprofessional' should not be directed at Fulham or the Premier League, but at Mourinho and his three players."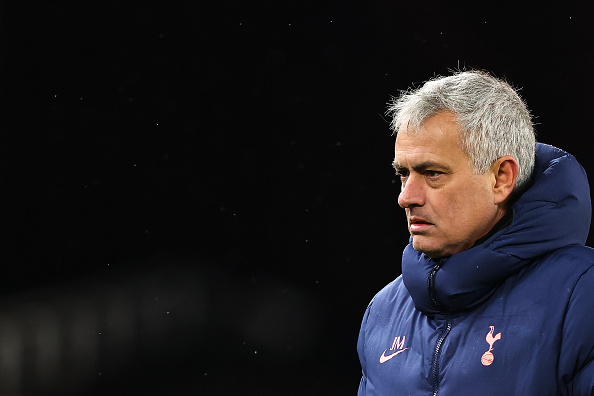 Crooks hasn't held back on Mourinho there.
The Portuguese's Instagram feed has been amusing at times this season and it gives the public great access to one of the game's top managers.
But there are times when it comes across cringeworthy and is it really professional for a Premier League manager to make his point sarcastically on social media?
Mourinho cannot have been impressed with his three rule-breakers, and was likely more stern behind closed doors before offering a defence of sorts in the press.
Related Topics