Sadio Mane was replaced by Mo Salah in Liverpool's 7-0 win at Crystal Palace on Saturday.
Mane didn't look best pleased as he missed out on the opportunity to pile in and add to his goals tally.
Salah came off the bench to grab two goals and an assist after Mane had ended his recent goalless run earlier in the match.
BBC pundit Peter Crouch told the Daily Mail he doubts the pair are close friends but it doesn't matter when the side is winning.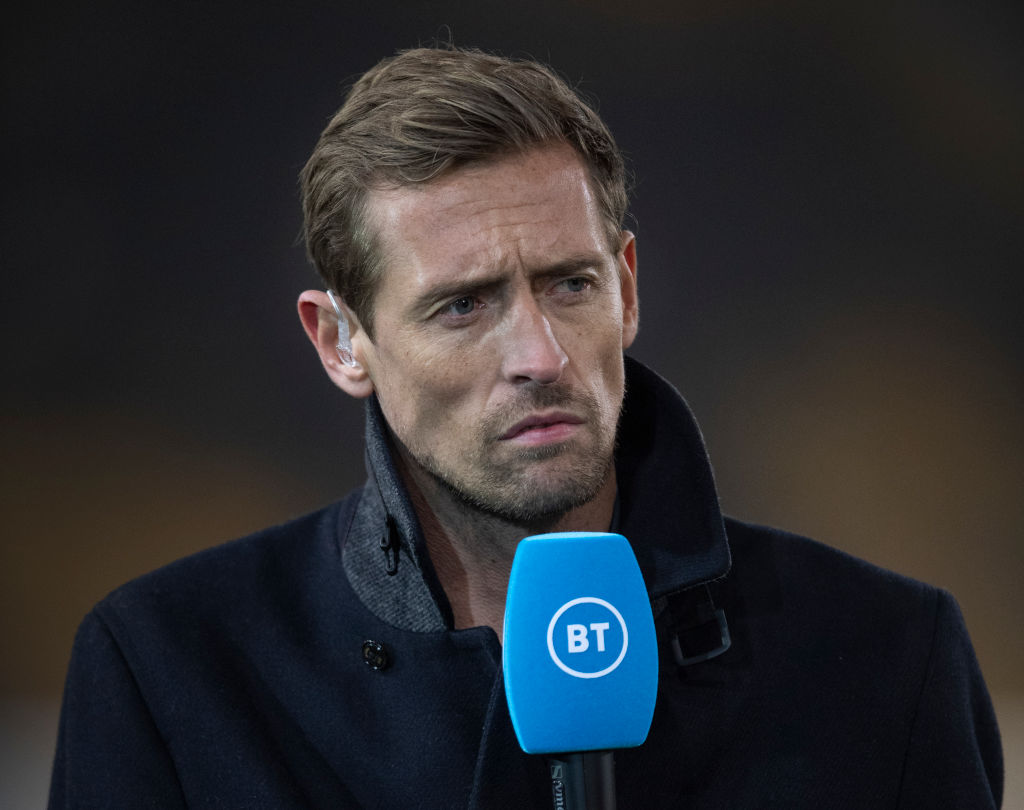 "There is only a problem around something like this if a team are losing. Liverpool have won everything over the past two years and I would expect them to retain the Premier League, given the form they have hit," said Crouch.
"But don't kid yourself that a competition isn't going on between Salah and Mane. Every forward player is selfish and these two will want to score as many goals as they possibly can — Salah, in particular, looks obsessed with his numbers right now.
"Salah came here as a winger but he has developed into one of Europe's most prolific forwards; a goal machine. Mane's face, having been substituted, was a picture. He was furious and rightly so, because when you smell blood as a striker, the last thing you want is to be taken off.
"Are he and Salah the best of friends? I doubt it. But it doesn't matter. I had strike partners who I knew never liked me. It never prevented me getting on with my job."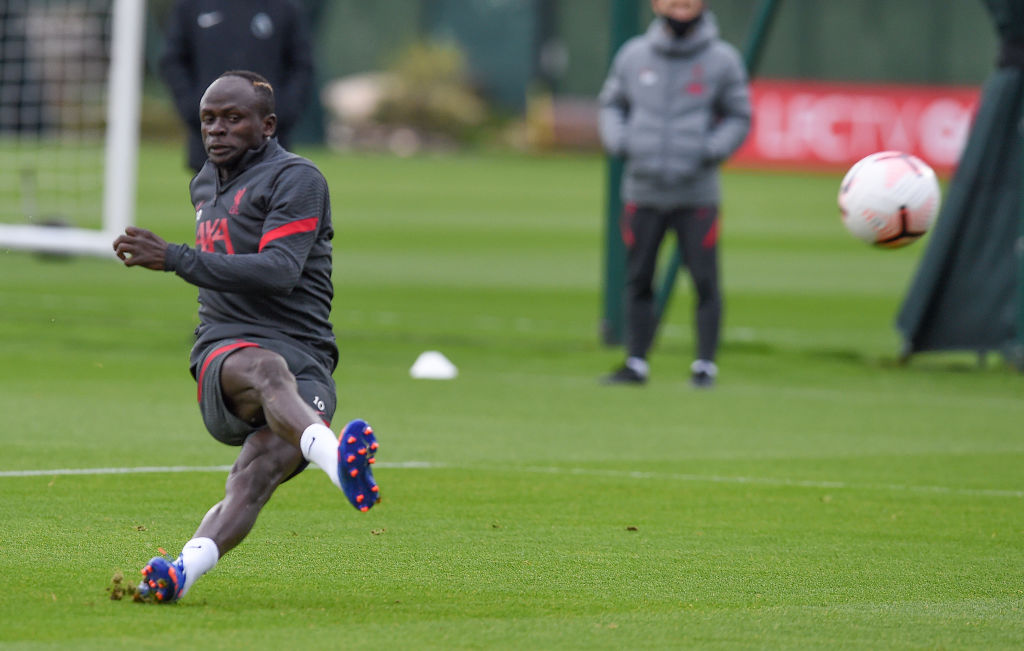 Crouch may be overstating the issue between Salah and Mane here. Jurgen Klopp has created a great team ethic at Anfield and both men are part of that.
Mane just wanted the chance to keep scoring. Managers don't want players who are happy to come off.
Against Brighton recently it was Salah who was taken off and he was fuming. Klopp just has to manage his side carefully during this frantic season.
Related Topics